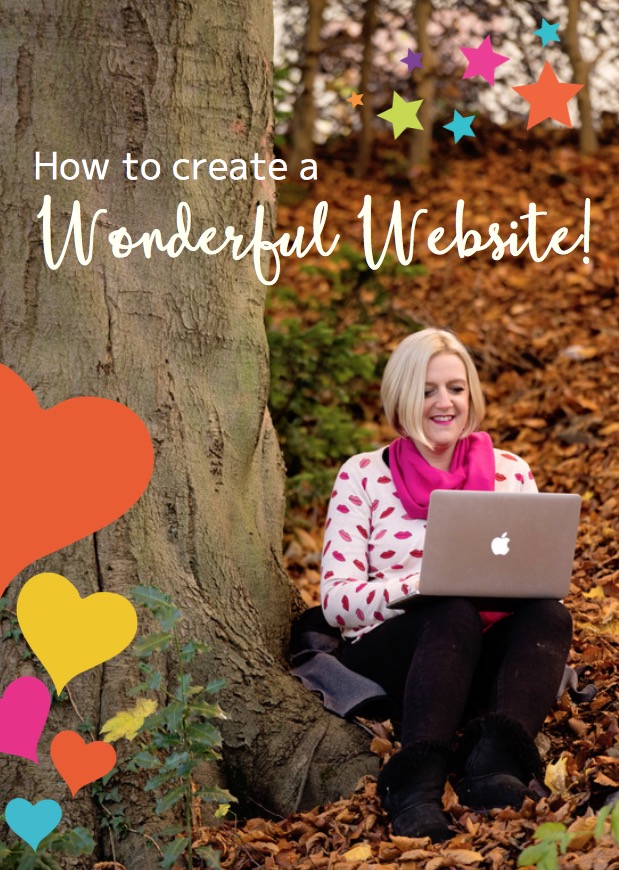 The Wonderful Website Guide
I believe your website is the heart centre of your online presence, a place where you can really showcase what you do and one that you are super proud to share with the world, but for some reason it's usually the first thing to get neglected in business!  Often you don't have time to keep it updated or to even get started or maybe you just don't have control and its all too techy and overwhelming?  So let me ask you…
Do you have a website?
Is it driving you sales?
Are you proud to share it with the world?
If you have answered NO to any of the above then my NEW Wonderful Website Guide is just for you! It's a really simple guide to get you started with a website that you will totally love, one you can take control of and update really easily!
Enter your details here and you will receive this FREE guide…