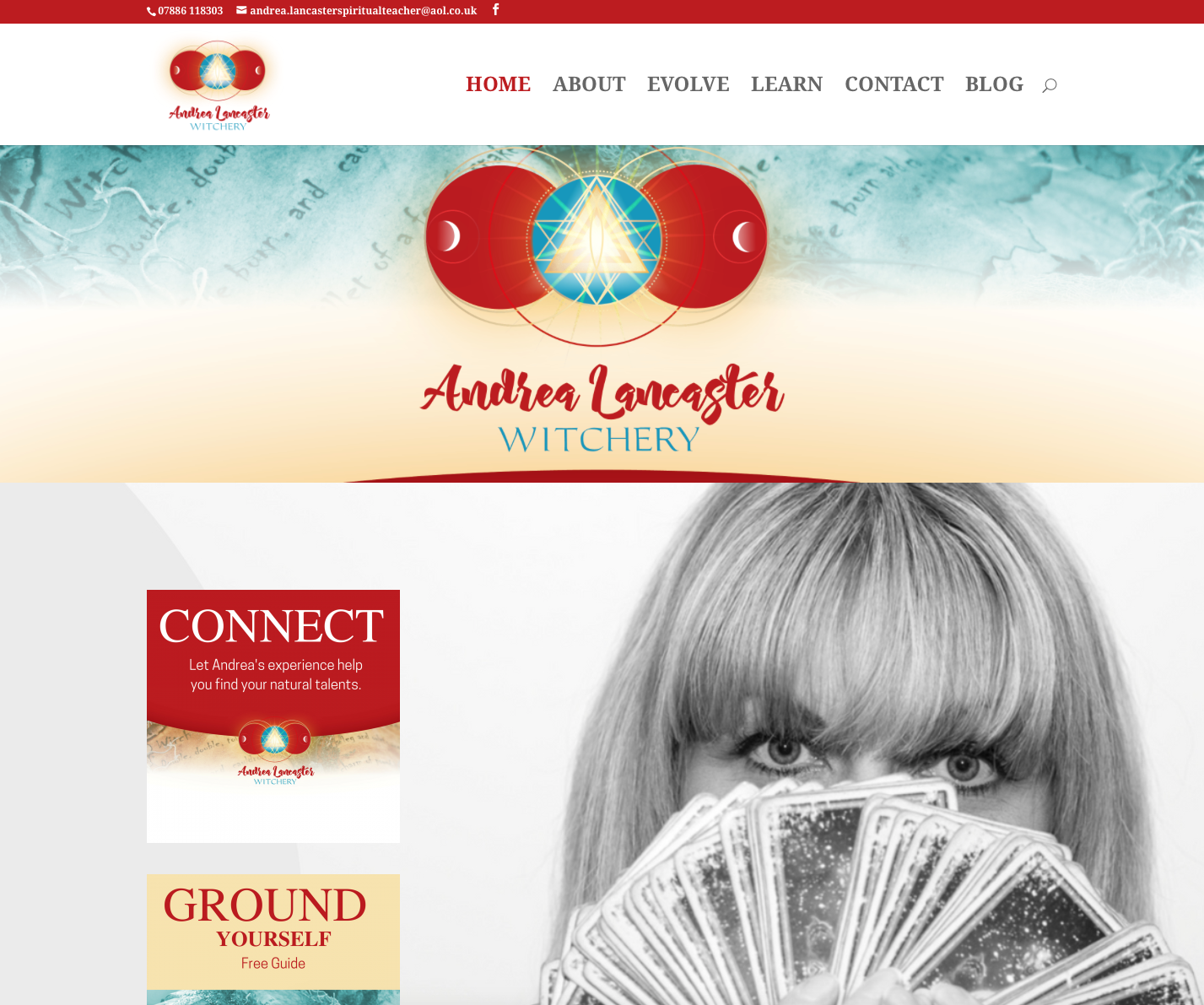 Sparkle and Shine Web Design:
Andrea already had a website that wanted working the way she wanted it to! I absolutely loved working with Andrea and created her a new full width design website in WordPress that she can update herself!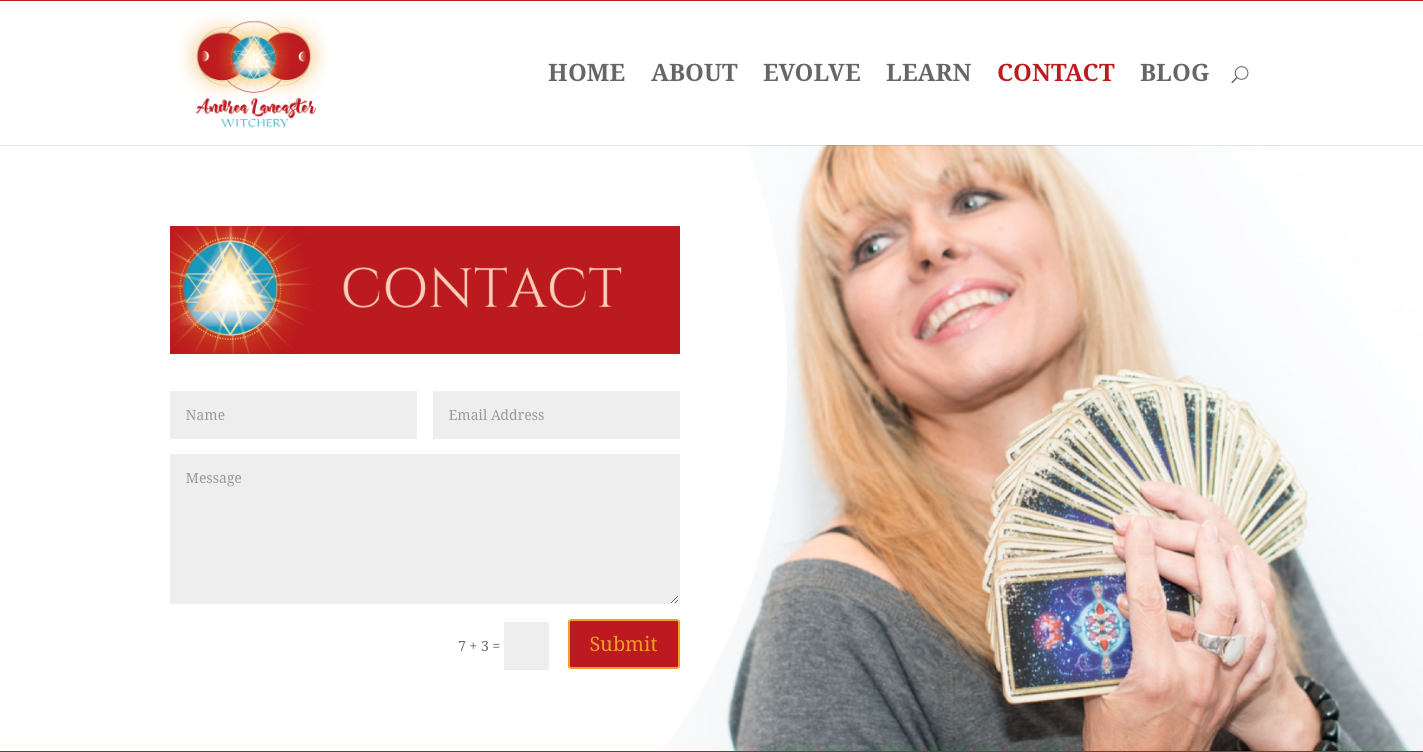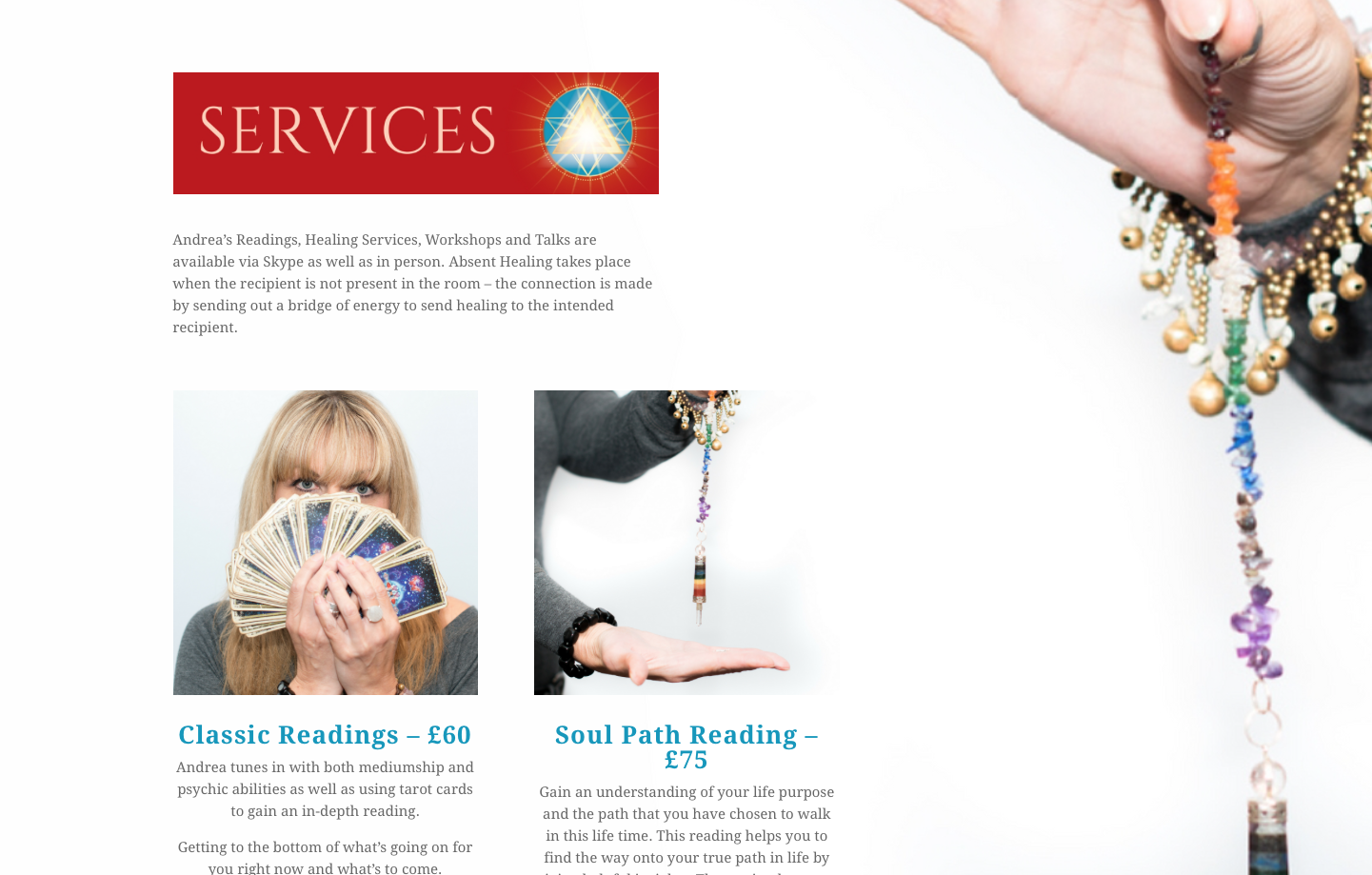 Naomi is very professional and creative, I asked for my old website to be moved and rebuilt to a new platform with some new photographs added, Naomi did an amazing job in short amount of time, she has since gone on to add my re-branding.  I would not hesitate to recommend Naomi to anyone. If your looking for someone to build your website or revamp your old this is the lady for you .