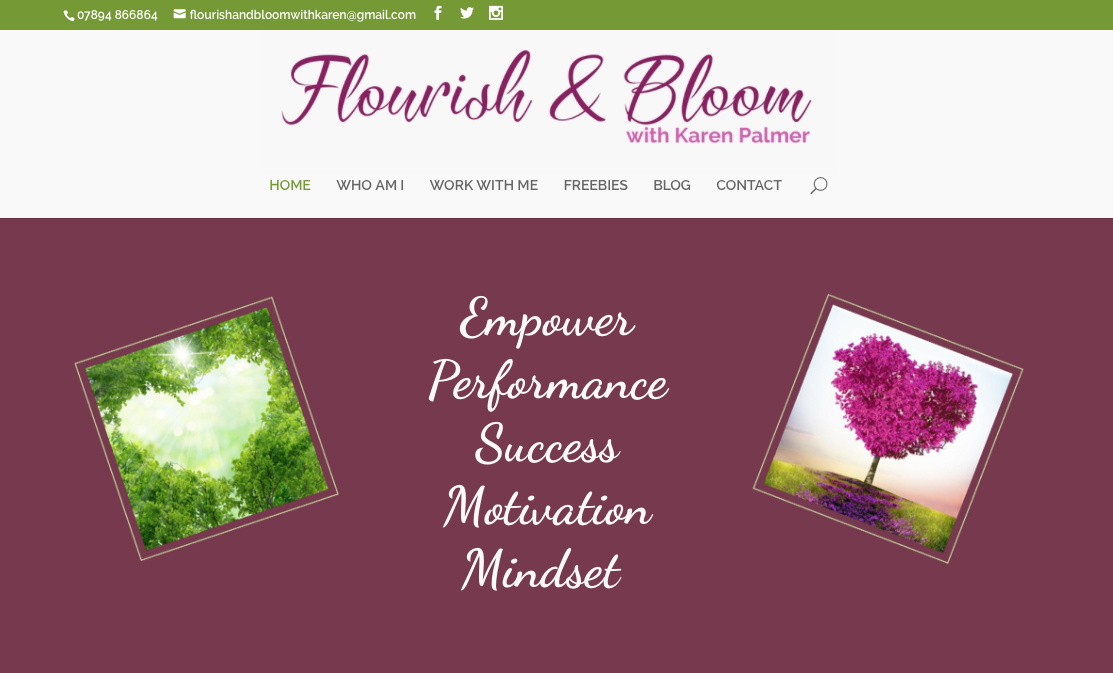 Add a Little Sparkle – Website Revamp
Karen had a wix site that had limited functionality.  I developed a WordPress website with a flexible design so that Karen can now add blogs and update content for herself, so her website can now grow with her business.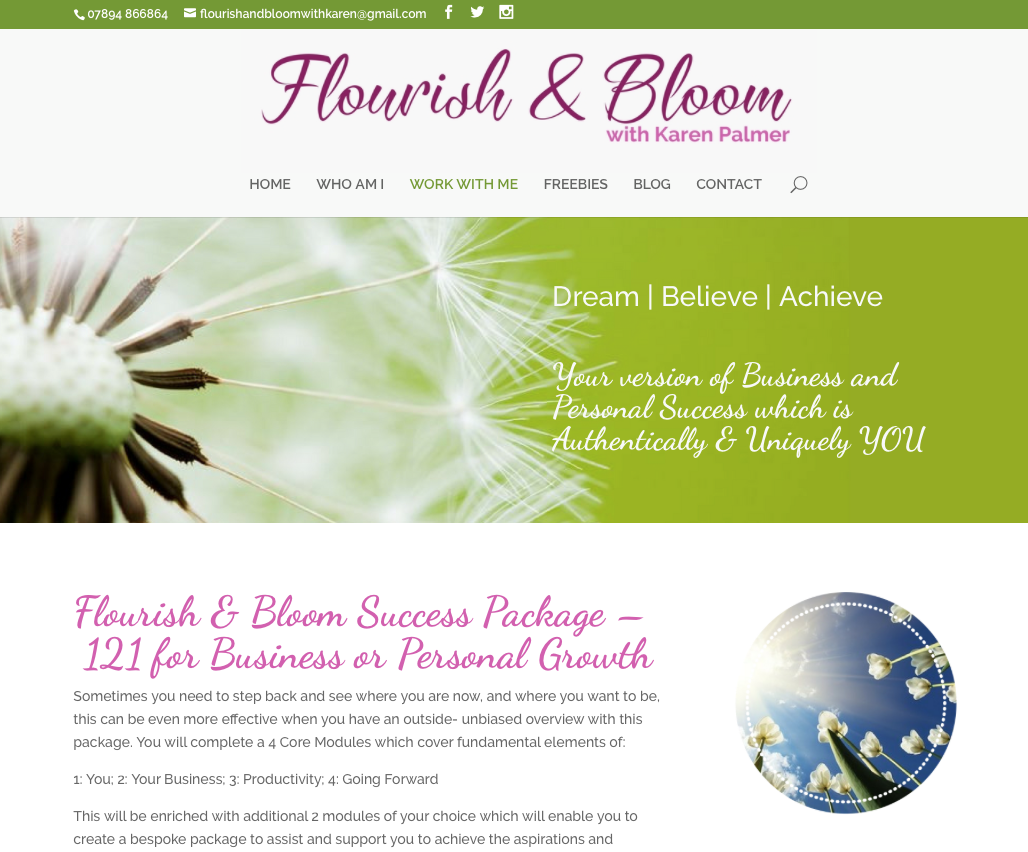 So after trying to create my own website, and then realising it didnt work the way i wanted it to, I contacted Naomi at – Happy Heart Online. Instantly, i found Naomi easy to talk to, knowledgeable and clear in options available to me. I chose my option of working with her and haven't regretted a moment. Naomi is so easy to work with, enthusiastic, and passionate that you cant help but fall in love with both her and her work. She really is Happy Heart Online and creates online Happy.
thank you Naomi