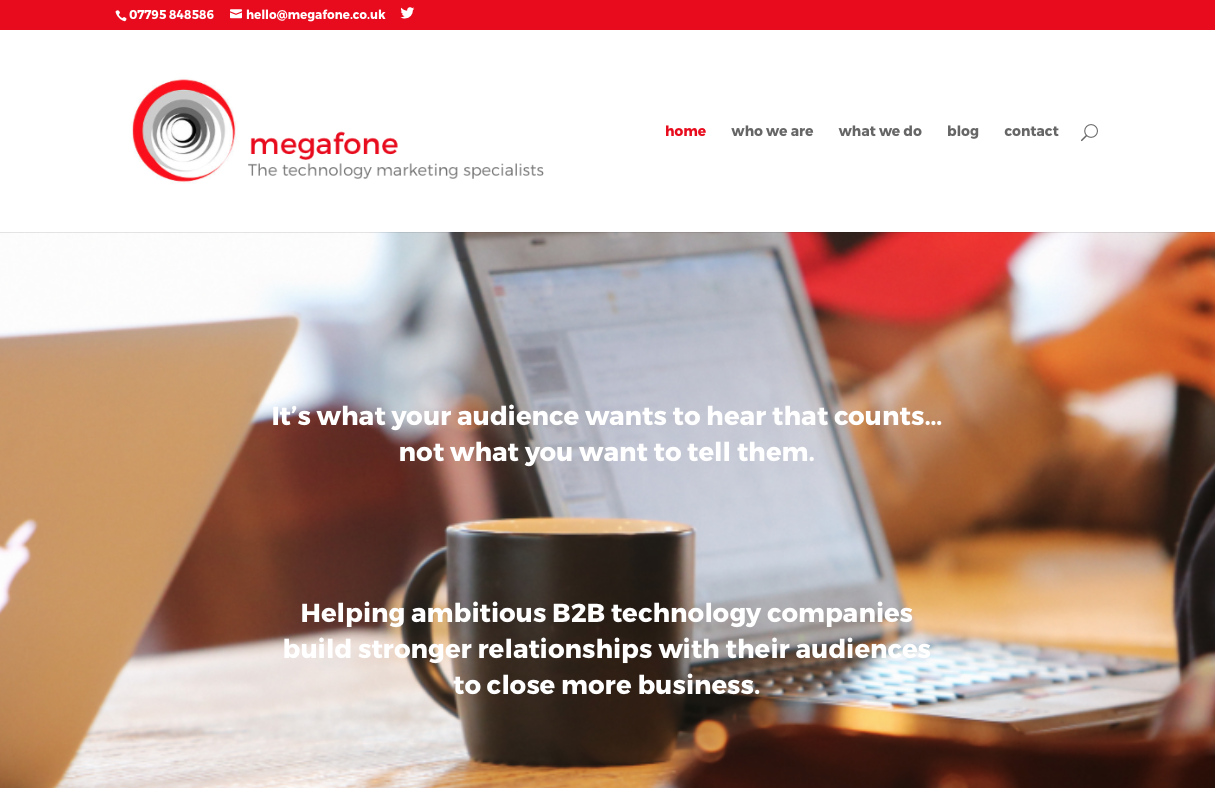 Sparkle and Shine Website:
Megan wanted a really simple website that she could add blogs to easily.  I created a 5 page website in WordPress that reflected Megans vibrant branding and style.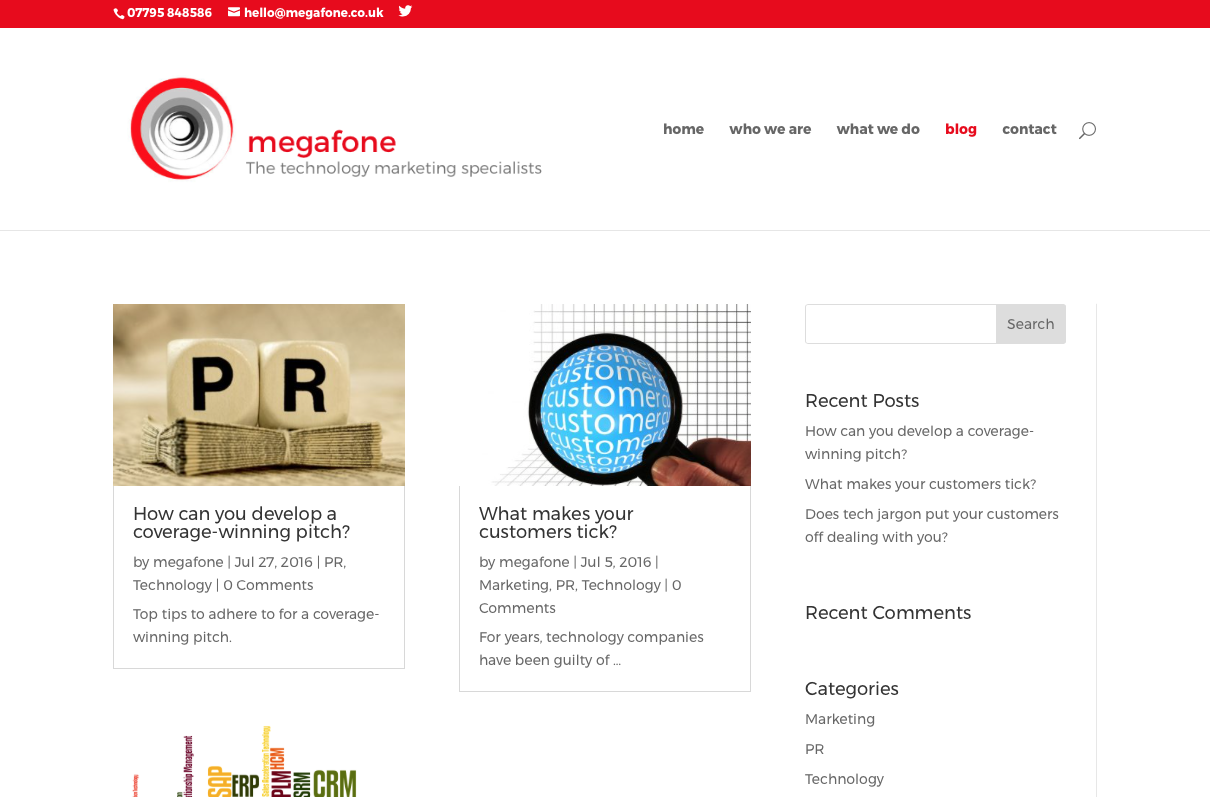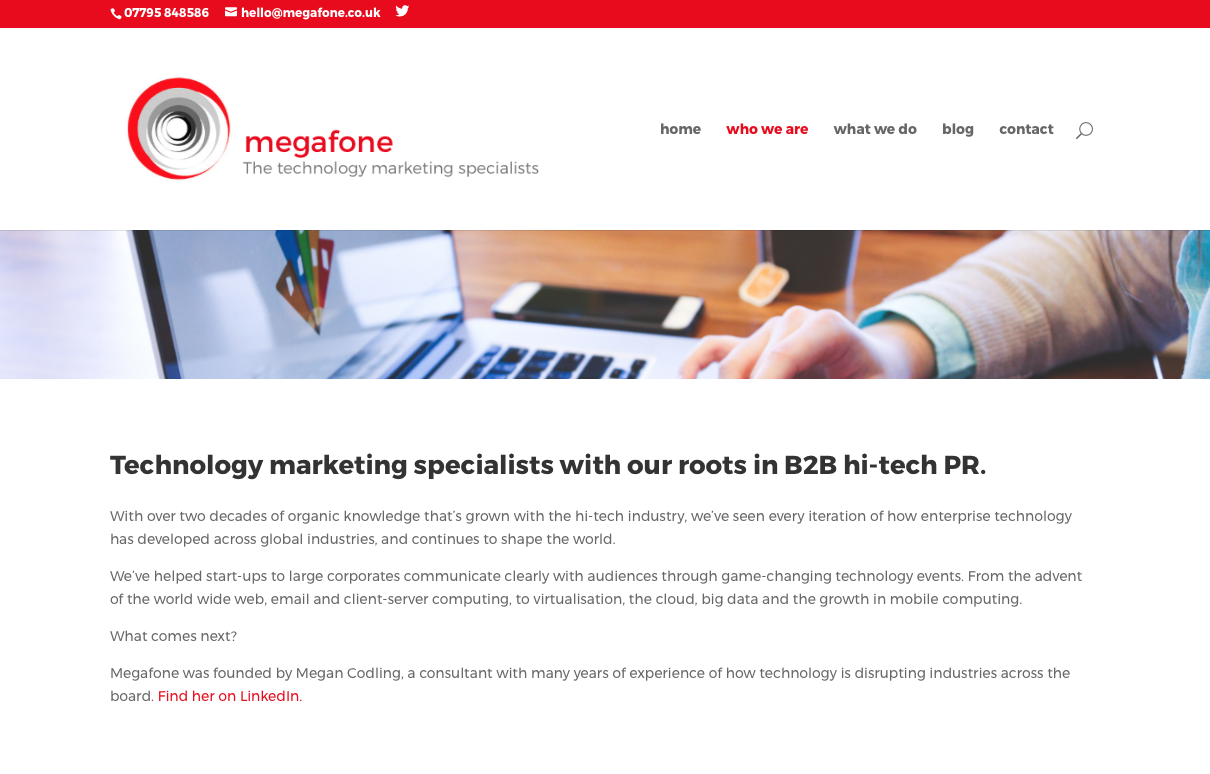 Like most small businesses, I had an idea of what I'd like a new website to look like and the functionality it should have – but I didn't have lots of time to dedicate to it whilst looking after my clients. I gave Naomi a sketchy idea of look and feel – and that was all – she did the rest. She's one of the best creative, mind readers I know, and the website is great for what I need.