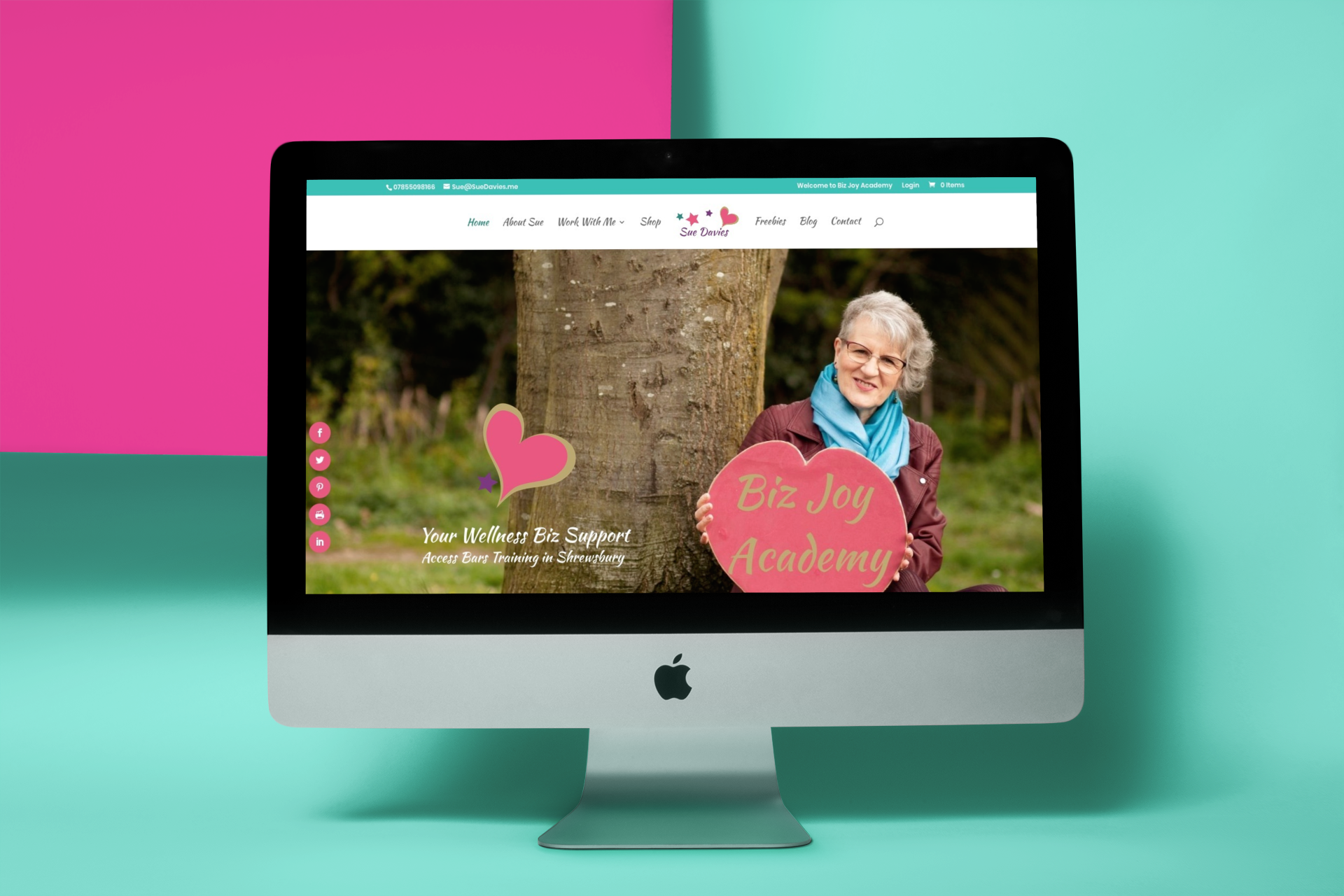 Add a Little Sparkle
Sue built her own site with a Jet Set Website Template but wanted to take it to the next level.  We did an overhaul of her website and created new icons to give the site more impact.  She now has a fabulous WordPress website that she can update for herself, including an integrated members area using MemberPress and an online shop using Woo Commerce.
I wanted a website that was adaptable and would grow with my businesses, but I'm not at all techie and didn't know where to start. Naomi and her Jet Set Website package has removed so much stress in my life, with her continued support and excellent how-to videos, Naomi is making the whole website thing possible for me.
I highly recommend Naomi Gilmour at Happy Heart and her Jet Set Websites for wherever you are on your business journey.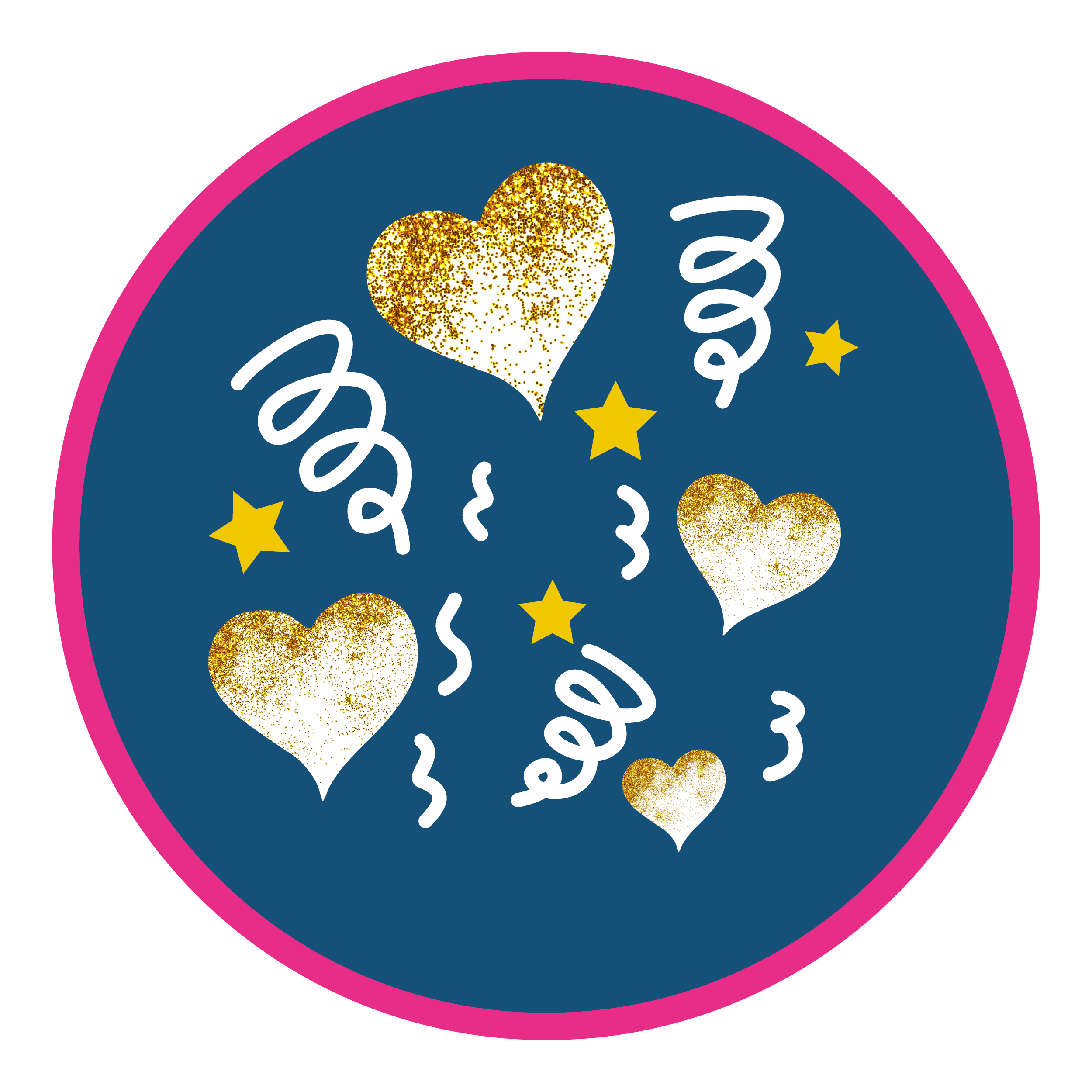 Are you suffering from self-build website shame? Perhaps you've grown apart or simply changed so much that you don't suit each other anymore.
Whatever the reason, if you're making excuses for your website then it's time to shake things up with a website revamp that adds a little more va va voom!
By time I'm done your website will have a sparkly new look and you'll be super proud to be stepping out together again.
Whats Included:
30 min one to one call to establish where you are currently with your website.
A review of your existing site and proposal.
Up to 8 hours of design changes.
This can include: adding images, content, sign up boxes, sales pages, email and social integration, changing pages and reworking existing layouts.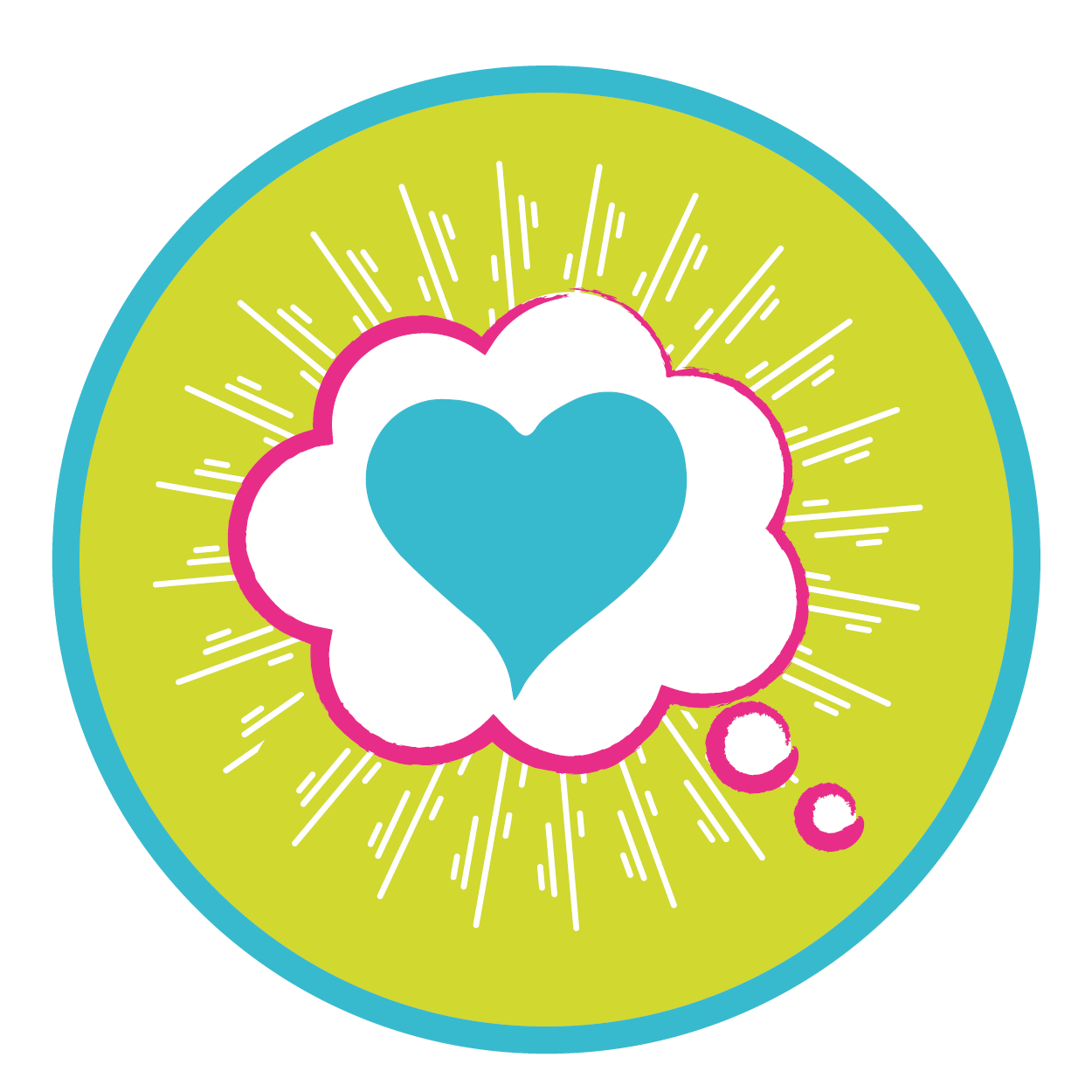 Got a Question? 
Please ask away!… You can contact me below or email me at naomi@happyhearthq.com