 Unless you've been on a different planet, you'll probably know that on 25th May 2018 data protection rules changed.  Seriously changed!
GDPR – General Data Protection Regulation – comes into force and although, as with all things legal, it's something you cannot ignore if you own/run a business, it isn't something that should keep you awake at night.
I have put together a simple website kit explaining the action you need to take on your website. It comes complete with all the info you need to get your website ship shape, and compliant!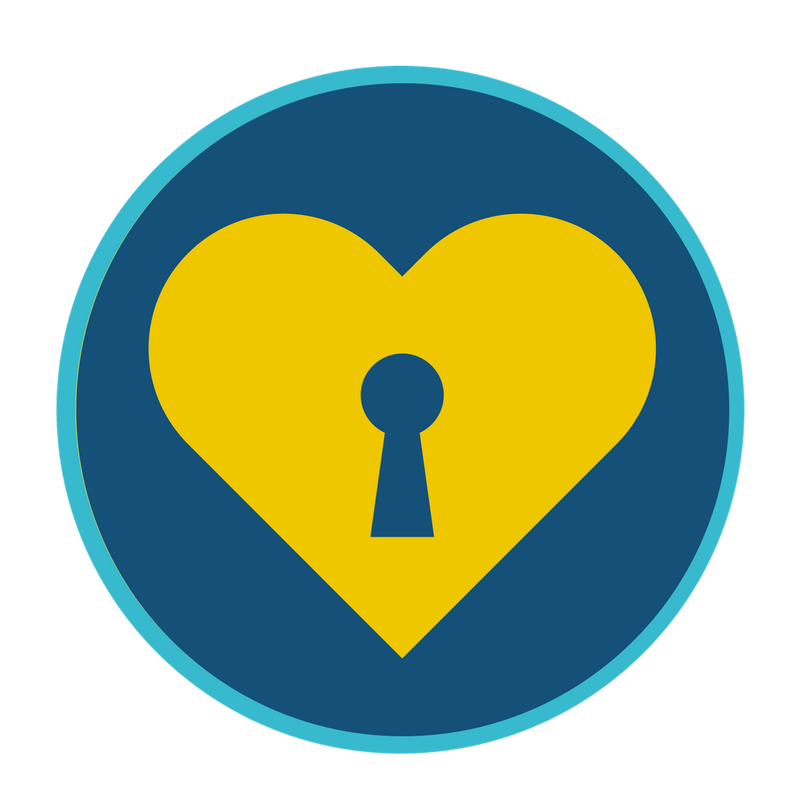 Whats Included:
There are 3 packages to choose from!:
DIY Your Website GDPR:
Keeping it simple GDPR website guide and checklist
Privacy Policy Template with full instructions of all the data you need to add in there to ensure you are compliant.
Link to Cookie Privacy Plugin for your site.
Please note this is a 'do it yourself' style bundle and you are required to add all documentation to your own website
Price: £49
Done for You Website GDPR:
Keeping it simple GDPR website guide and checklist
Privacy Policy Template with full instructions of all the data you need to add in there to ensure you are compliant.
Complaint Cookie Privacy added to your website
Privacy Policy designed and added to your site including personalised data.
Please note this is a 'done for you' style bundle you will be required to share information of how you handle data but all the additions to your website will be completed for you.
Price: £99
Premium Done for You Website GDPR:
Please note this is only available for customers who host with me.
Keeping it simple GDPR website guide and checklist
Privacy Policy Template with full instructions of all the data you need to add in there to ensure you are compliant.
Complaint Cookie Privacy added to your website
Privacy Policy designed and added to your site including personalised data.
Personalised SSL Certificate installed on your website (please note this will be £65 per year to renew)
Please note this is a 'done for you' style bundle you will be required to share information of how you handle data but all the additions to your website will be completed for you.
Price: £197