There was a super successful business lady. She was curious, clever and a little bit quirky… she believed in beauty and brains, in creativity and cupcakes and in making a profit whilst following her passion… and searching for the perfect pink lipstick.
She was a bombshell and a #womaninbiz with soaring profits chart, a lust for life, an obsession with stationery and love of all things marketing, design and communication.
But something wasn't quite right… A high-flying career in hospitality left her feeling flat. So she threw her energy into building a super successful 7-figure ecommerce business instead!
She had made it!
Except that she hadn't (dramatic pause…)
In fateful peek at the flipside of being an entrepreneur, life threw her curveball and her dream business came crashing down around her.
#sadtimes  
She felt like wrapping herself up in a blanket and hiding out with a stash of dairy milk and a Netflix subscription, but with a family to support that wasn't an option.  
So she got busy in her home office, using her experience to create super successful social media strategies and training for women who wanted to be seen and heard. Her new business, Branching Out Online helped hundreds of women to increase their visibility and transform their budding businesses into mighty online oak trees! 
Of course, like any growing business, Branching Out Online soon began to blossom into something new… something exciting! After six happy years, she found herself falling in love with website design, spending her days whipping up a sensational range of well-dressed websites for women in business who wanted to get noticed and feel good about it! 
After fabulous feedback from dozens of happy customers (and a few from her hairdresser), Happy Heart Online Marketing was born (Hurray!) 
But enough about me… let's talk about you!
If there's one thing that almost every woman that works with me has in common it's this…
You want a beautifully designed website that shows off your skills, expertise, products and services beautifully.
But you've got no design skills and no secret stash of money to pay a website designer big bucks to do it for you.
It can be heartbreaking can't it? When you feel like your website is letting you down, everything gets more difficult. You don't want to sell, you don't want to blog and you hold back those wonderful, amazing ideas in your head…
Because every one of them leads someone to your website.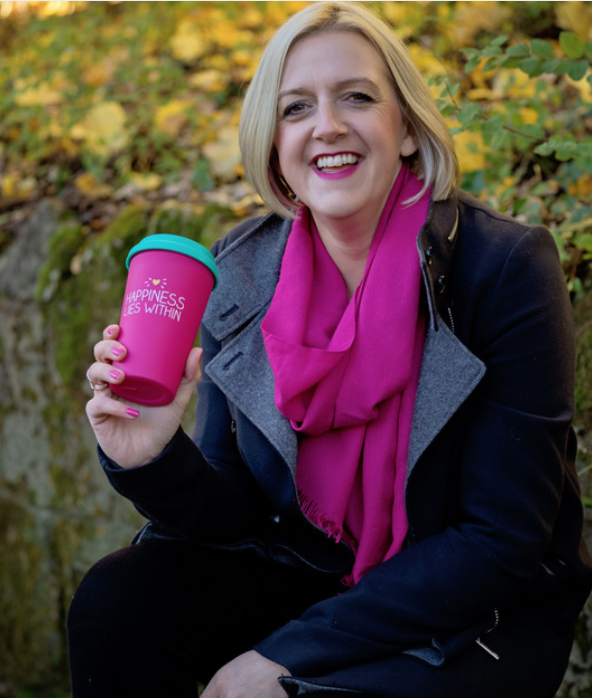 As a website designer for women, I create websites that help your business shine and your heart sing!
Whether you're looking for a one-page wondersite or an all singing, business boosting membership site I've got a website design package that's perfect for you.
Each website I create is bespoke and created to match your needs, your brand and your business. And because I have a background across marketing we won't just be looking at how it looks, it's about how it feels and how it performs too. Best of all… for most packages I offer payment plans to make it ultra-affordable.
I want you to be happy
I want to help you to GROW
I want to help your business blossom and shine!
You see ever since I was a little girl I've had a real passion for nurturing.  I just love supporting people to grow.  And this vision and passion has stayed with me throughout my businesses, too.
So what do you say? Are you ready to glow from your business head to toe?
Drop by my Need Some Help? page to find your perfect website design package. Visit the Blog to explore a little more or skip the searching and just get straight in contact with me.