Are you looking for WordPress website design that will really work for you and your business?
As a female website designer I'd love to help you create a beautiful online business hub that you and your customers love!
Whether it's a single, sparkling sales page or a glorious full-service ecommerce website, I work with fabulous women in business to bring your brand to life with great design that looks and feels Just. Like. You.
Check out the packages below and let's create a website you love…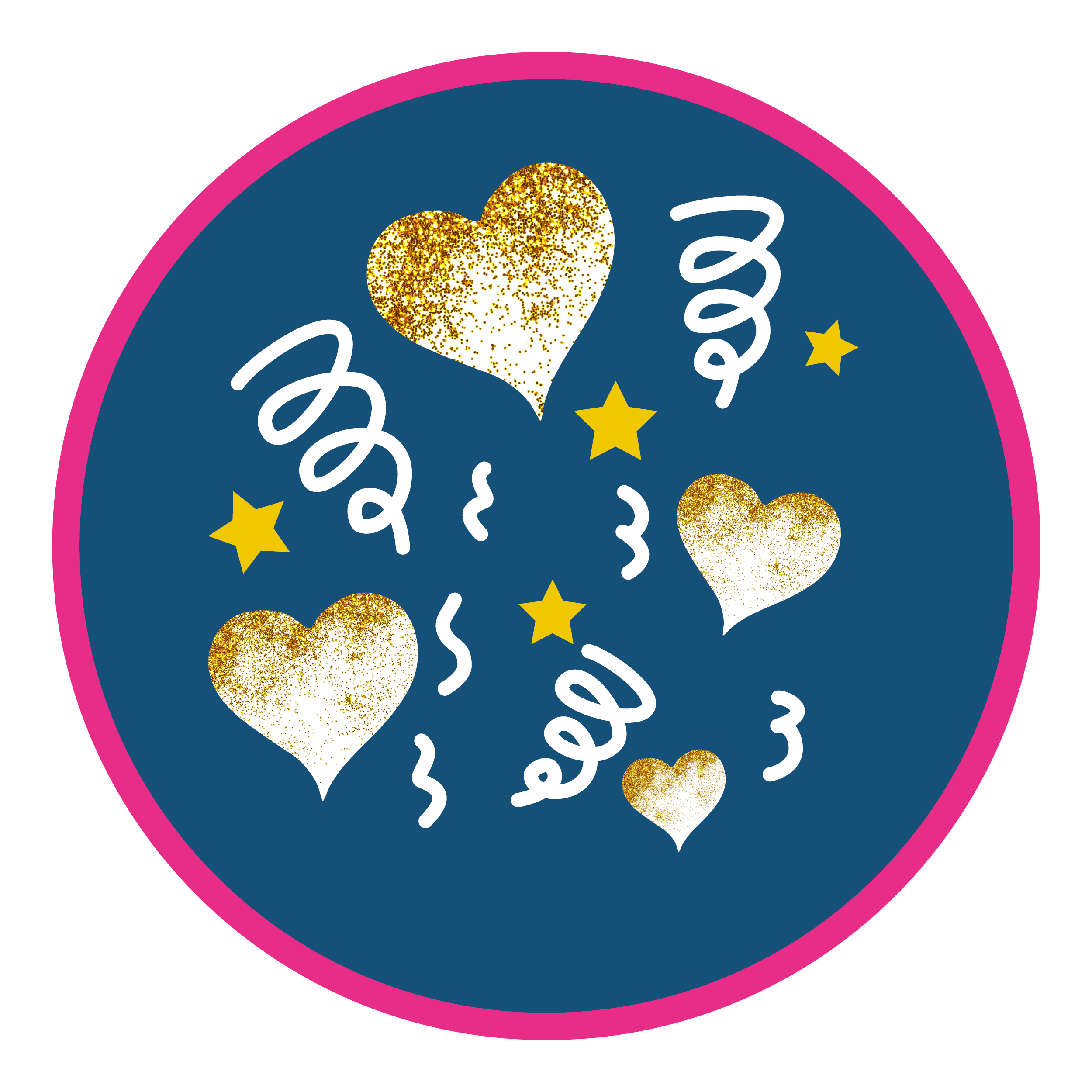 Add a Little Sparkle
Website Revamp from £899
A hands on review and revamp of your existing WordPress website.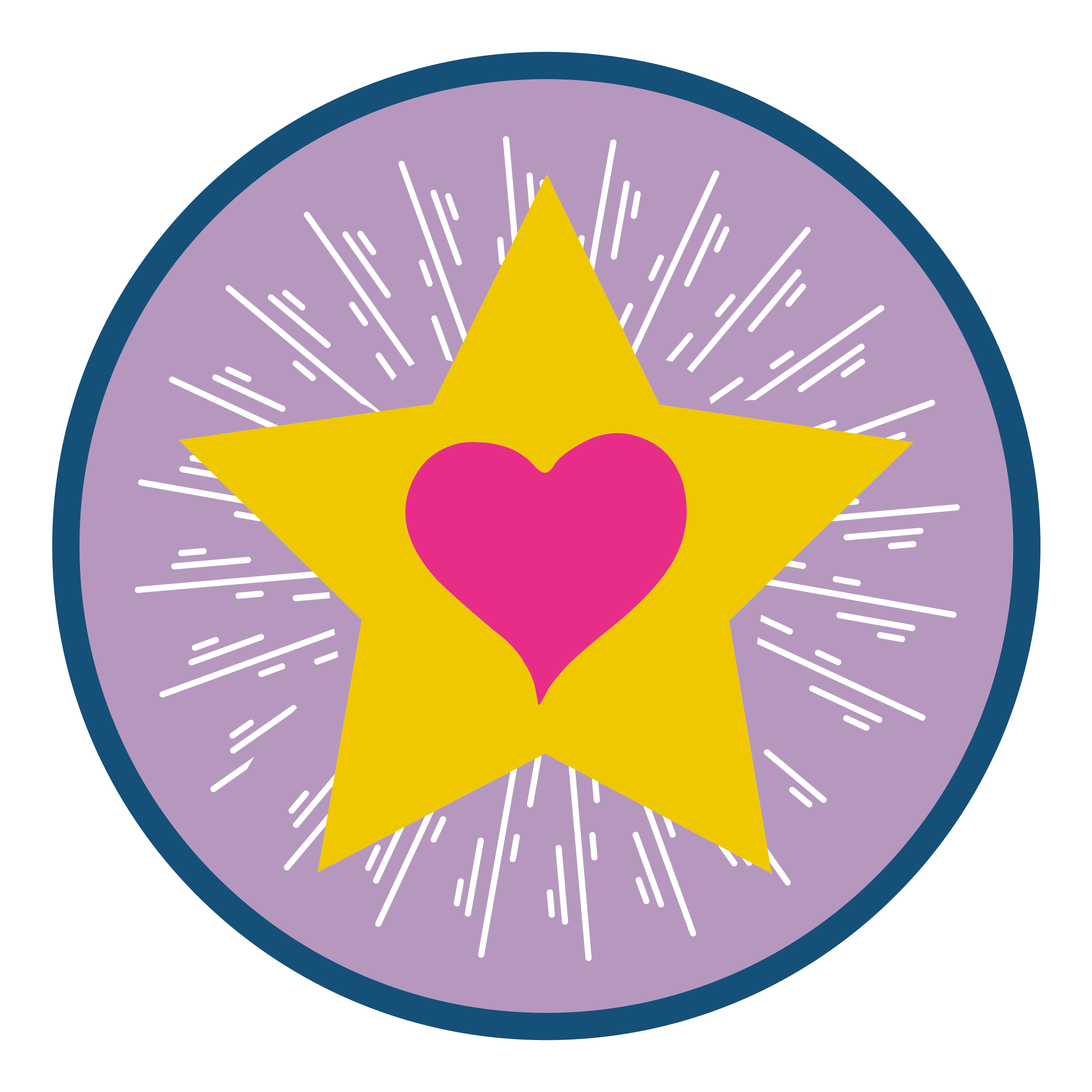 Sparkle and Shine
 Brochure Website £1499
A brochure style website that will connect with your clients online.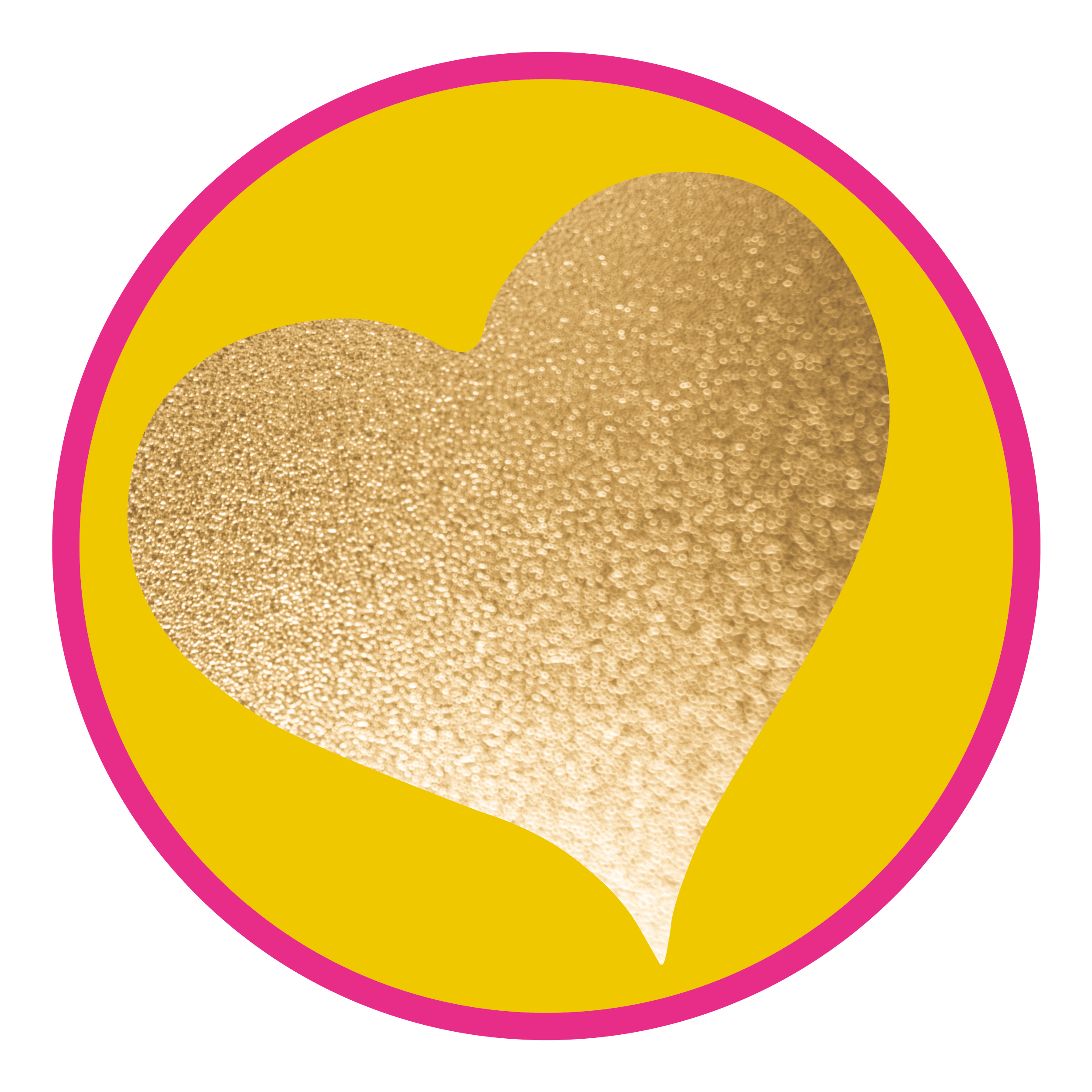 Membership Website:  £1999
A large website including landing pages, membership area and email integration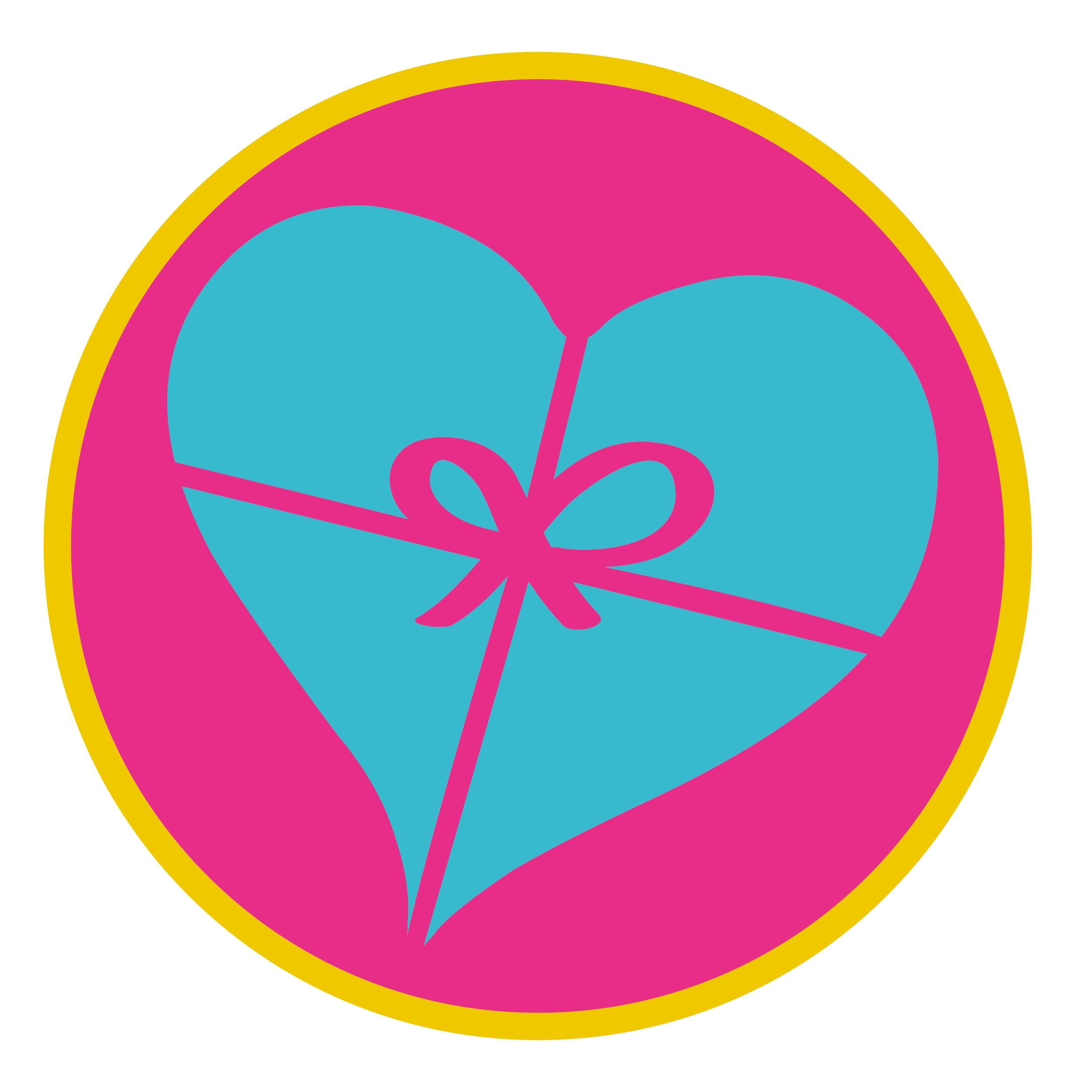 E-commerce Website £2499
Unlimited pages with a fully integrated woo commerce online shop.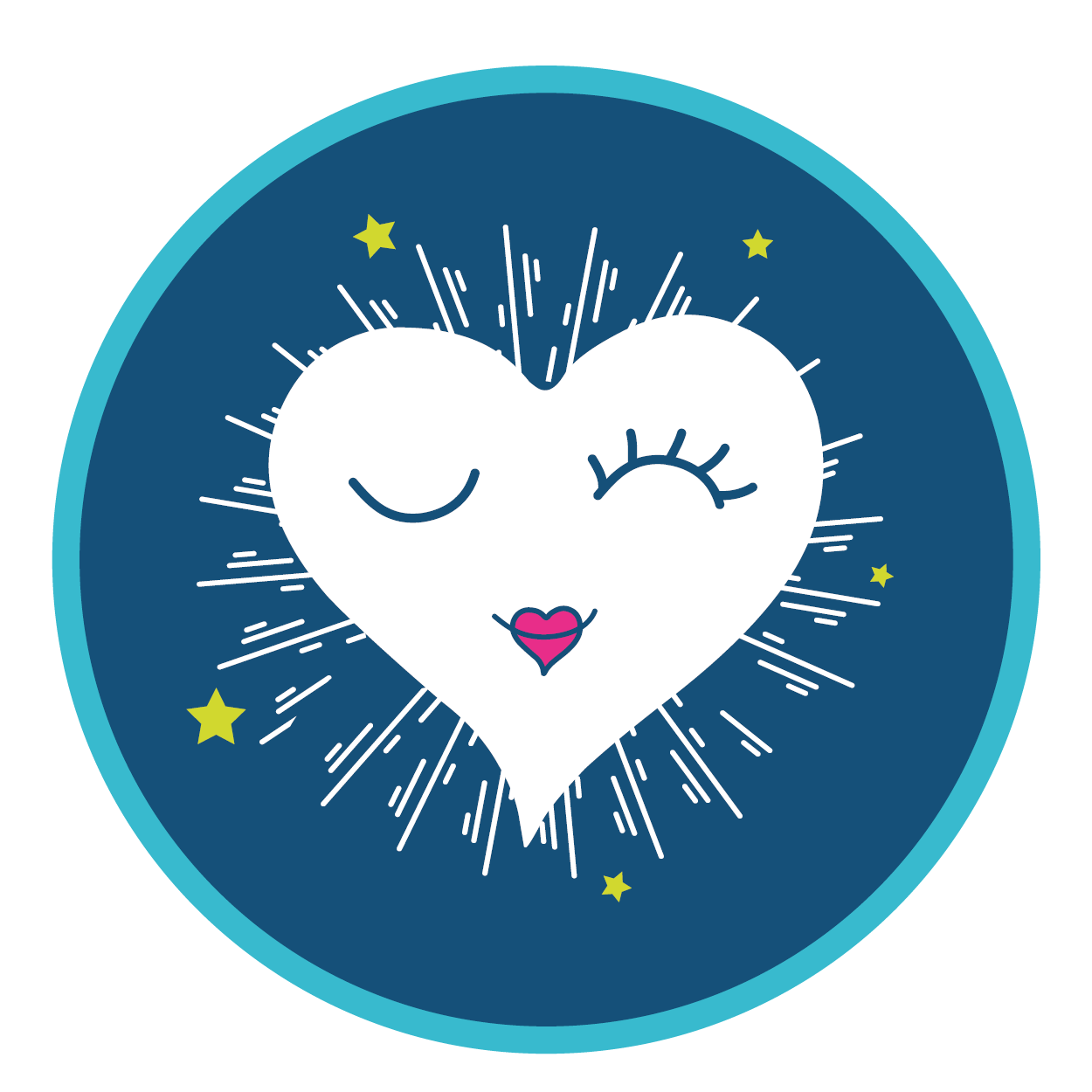 Expansive and Bespoke Designs from  £2999
Looking for a large website with bespoke functionality and advanced design Please get in touch!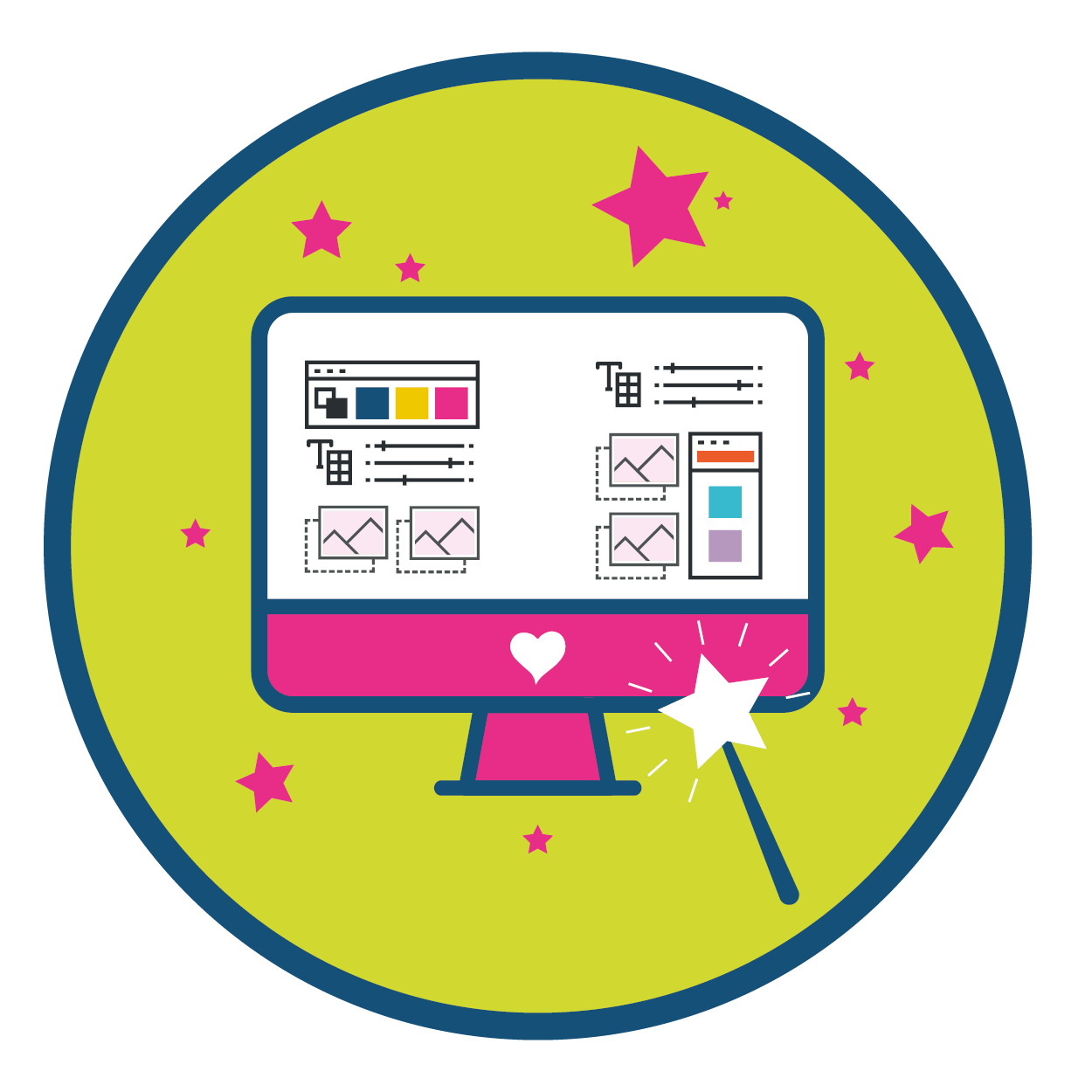 WordPress Website Design Academy 
The Web Design academy is a learn at your own pace online program that reveals exactly how to plan, create, design, optimise and manage your own WordPress website.
Online marketing magic… at your fingertips!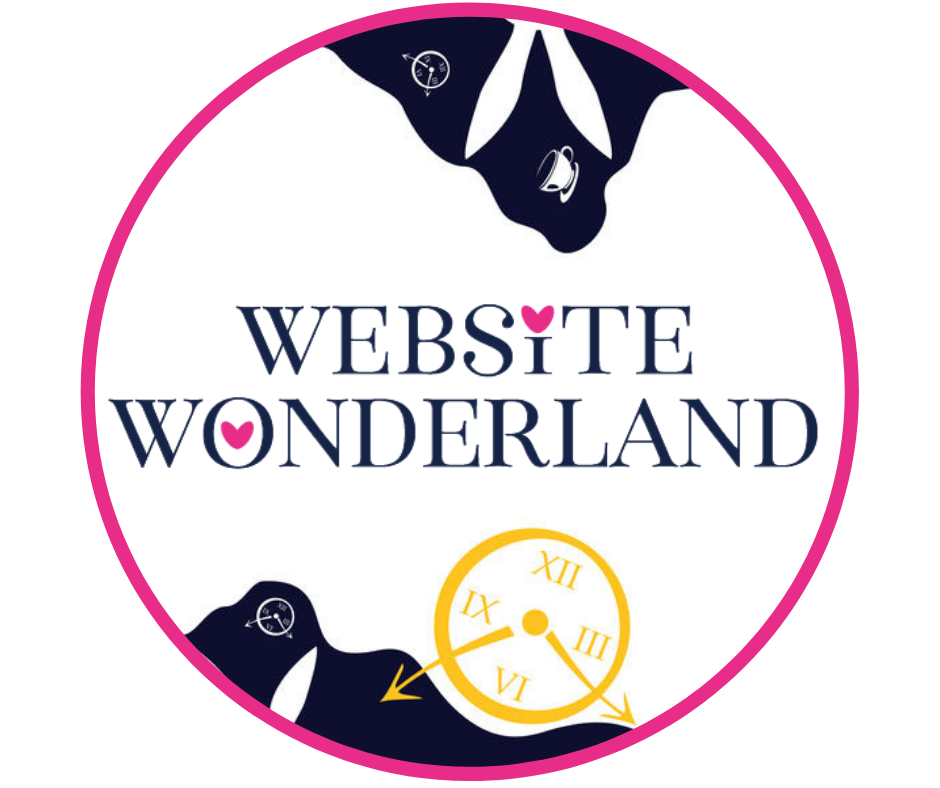 Learn How To Market Your Website – The Wonderland Way
The new academy for small business owners to help you grow online.