Are you looking for WordPress website design that will really work for you and your business?
As a female website designer I'd love to help you create a beautiful online business hub that you and your customers love!
Whether it's a single, sparkling sales page or a glorious full-service ecommerce website, I work with fabulous women in business to bring your brand to life with great design that looks and feels Just. Like. You.
Check out the packages below and let's create a website you love…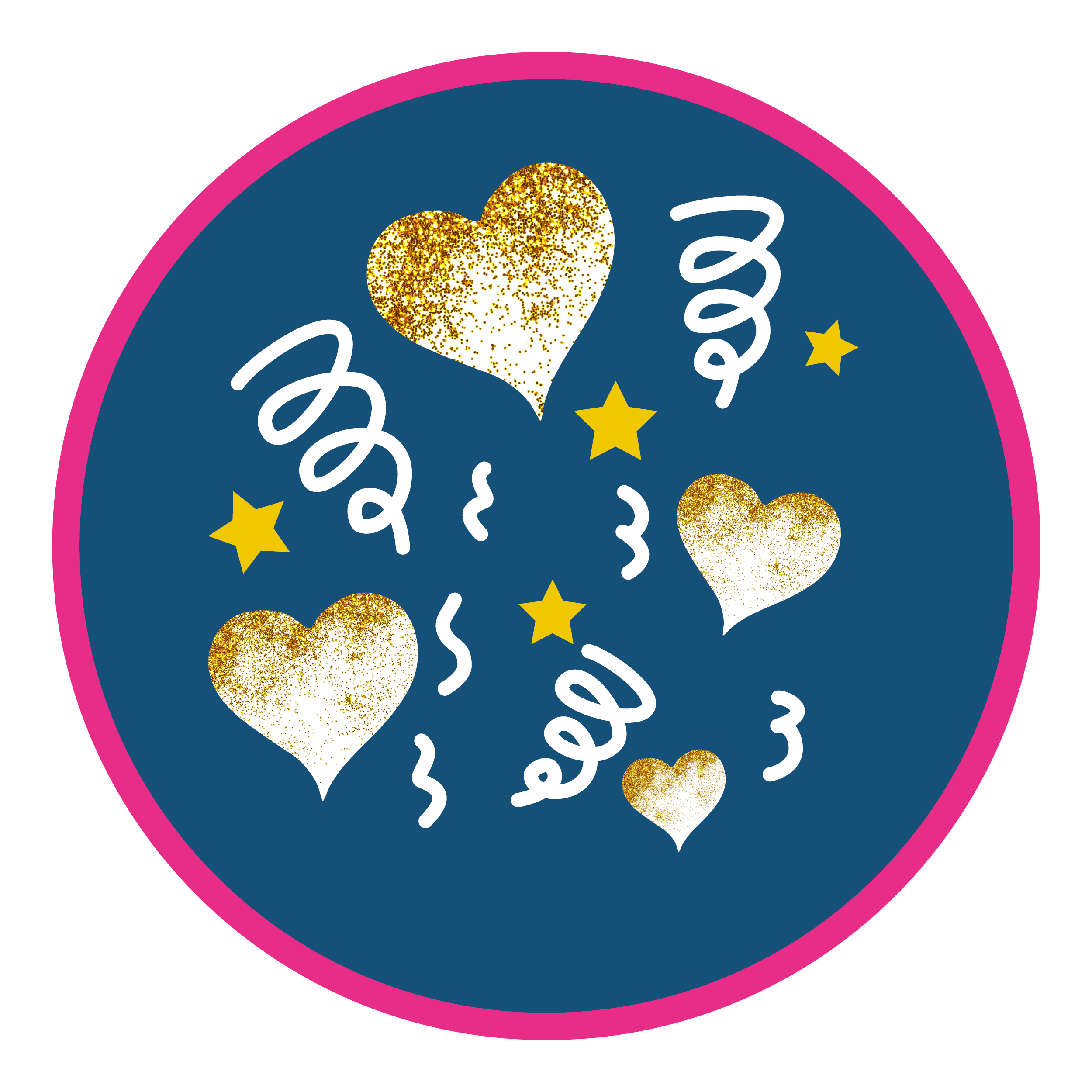 Add a Little Sparkle
Website Revamp from £1345
A hands on review and revamp of your existing WordPress website.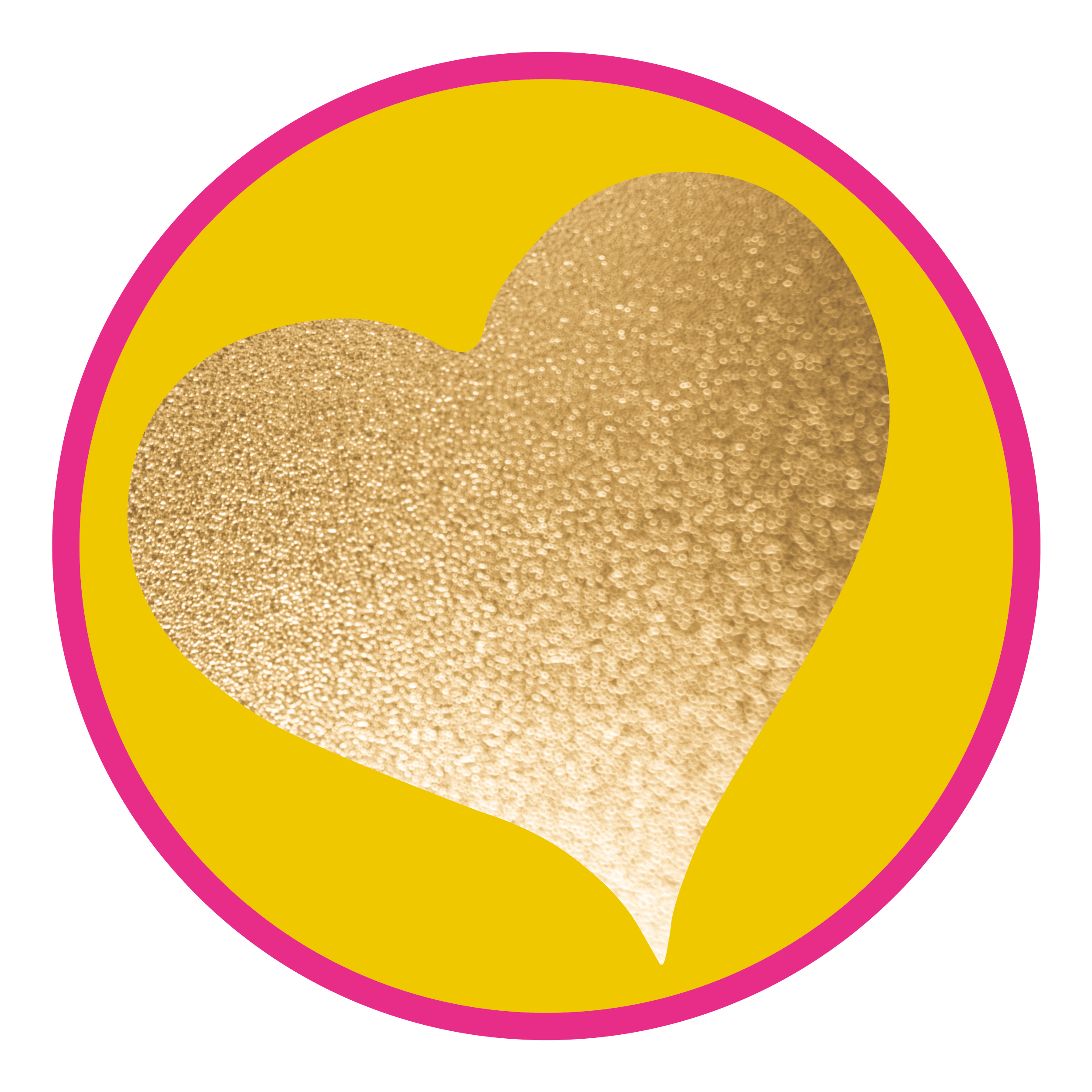 Membership Website:  £2945 
A large website including landing pages, membership area and email integration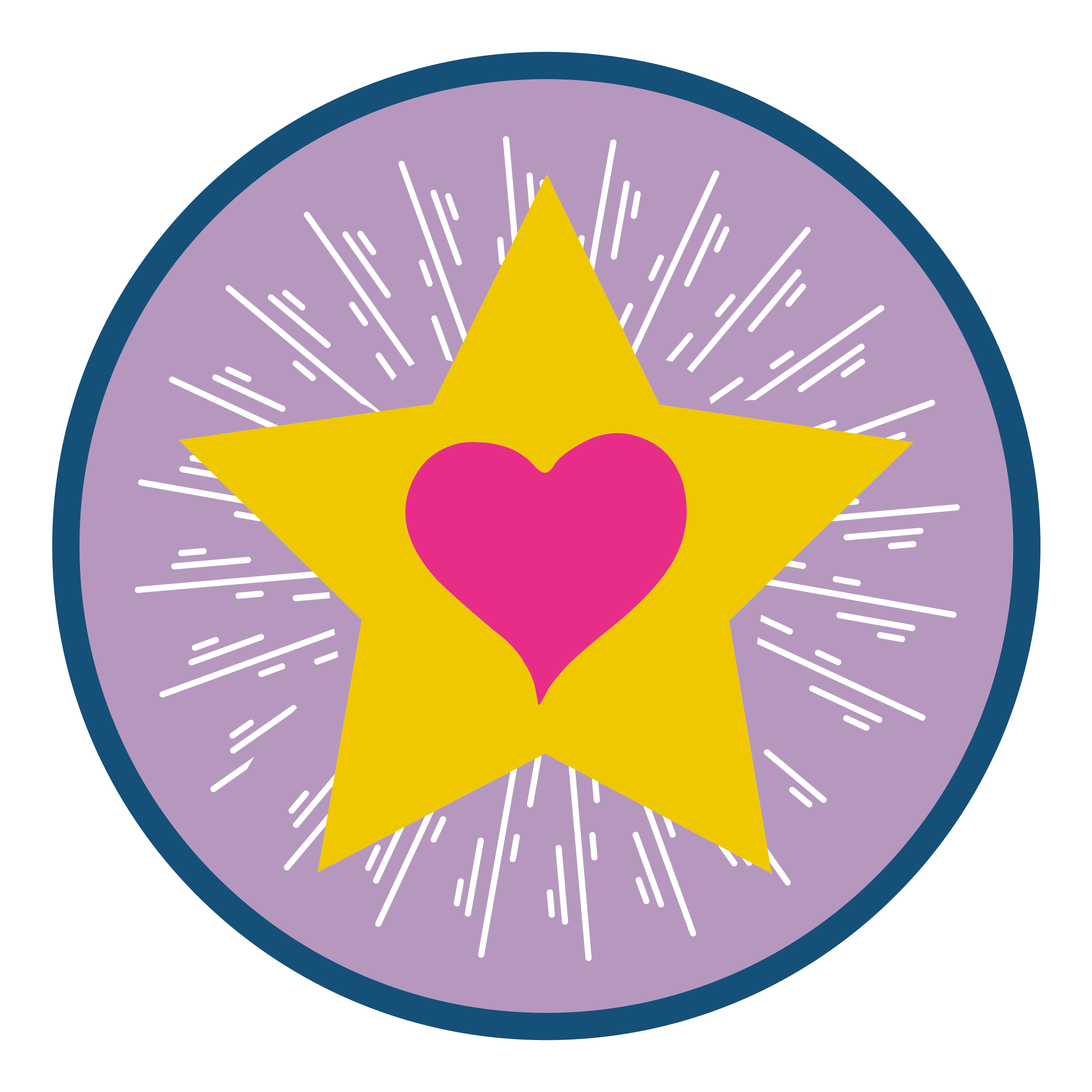 Sparkle and Shine
 Brochure Website £1945 
A brochure style website that will connect with your clients online.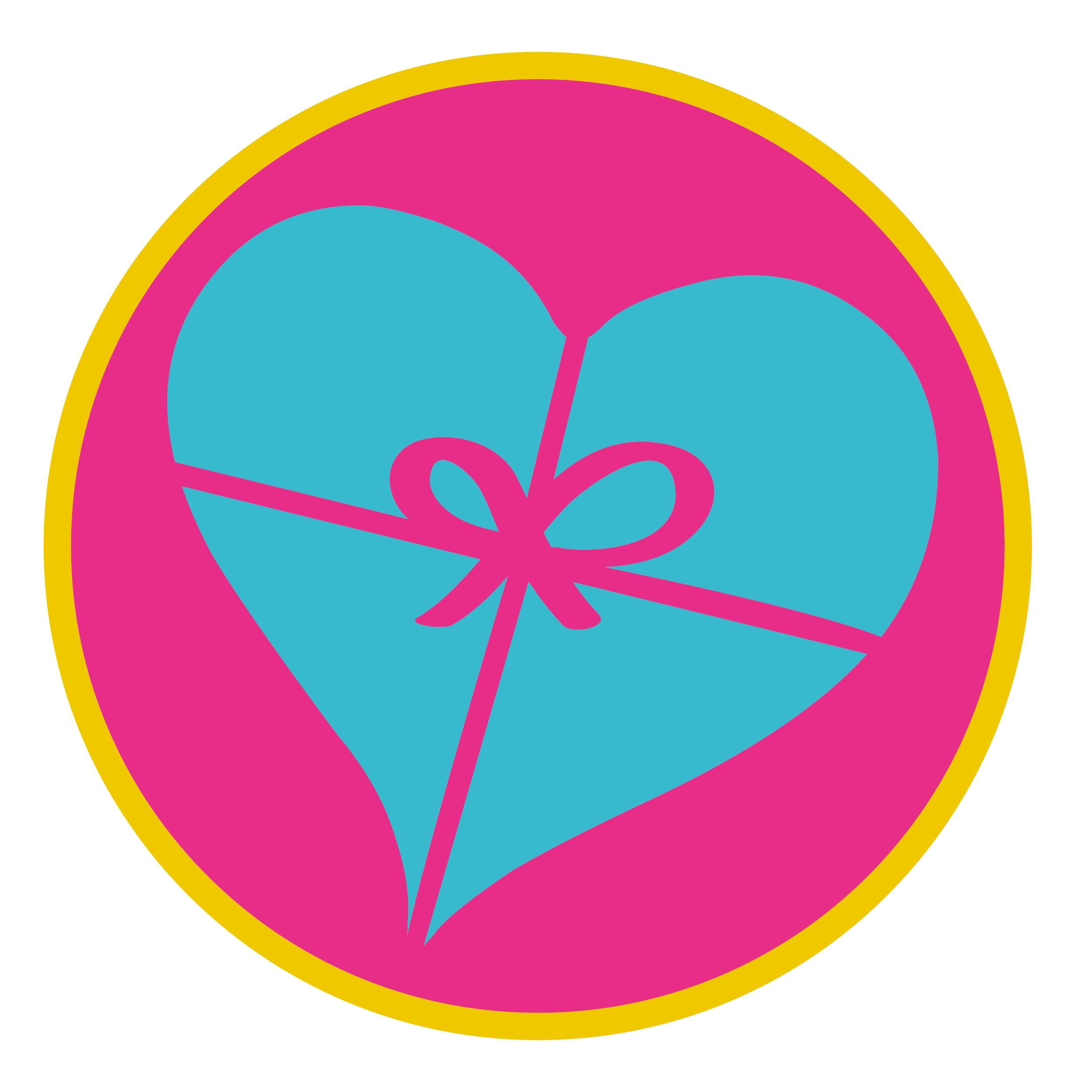 E-commerce Website £3545 
Unlimited pages with a fully integrated woo commerce online shop.
Take a Peak at The Latest Designs…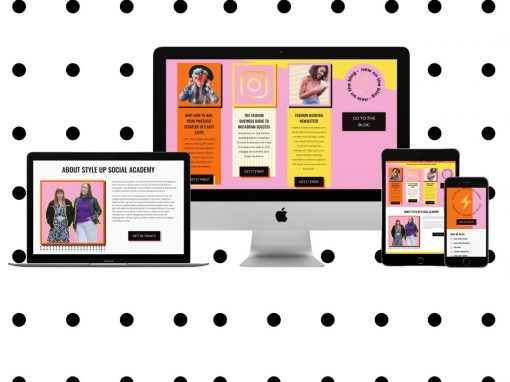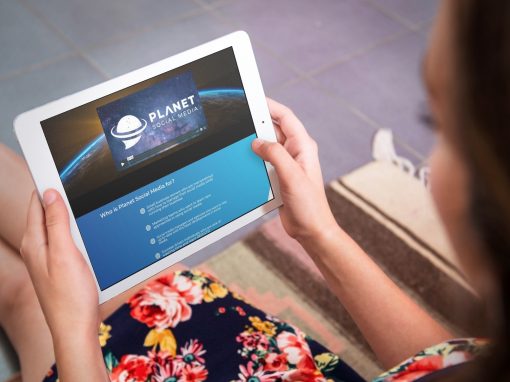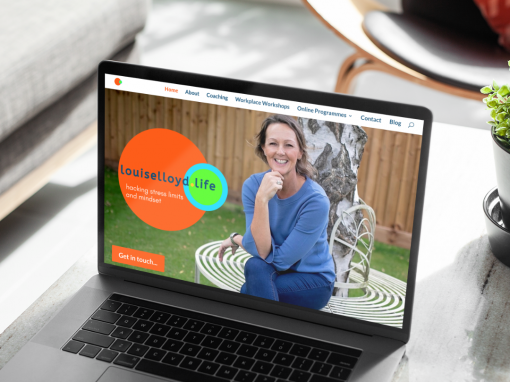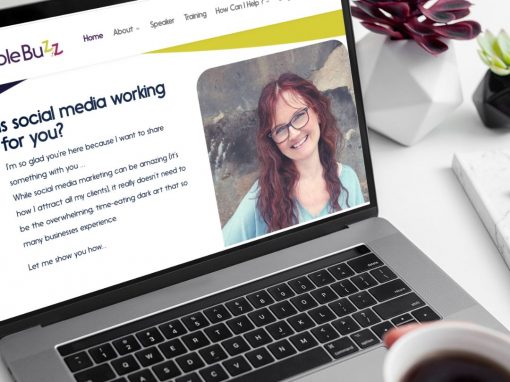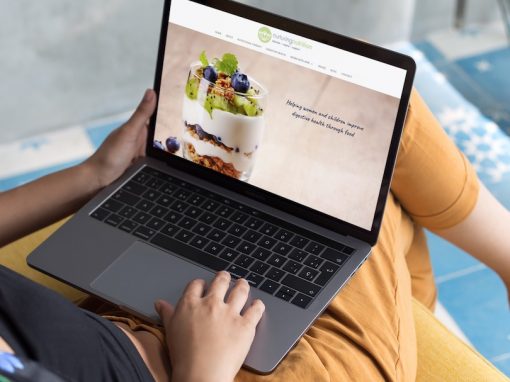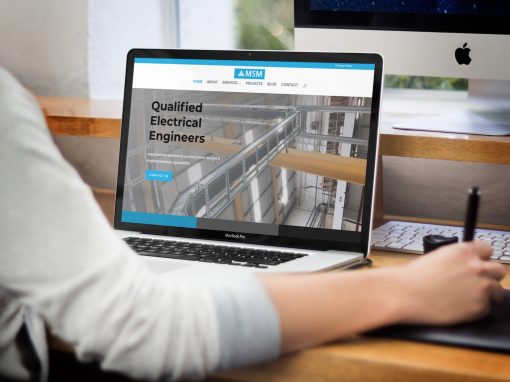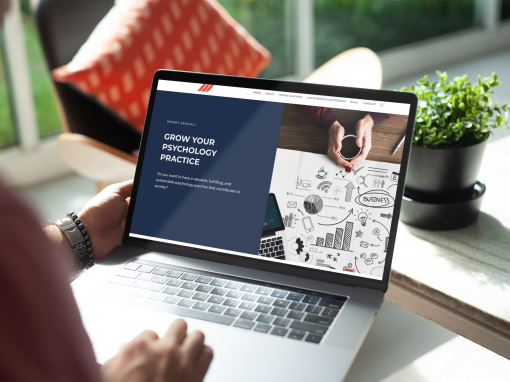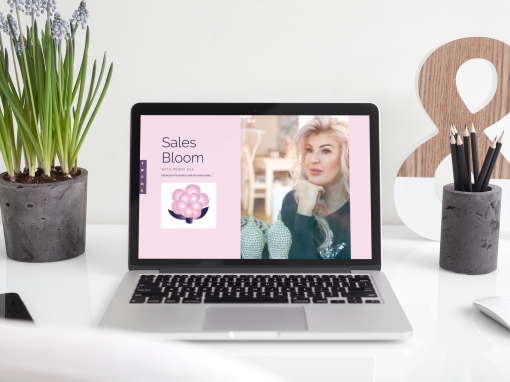 We have just had our established website completely revamped and changed the domain with the fabulous Naomi Gilmour – Happy Heart Online Marketing. Our website had grown organically over 3 years and I felt it was looking a bit 'bolted on', it also wasn't in Word Press with our previous provider so it was very faffy to amend and edit. Our business had grown and evolved as had our brand so I set to work looking for someone to work with. My first port of call was Naomi has I knew a few people who had worked with her and highly rated her. We had a video call, I explained my vision and I just knew she got us. My search ended there! And the result is a truly beautiful, slick, easy to navigate and easy on the eye website. I loved working with her, I liked our video calls, and what that lady doesn't know about creating websites and business is not worth knowing. I got great tips and advice from her about other areas of business and marketing. She made it all very easy as it certainly was a big job and I know I have a real eye for detail.
Naomi has delivered on every front, we are beyond ecstatic with the new website and we have already commissioned Naomi to build another of our businesses website and I am sure she will do an equally fabulous job. A safe pair of hands and a true creative. Thank you Naomi.
Naomi has just designed and created my brand new website and there are no words that can describe just how perfect it is.  I'm useless with designs/colours & making things pretty so she had very little to work with but she completely got me & my style and made it better than I could ever imagine it to be. Communication through the whole process was epic and I was never left wondering what stage the website was at. She explained everything to me and I'm totally technophobe and even I understood.   She went above and beyond what I ever imagined my site could look like and I feel very blessed & grateful to have Naomi design & create this site for me. She's an absolute gem and she doesn't dissapont. Thank you Naomi, you're amazing!!! Xxx
I was getting a little embarrassed by my tired and out-of-date WordPress website and chose to work with Naomi from Happy Heart Marketing to design and build a new one around my brand. She was recommended by several other businesses; some small, some larger.  I am so pleased with the results. It's fresh, modern and easy to navigate and it's super-simple to update and manage myself, because I'm a hormone and fertility coach and NOT an IT guru!  Naomi has a wealth of experience in website design and build and also online marketing which she freely shares, so I always felt guided and supported by an expert. I can't thank you enough Naomi.
I would recommend Naomi to anyone , she's lovely, makes you smile and amazing to work with, nothing is too much trouble and she really listens to you, absolutely love my new website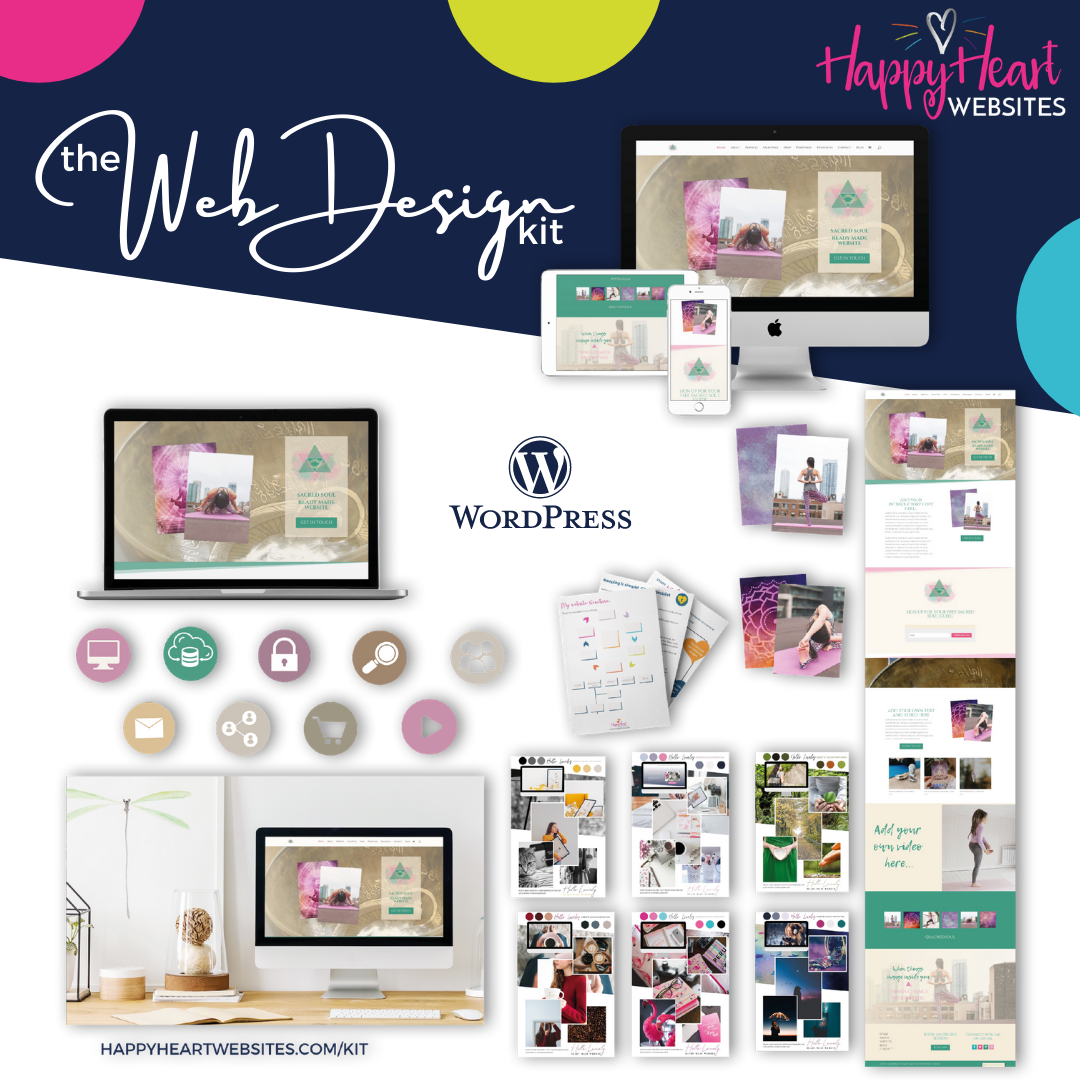 The Ready Made WordPress Website Kit for your Small Business
Launch your new website the easy way with our simple to use Ready Made WordPress Website Designs Kits.
Happy Heart WordPress Website Designs and training resources will help you get your website online in no time at all, so you can do what you love and create your online business success!
The Web Design Academy
This is NO ORDINARY website design course, this is a all singing,  all dancing website academy to help you create a professional website of your dreams that will really work for you and your business with the option of additional support from me.