Are you looking for luminous website design without the luxury price tag? As a female website designer I'd love to help you create a beautiful online business hub that you and your customers love!
Whether it's a single, sparkling sales page or a glorious full-service ecommerce website, I work with fabulous women in business to bring your brand to life with great design that looks and feels Just. Like. You.
Check out the packages below and let's create a website you love…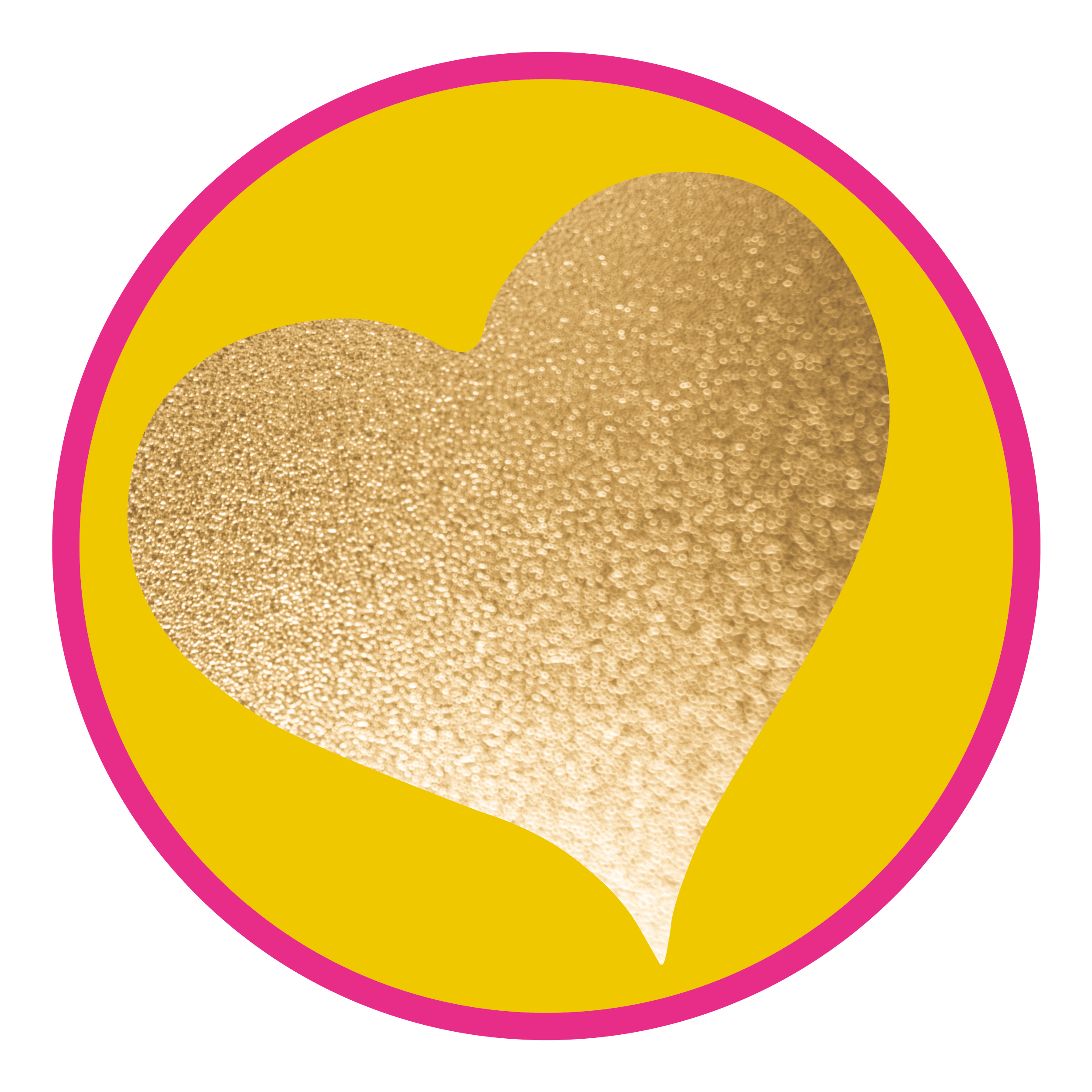 Amazing Website £1999
A smart business owner like you deserves a super impressive website.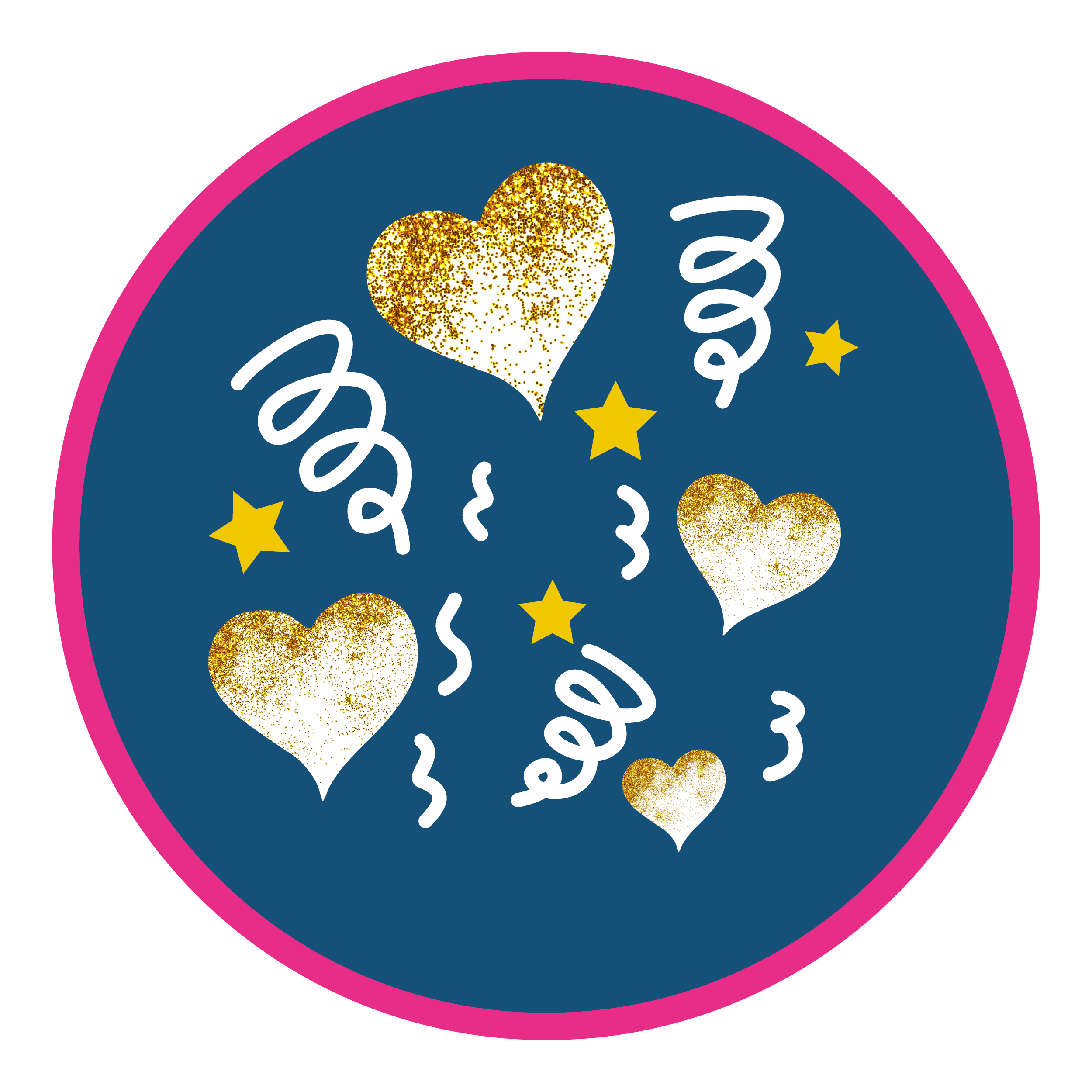 Add a Little Sparkle
Website Revamp from £899
Are you suffering from self-build website shame?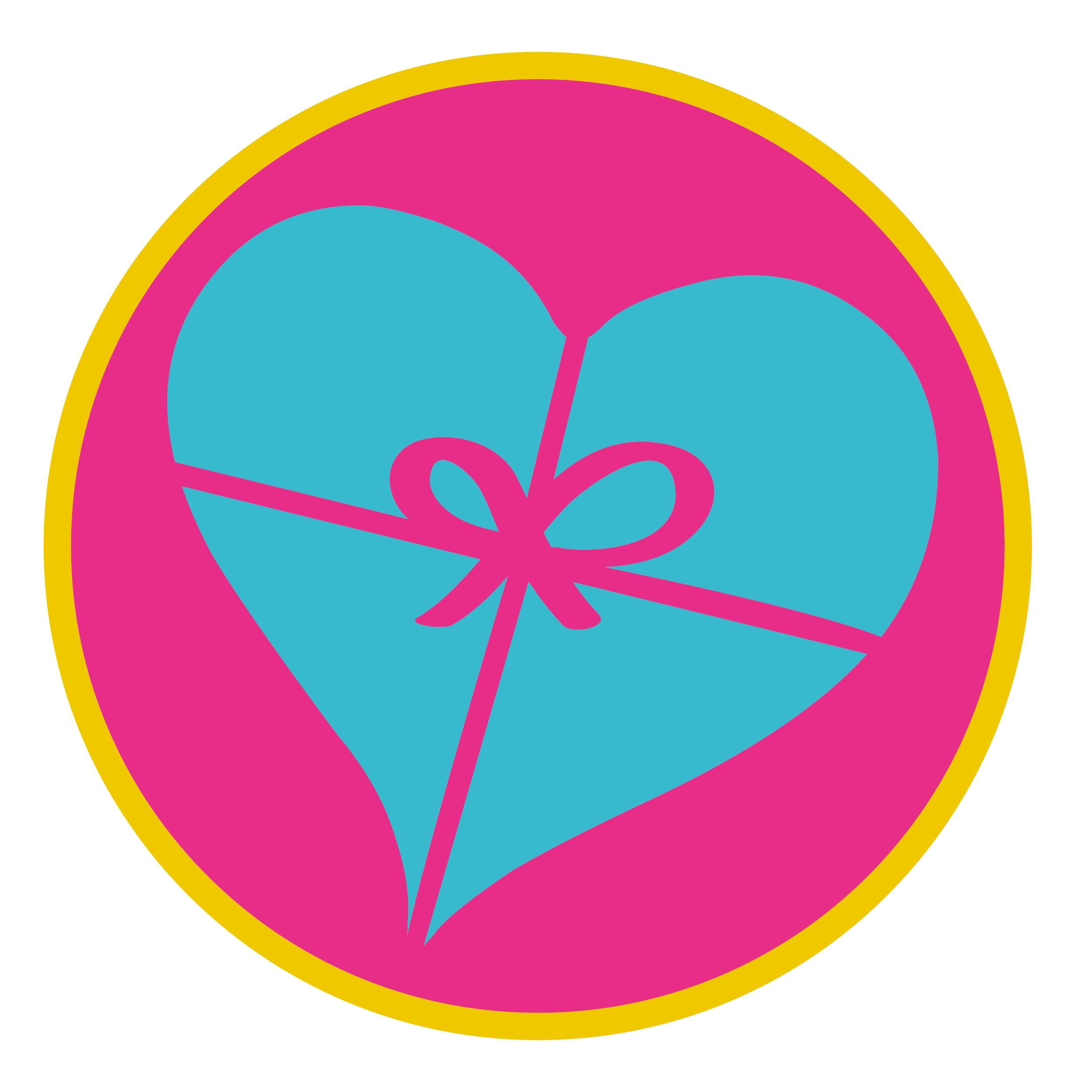 E-commerce Website £2499
Have you ever browsed the website of a super successful business and thought… 'That's what I want!'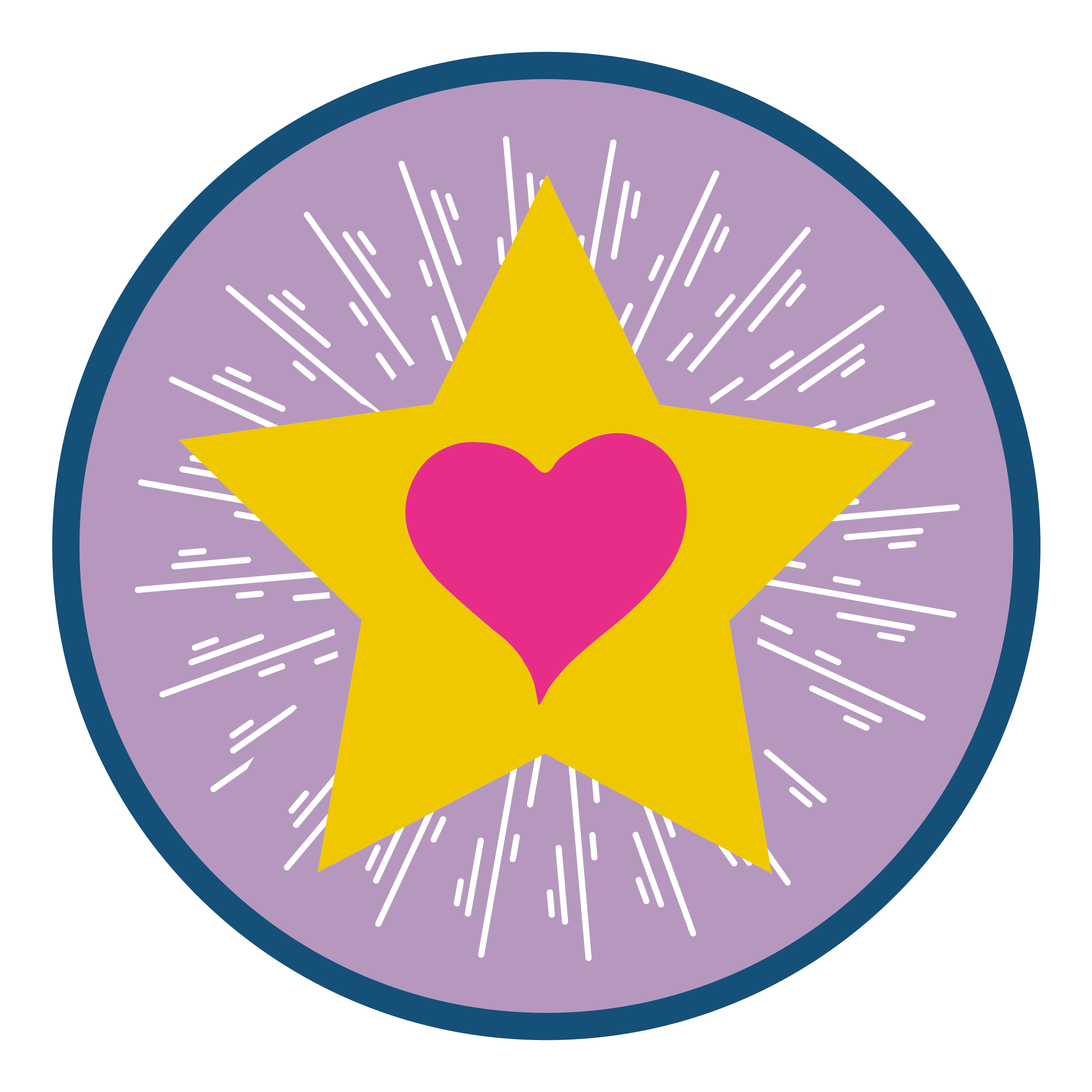 Sparkle and Shine
Brochure Website £1499
Life is too short to be dull darling.  Get the attention that you deserve…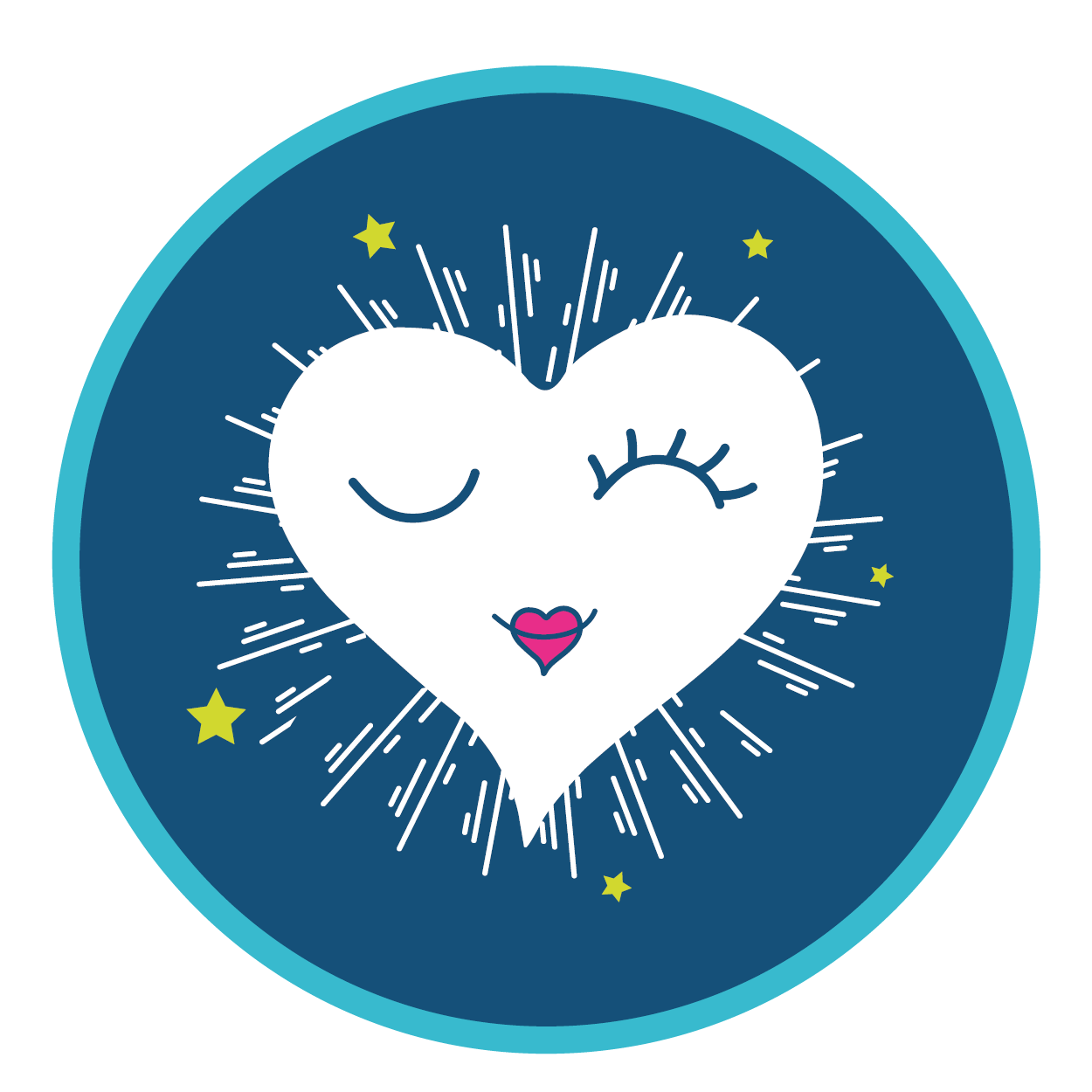 Expansive and Bespoke Designs from  £2999
Want something truly special… need a large functional and super sleek website. 

Ok so you know you want a professional website for your business but haven't got the money just yet… now you can get a 'Designer Website' that you can do yourself!  Meet Jet Set websites and The Web Design Academy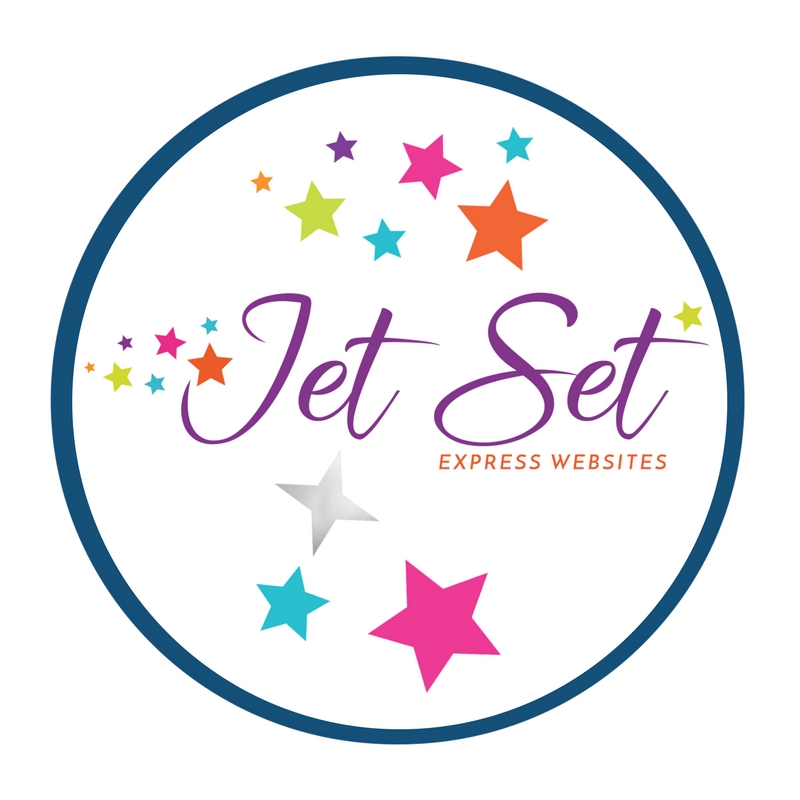 Pre Designed Website £197
Jet Set Websites are ready designed websites that enable you to have a beautifully designed, professional looking website at a fraction of the cost you'd pay for bespoke design. You simply select your design, add your own text and images and truly 'make it your own'…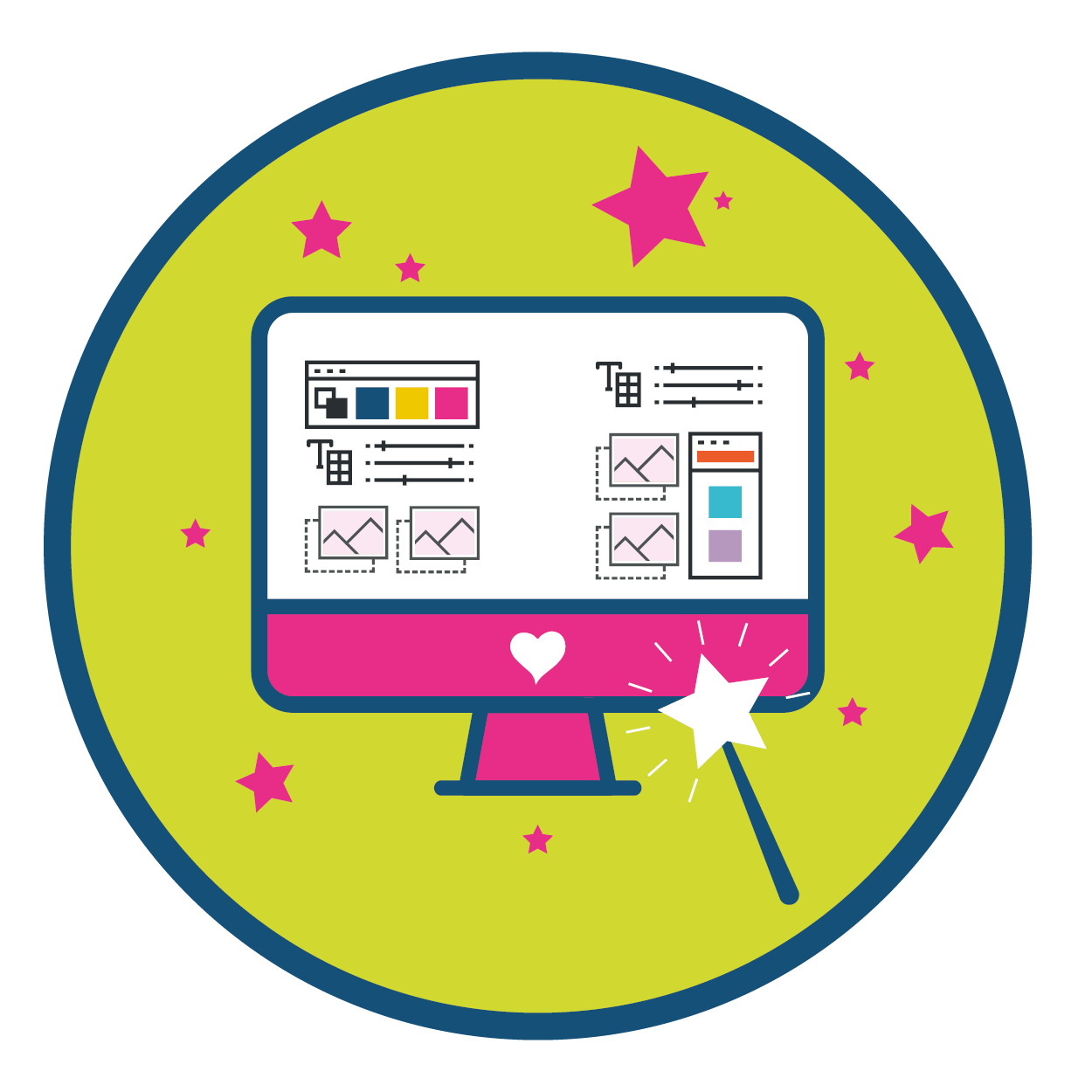 WordPress Website Design Academy £397
The Web Design academy is a learn at your own pace online program that reveals exactly how to plan, create, design, optimise and manage your own WordPress website.
it's a simple, step by step formula to creating a stylish website and online presence that you and your customers will love.
Online marketing magic… at your fingertips!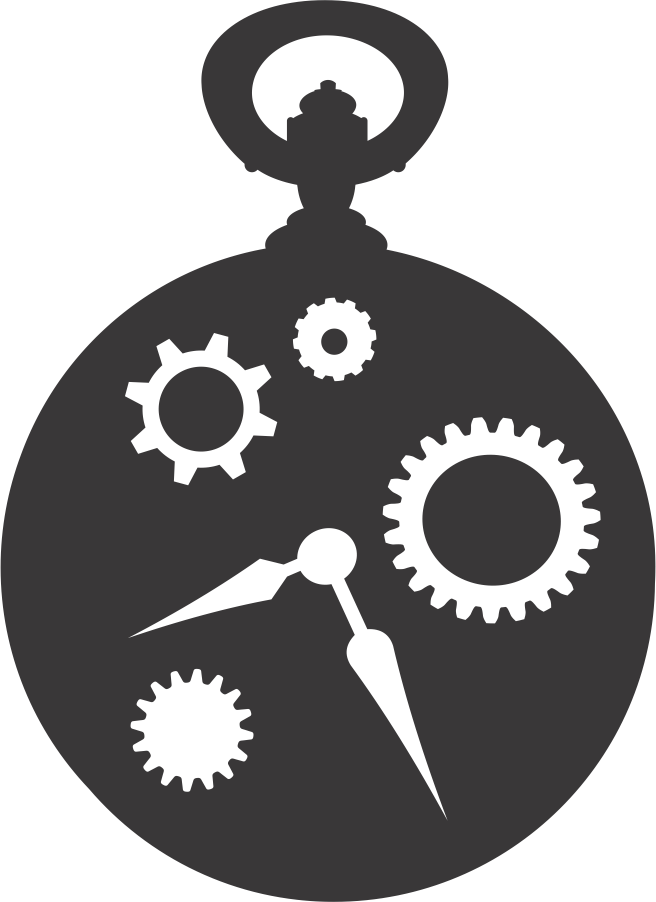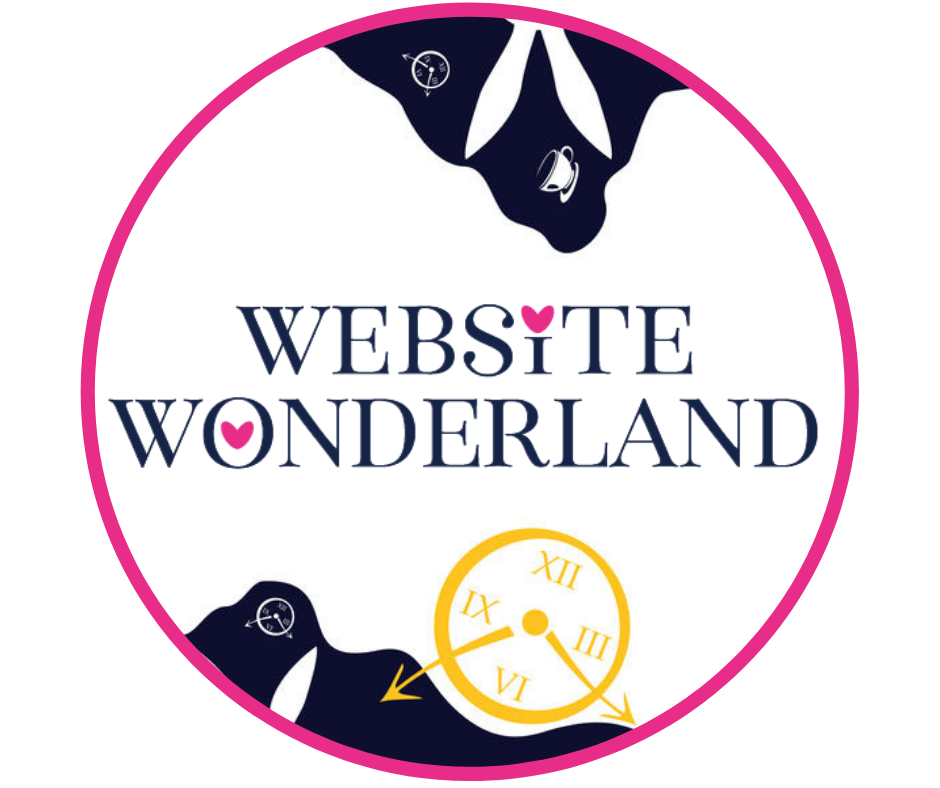 Learn How To Market Your Website – The Wonderland Way
The new academy for small business owners to help you grow online.