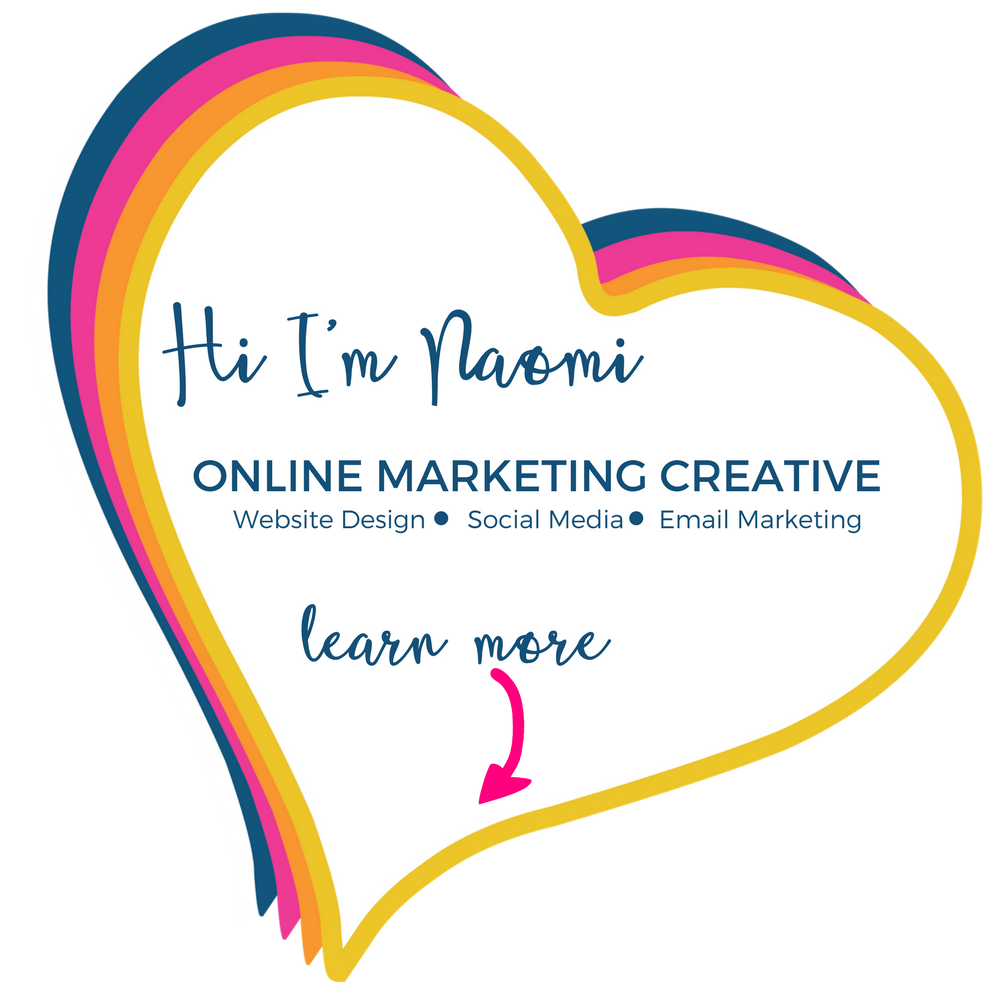 Website design that dazzles and shines
With beautiful website design at the centre of your business there's nothing you can't do.  Growing your business is a pleasure, selling your products and services comes naturally and you feel confident and capable, inside and out.
Add in a few essential accessories like social media support and email marketing and suddenly you're unstoppable!
I'm Naomi and I help women in business to build beautiful digi-empires that attract more of their ideal customers.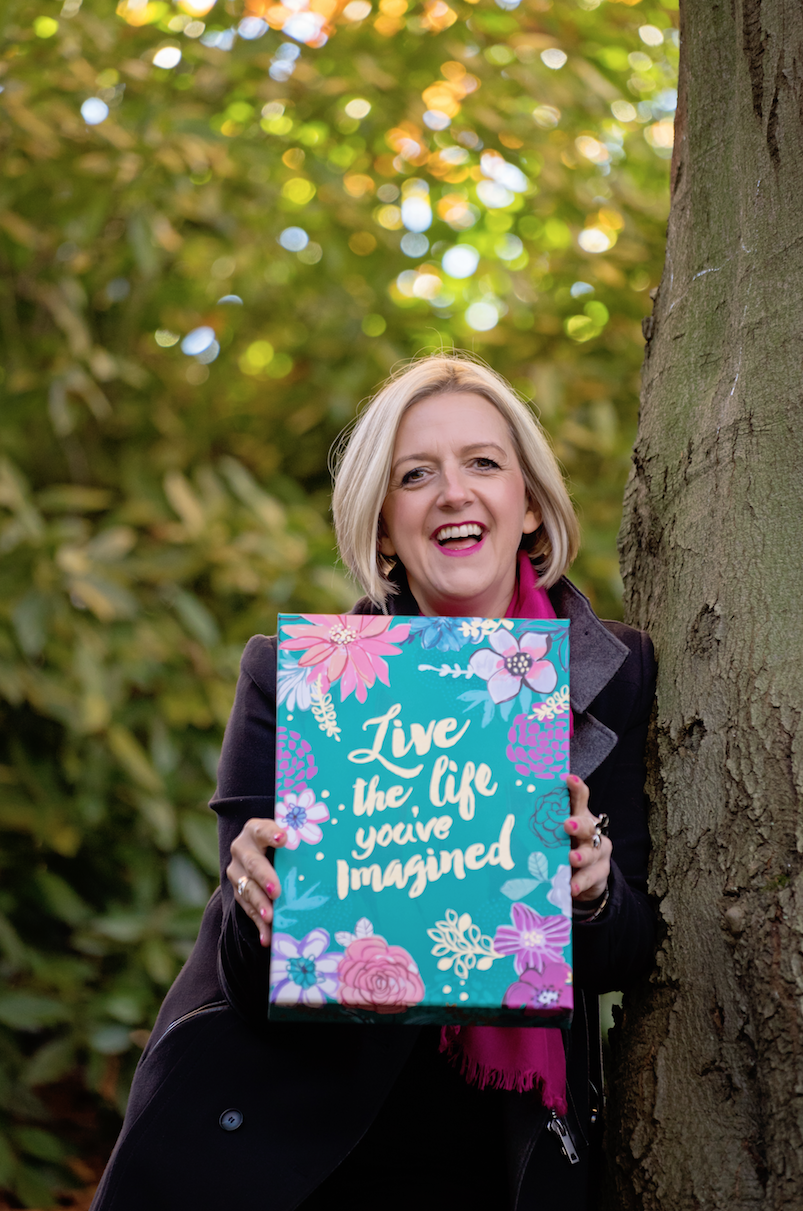 Nice to meet you!
First, a little about me… I'm a loud, proud entrepreneur with a passion for all things design and digital marketing.
By day I'm a website designer for women in business, a dream weaver, a digi geek and a glitter addict. By night, I'm a mother to two beautiful children and a pair of fluffy moggies, one crazy, one daft.
How about you?
Are you passionate about building your business – but confused about where to start?
Are you looking for a website that reflects your true business brilliance?
Are you ready to make an impact with online marketing that gets real results?
Are you a secret stationery addict (it can't just be me?)
Then you're in the right place!
Whether you're here to hire or learn to DIY with confidence and style, I've got just what you need.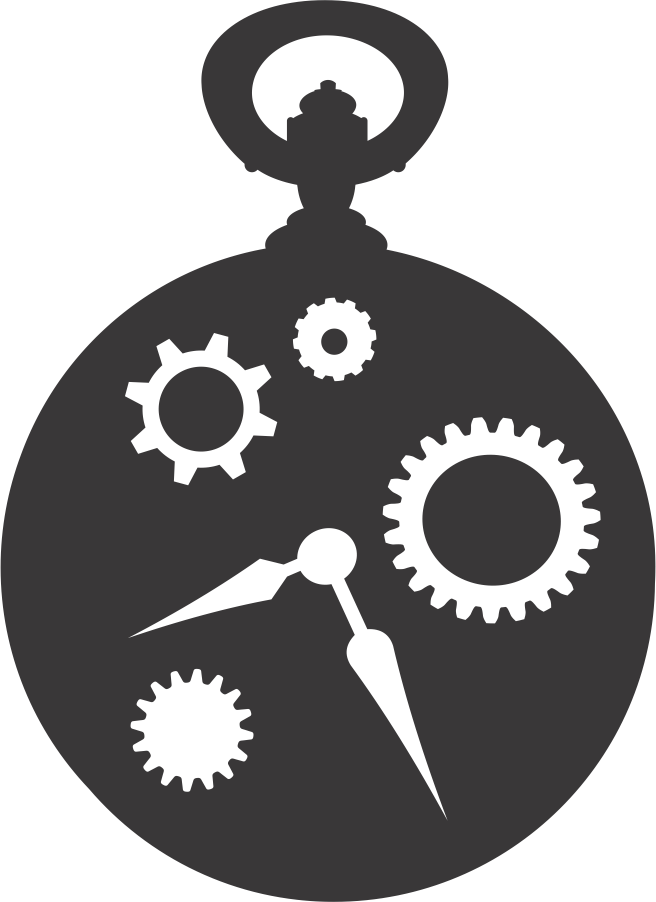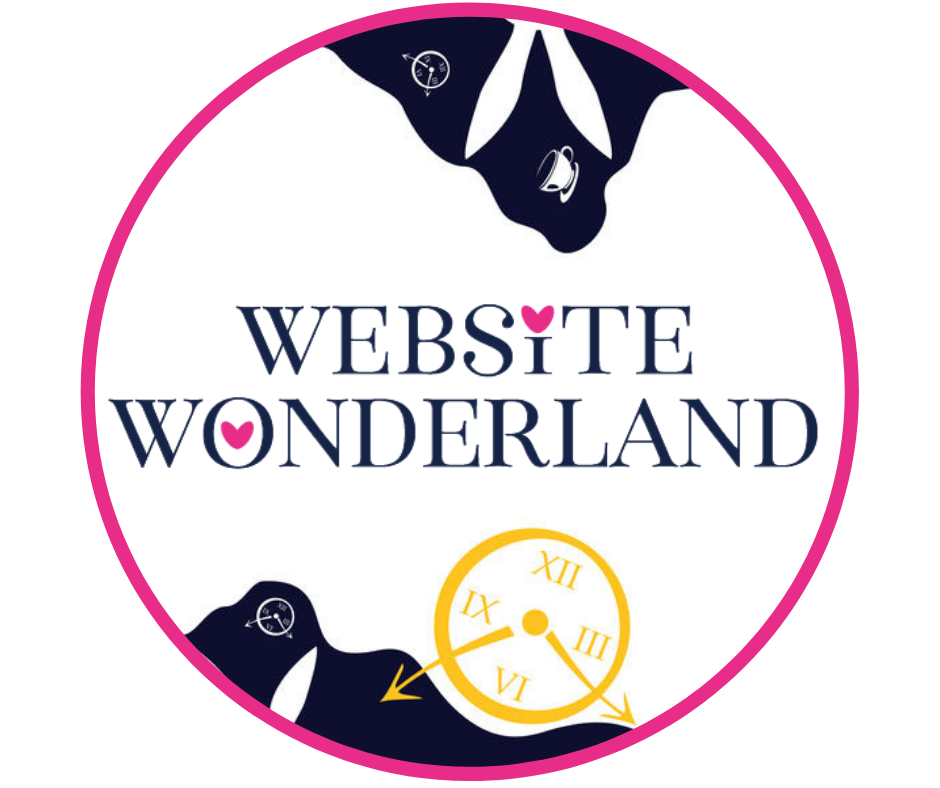 You are invited to learn How To Market Your Website – The Wonderland Way
The new academy for small business owners to help you grow online.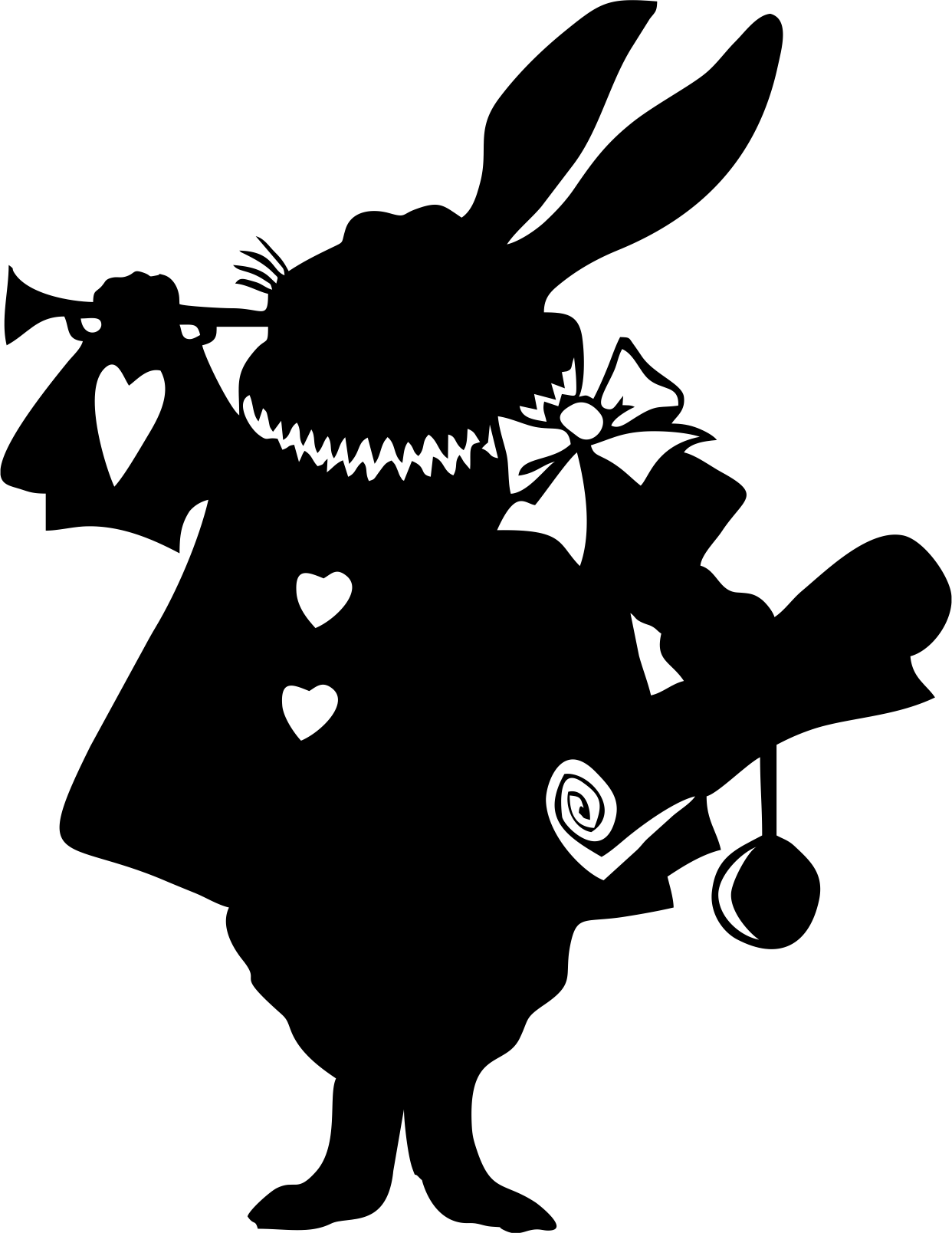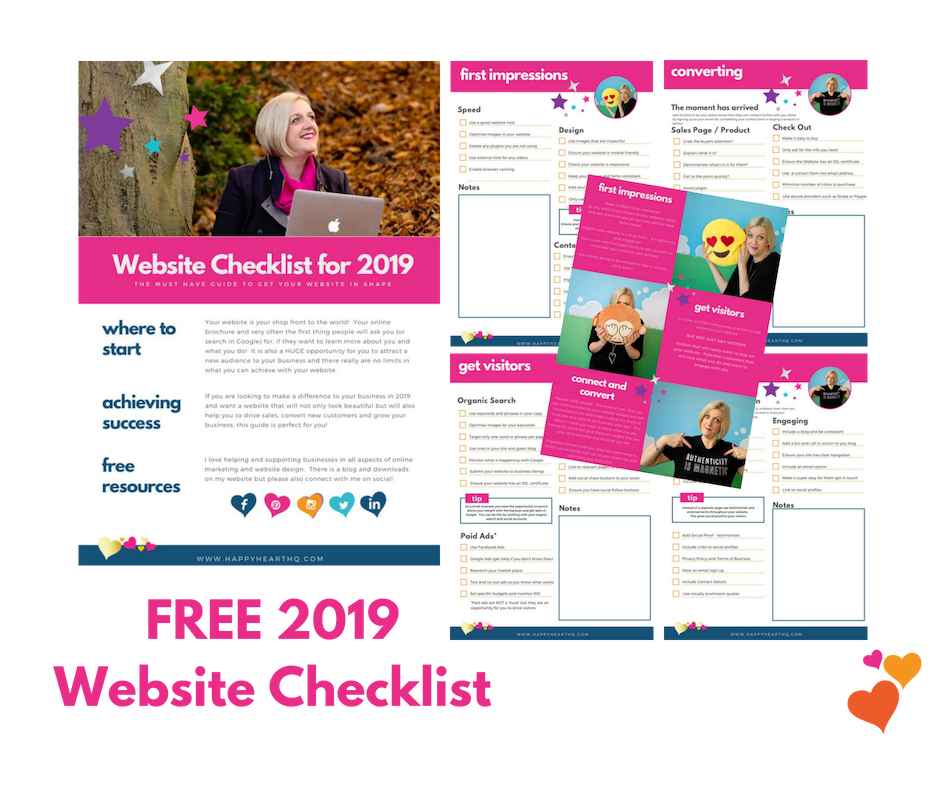 Website Checklist for 2019
Your website is your shop front to the world!  Your online brochure and very often the first thing people will ask you (or search in Google) for, if they want to learn more about you and what you do!  It is also a HUGE opportunity for you to attract a new audience to your business and there really are no limits in what you can achieve with your website.    If you are looking to make a difference to your business in 2019 and want a website that will not only look beautiful but will also help you to drive sales, convert new customers and grow your business, this guide is perfect for you!