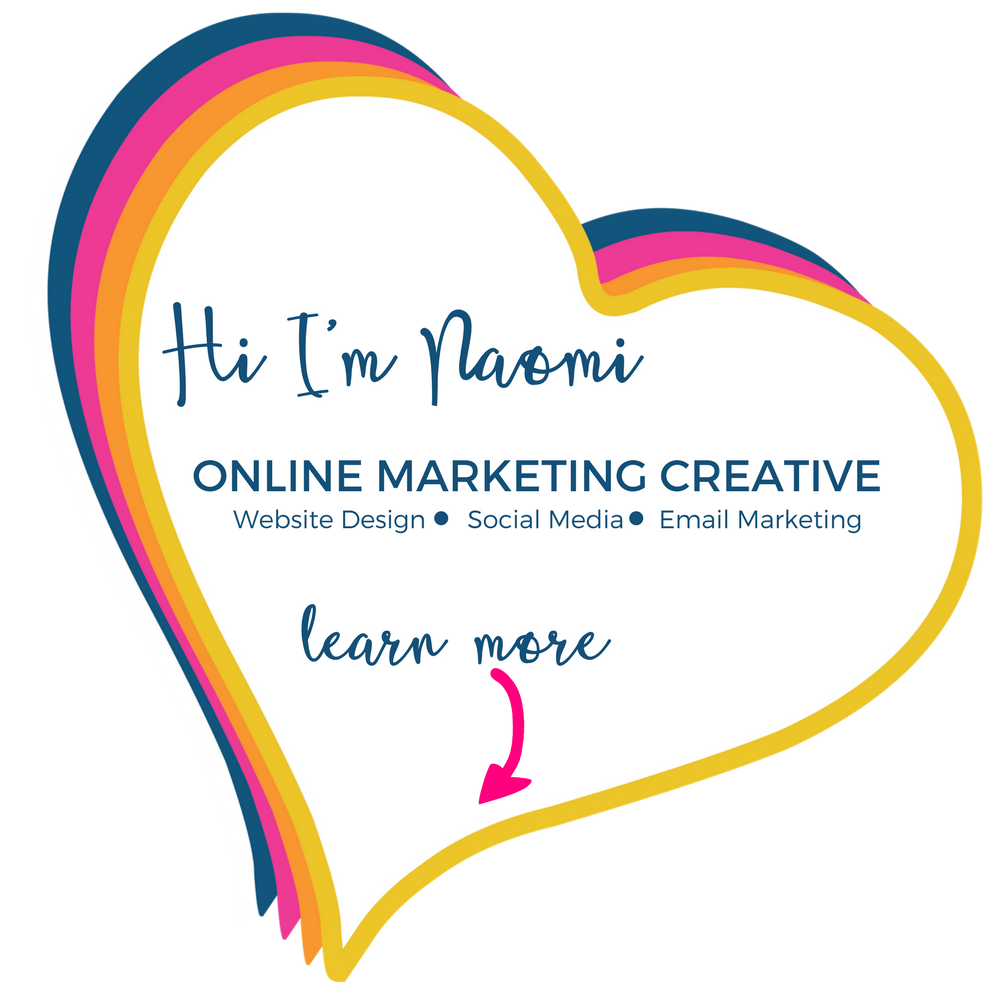 Website design that dazzles and shines
With beautiful website design at the centre of your business there's nothing you can't do.  Growing your business is a pleasure, selling your products and services comes naturally and you feel confident and capable, inside and out.
Add in a few essential accessories like social media support and email marketing and suddenly you're unstoppable!
I'm Naomi and I help women in business to build beautiful digi-empires that attract more of their ideal customers.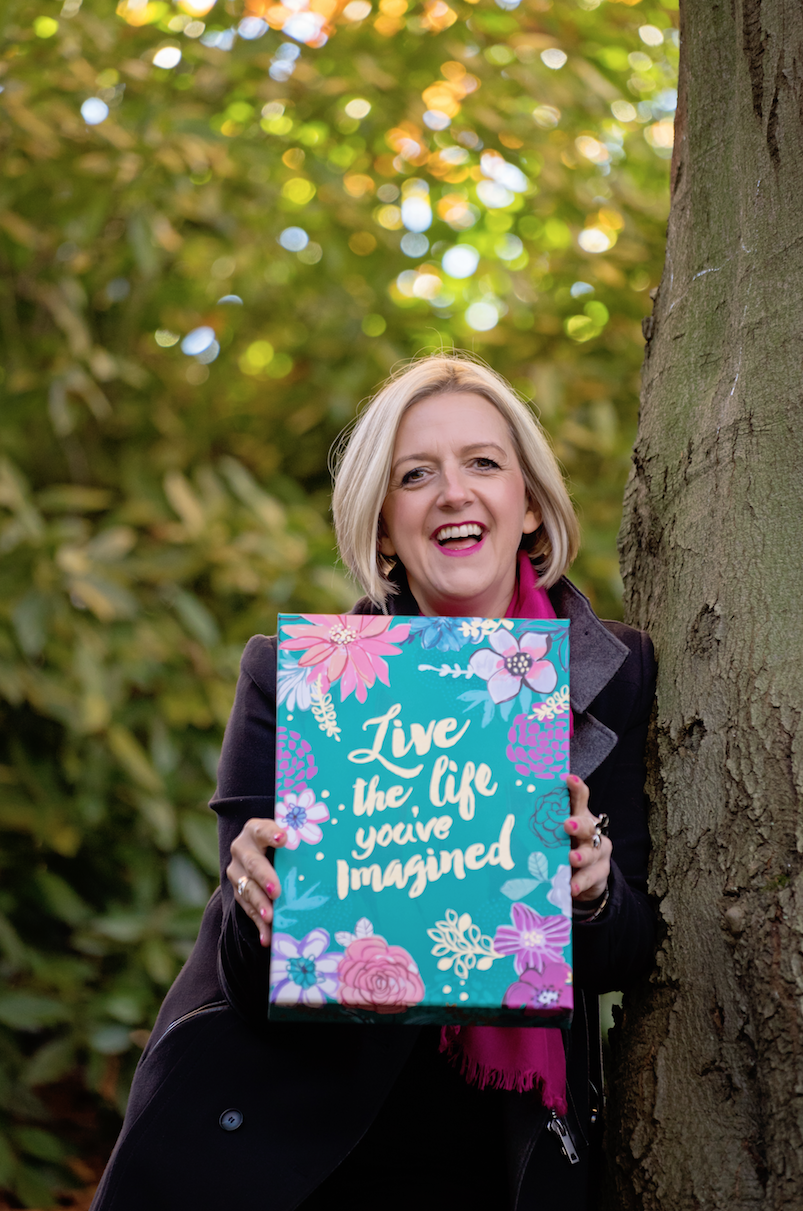 Nice to meet you!
First, a little about me… I'm a loud, proud entrepreneur with a passion for all things design and digital marketing.
By day I'm a website designer for women in business, a dream weaver, a digi geek and a glitter addict. By night, I'm a mother to two beautiful children and a pair of fluffy moggies, one crazy, one daft.
How about you?
Are you passionate about building your business – but confused about where to start?
Are you looking for a website that reflects your true business brilliance?
Are you ready to make an impact with online marketing that gets real results?
Are you a secret stationery addict (it can't just be me?)
Then you're in the right place!
Whether you're here to hire or learn to DIY with confidence and style, I've got just what you need.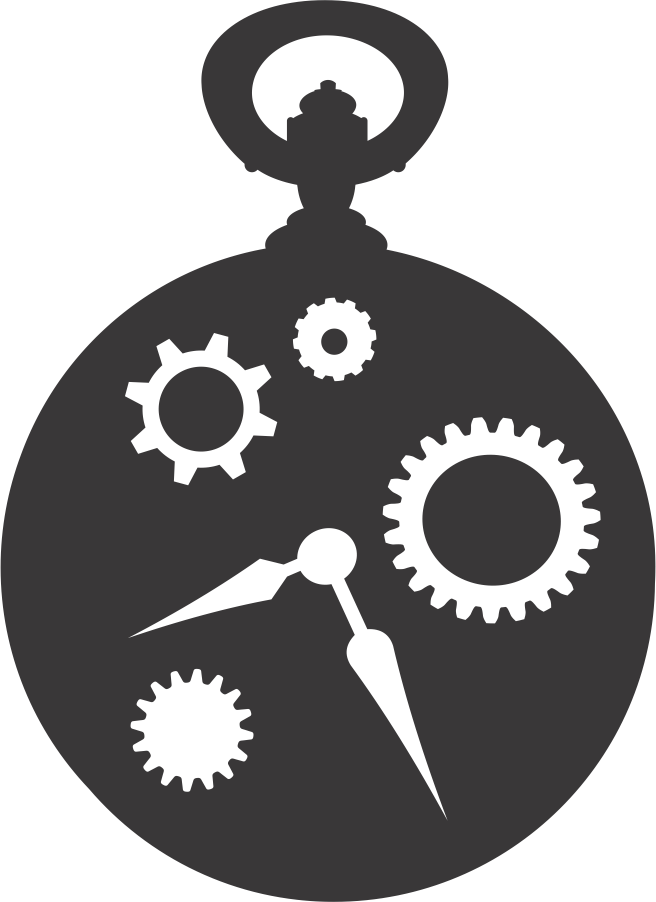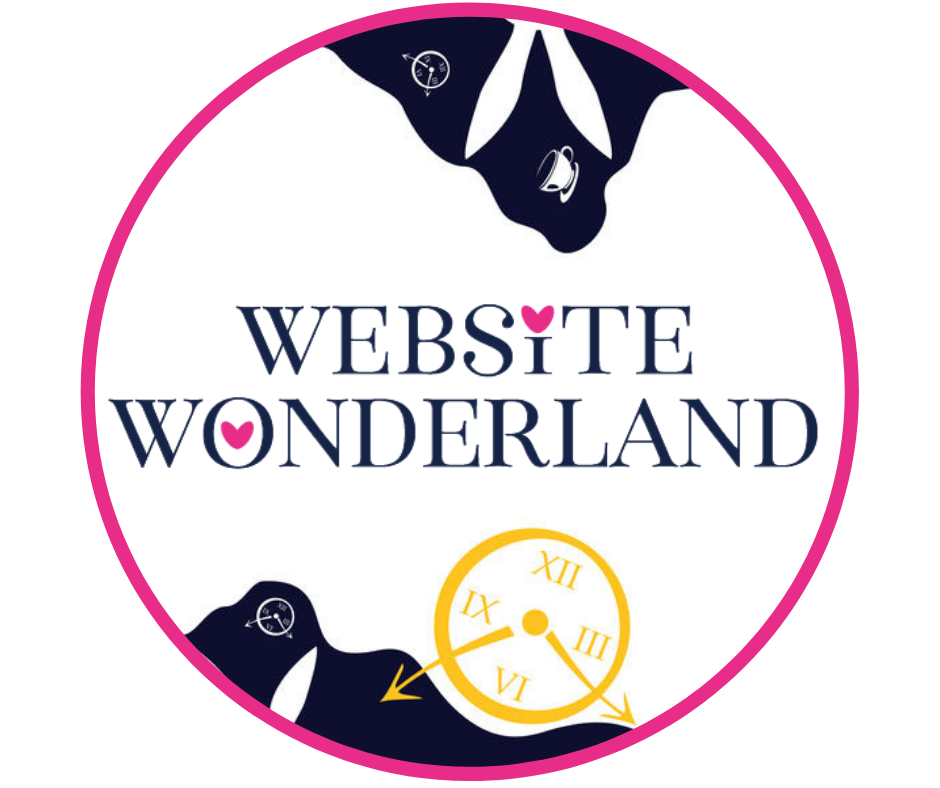 You are invited to learn How To Market Your Website – The Wonderland Way
The new academy for small business owners to help you grow online.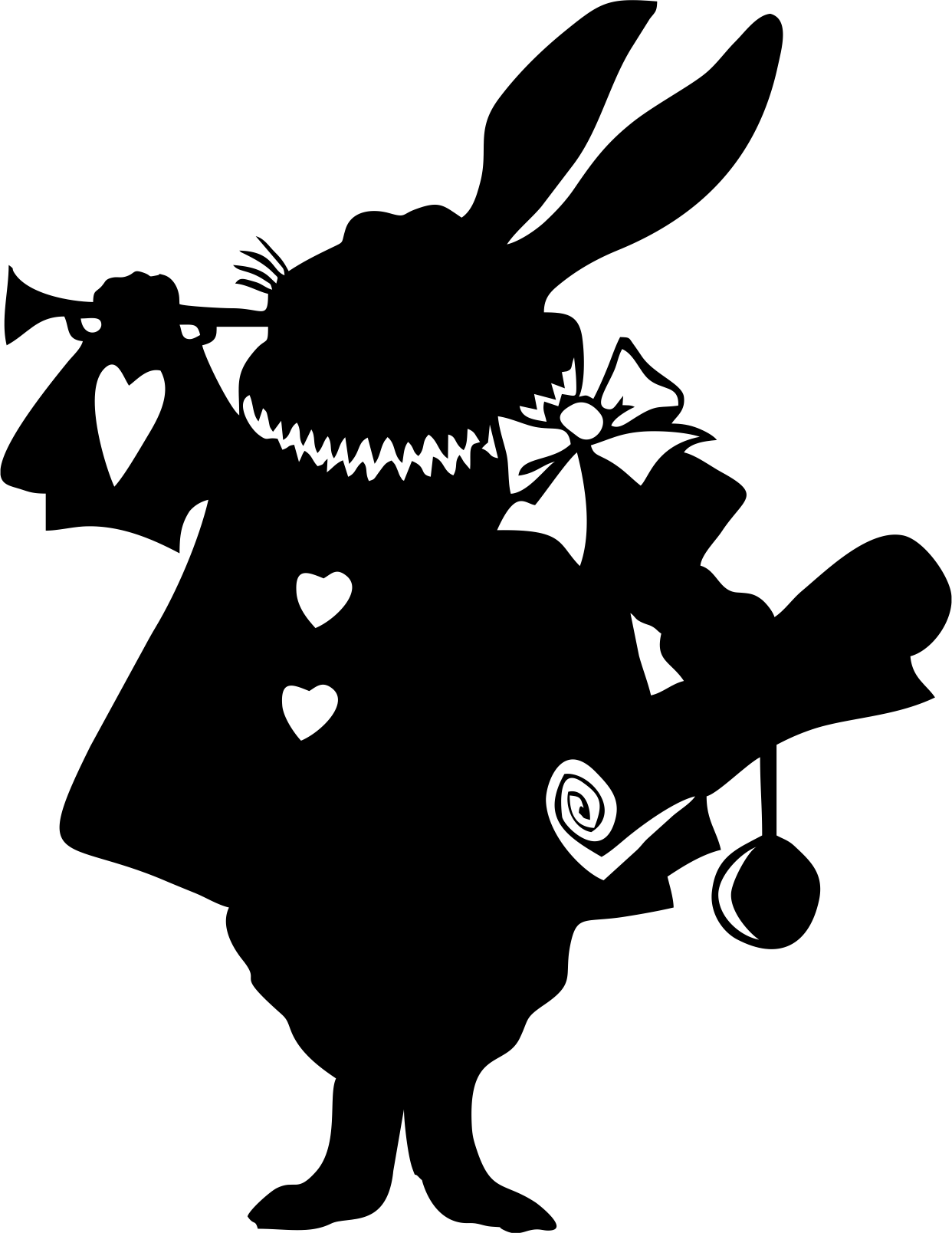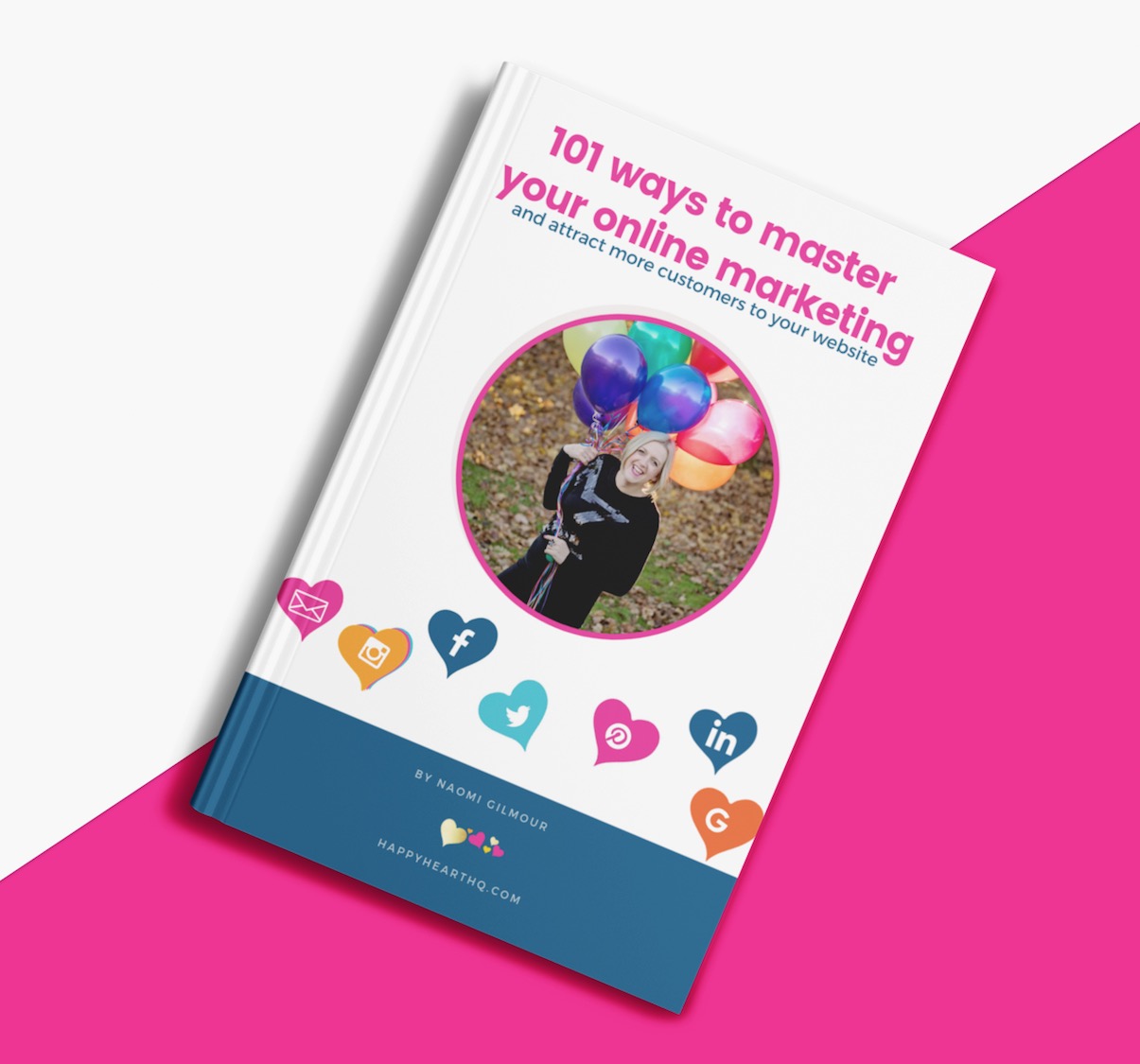 101 ways to master your online marketing and drive more traffic to your website
This guide is for you if you answer yes to any of the below:
you are feeling a little stuck, overwhelmed and quite frankly at a loss with your online marketing
you struggle with how to even get started with social media and email marketing
you know you want your business to thrive and grow but confused about what needs to be done to even get noticed online
you get confused about what and where to spend your time online
you want to learn how your website can attract more visitors and make more money
you want resources that will help save you time online 
you want an ultimate  and easy reference guide to help you succeed as a small business online
Enter your details below to download your FREE guide.
Please note I will also send you my regular newsletter and details of any promotions and courses.  Your e-mail information is safe with me and your privacy is of utmost importance to me too. You can read my privacy policy here  I will never pass your details on to any third parties or use it in any way which you have not already provided consent. You are, of course, free to unsubscribe at any time using the link in my email.