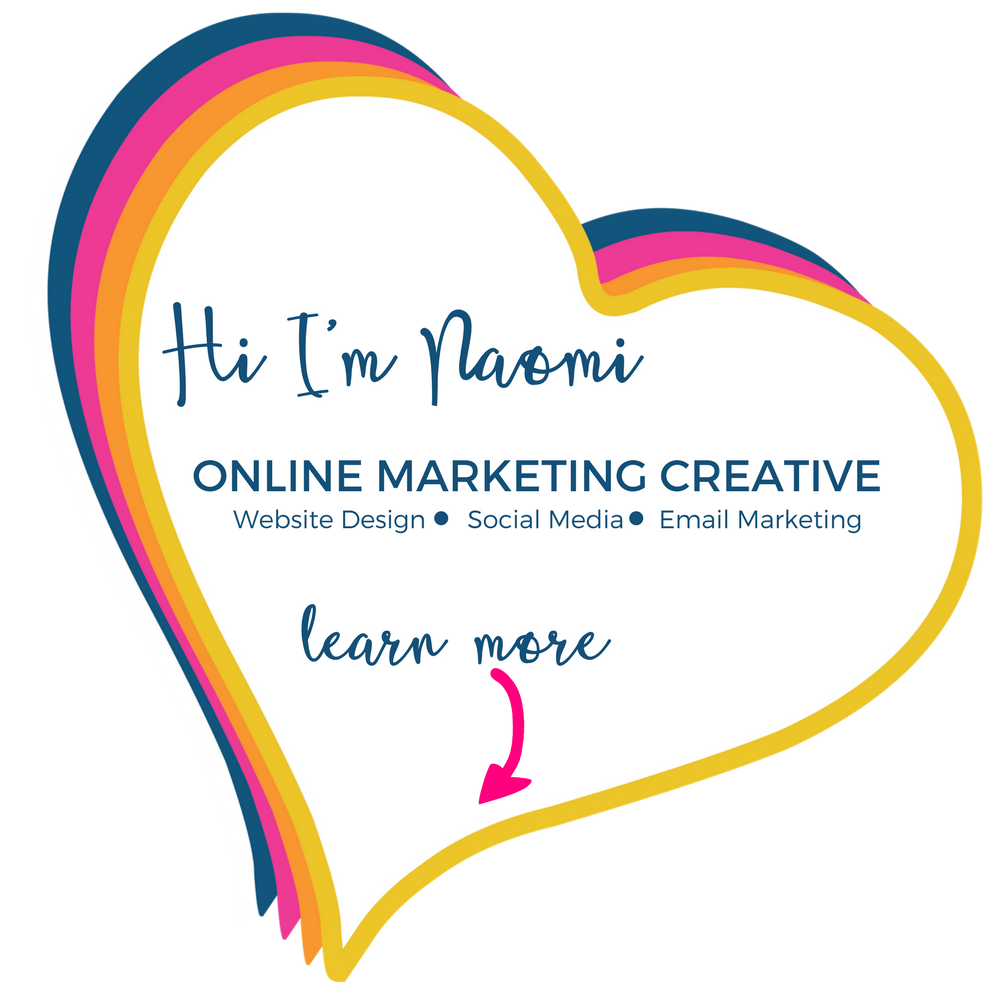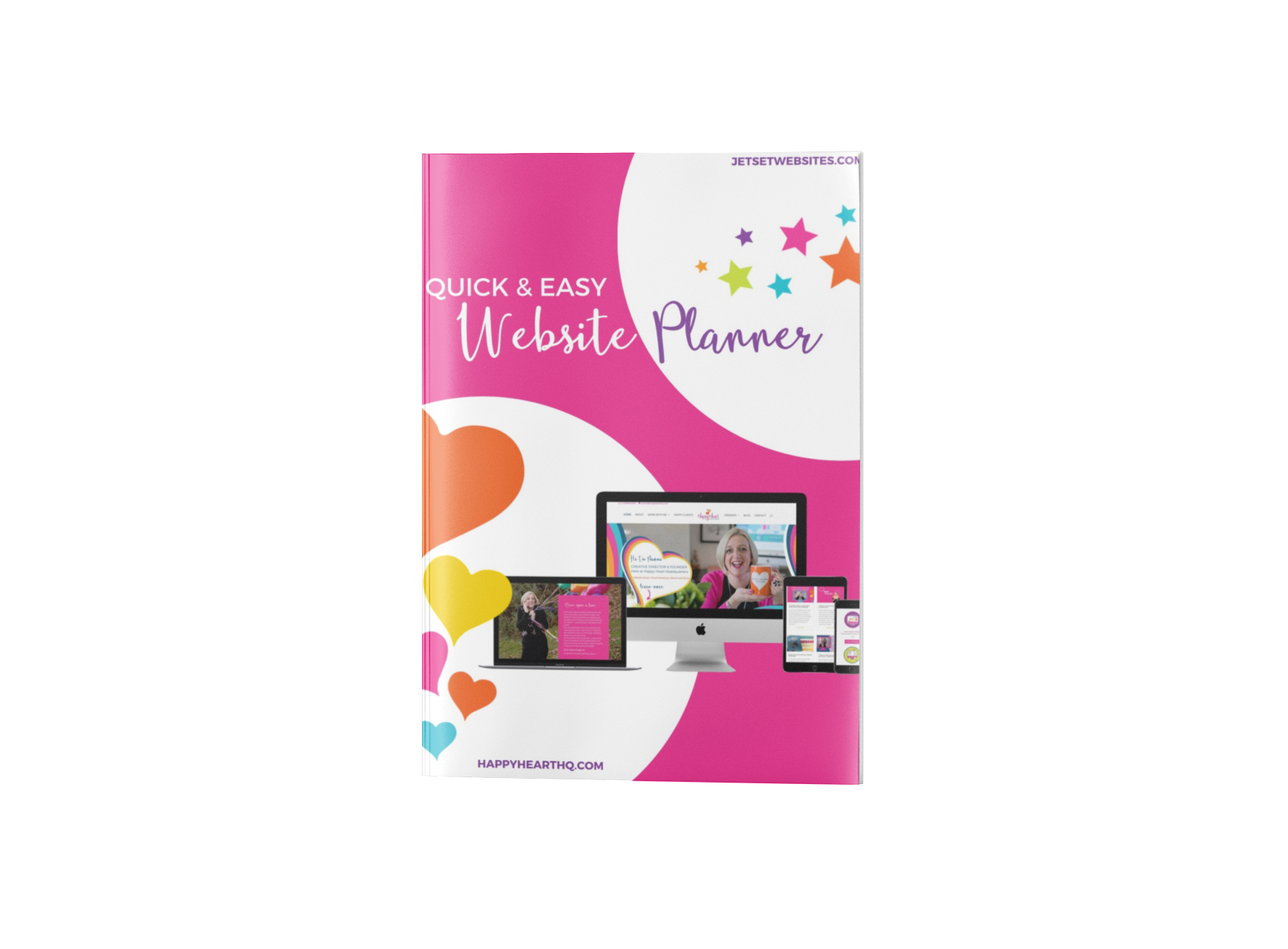 Wether you are just starting out with your first website or starting again with your existing one this planner is perfect for you!  
Easy to use layouts to help you map out your website step by step, saving you a tonne of time.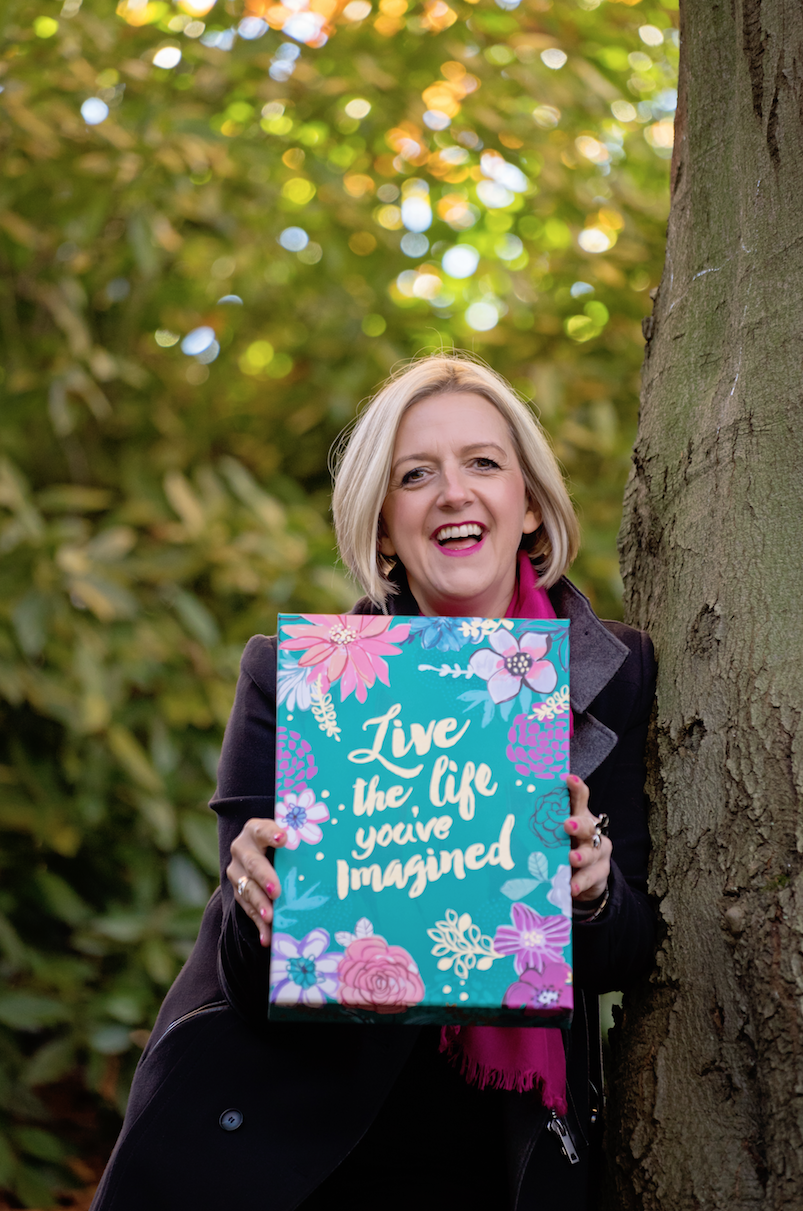 Website design and online marketing to create an impact with your business online…
With beautiful website design at the centre of your business there's nothing you can't do.  Growing your business is a pleasure, selling your products and services comes naturally and you feel confident and capable, inside and out.
Add in a few essential accessories like social media support and email marketing and suddenly you're unstoppable!
Nice to meet you!
Hi I'm Naomi Gilmour, I'm a loud (extrovert introvert), proud entrepreneur with a passion for all things design and digital marketing.
By day I'm a website designer for women in business, a dream weaver, a digi geek and a glitter addict. By night, I'm a mother to two beautiful children and a few fur babies too!
How about you?
Are you passionate about building your business – but confused about what strategies and systems you can use to power up your business online?
Are you looking for a website that reflects your true business brilliance?
Are you ready to make an impact with online marketing that gets real results?
Are you a secret stationery addict (it can't just be me?)
Then you're in the right place!
Whether you're here to hire or learn to DIY with confidence and style, I've got just what you need.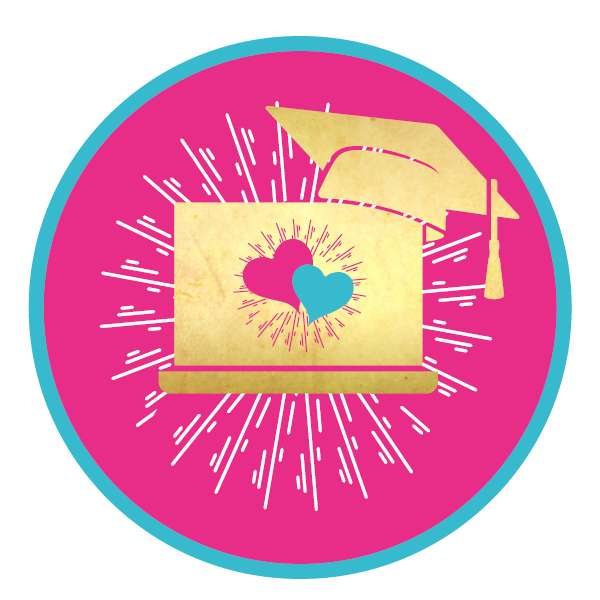 Working on a budget or want to develop your own website skills…
Jet Set Websites are ready to go WordPress websites templates with training.
Save yourself a tonne of time and grab a WordPress template using the exact customer journey and design stages I use to create successful websites for my clients.  
Jet Set websites come with step by step training videos to show you exactly how to add your own images and text so you can create your professional looking website with the confidence that you are in control.
You also get support from me too so you can get your new professional website up online and be sharing it with the world in no time at all!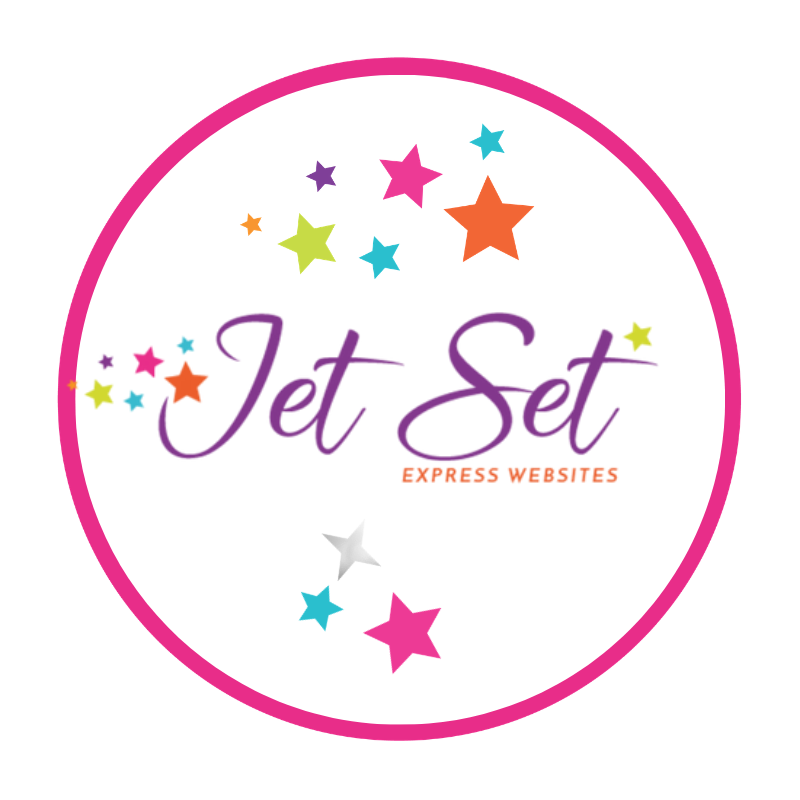 Would you like to achieve more with your website?  Maybe youre struggling to get seen or it's just not working for you (and you feel a bit like Alice falling down the rabbit hole – unsure which way to turn?)
Do you run out of time and never get round to focusiing on your online marketing – does it just slip to the bottom of your to do list? Do you feel like your running round in circles (a little like the white rabbit) and just getting nowhere?
Come and Learn How to…
start getting your website to work for you!  It's time for you to shine online with The Website Wonderland.
The Website Wonderland is a learn at your own pace membership hub.  It will help you implement the strategies and actions to make your website super successful without getting stuck and overwhelmed with a tonne of tech talk. 
You can join and pay monthly or save and pay annually but there is no small print or contract, and you can leave at any time.  Each month new resources will be added to the members' area, and you will get exclusive access to the Facebook group and live support with me.