You've nailed your passion and now you're ready to create a profitable business out of it… 
You're ready to step out of the business shadows and shine like the true superstar you are.
Or at least you would be… if you could figure out what to do, how to do it, how often and in which order. Argh!
Being self-employed is a blast, but it sure ain't a breeze.
There's just SO MUCH to think about!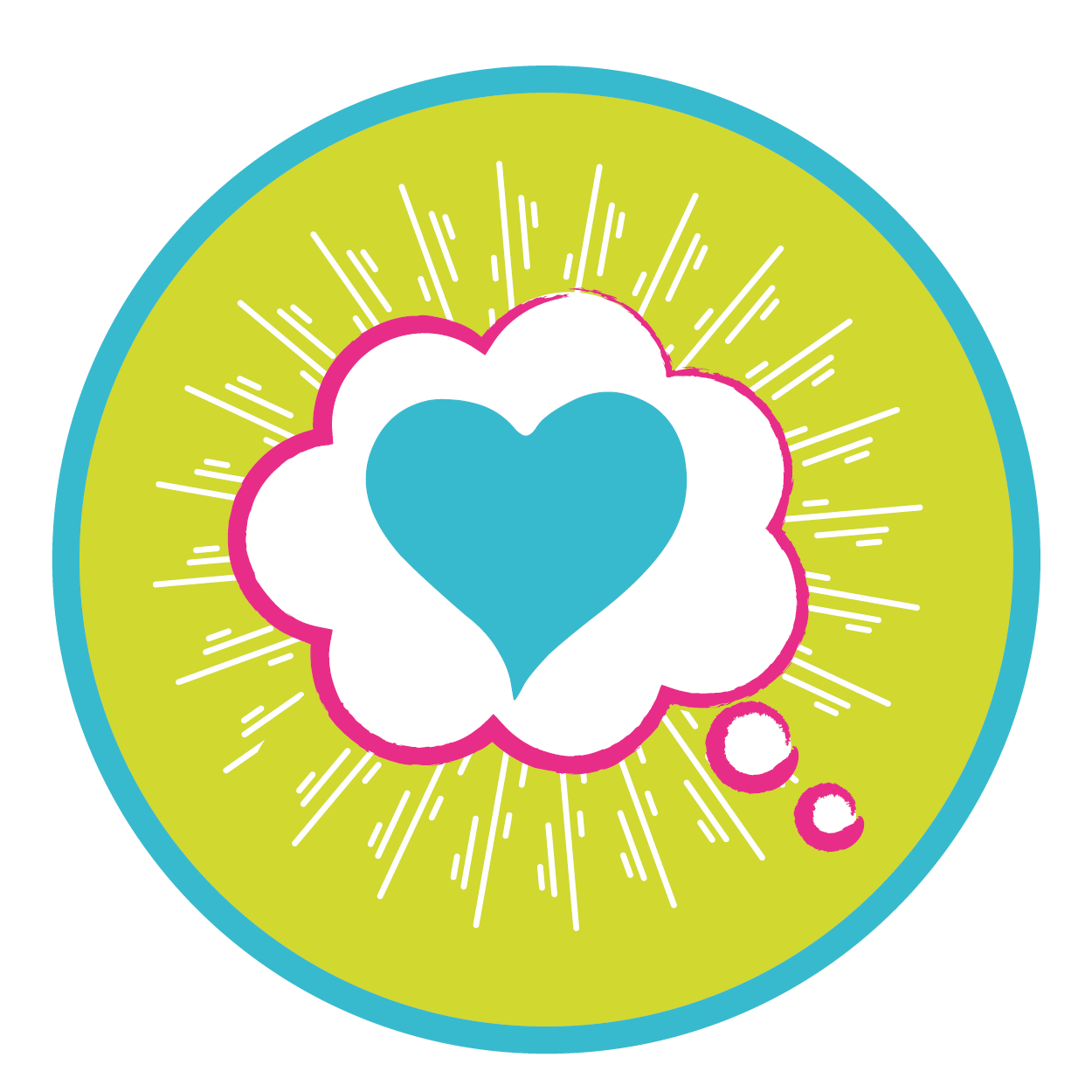 Website design, branding, social media, SEO, online courses, affiliate programs, email marketing, blogging and that's BEFORE you even get started on all the businessy stuff you have to worry about.
What you need is a framework for triumphant success and regular support to help you stick to it.
Someone to help you put together an online marketing strategy THAT WORKS.
My three-month VIP Marketing Consultancy is designed to do exactly that.
Over 12 weeks we'll break down where you are, where you want to go and what's standing in your way. In our fortnightly calls we'll focus on knocking down barriers, building a framework for visibility and an action plan for making it happen.
I'll be available via email for regular support and will be sharing the best of my business knowledge with you, day-in, day-out.
I'll show you which marketing tasks you need to be doing daily and which you can put on the back burner. If you're confused about technology I'll lay it out in simple, easy-to-follow steps.
So are you ready to dream big (no, bigger!) in your business?
Here's what's included:
What's Included:
Initial strategy session
One to one fortnightly calls
Weekly emails to support what you are working on
Your action and implementation plan
Guidance on step by step action you need to take to achieve maximum success
Target and goal setting accountability (a little kicking and lots of hugs too)
Price: £1950
This can be paid in full (save 10%) or monthly payments.
Why work with me?
Because just like you, I know what it's like to be entrepreneur (I've been doing it for 21 years now), I've experienced the dizzy highs of seven-figure success and soul crushing blow bankruptcy, so I can understand and empathise with every struggle and success of your journey.
And even before we start working together, we'll talk.  I'll find out where you are right now. Then I'll help you to find an easy path to grow your business through a colourful mix of web design, social media and email marketing. We'll get you from bud to blossom in no time at all.
I want you to be happy
I want to help you to grow
I want to help your business bloom
Are you ready to turn confusion into clarity and get unstuck for good?
Click the button below and get started … today!