Are you suffering from self-build website shame? Perhaps you've grown apart or simply changed so much that you don't suit each other anymore.
Whatever the reason, if you're making excuses for your website then it's time to shake things up with a website revamp that adds a little more va va voom!
By time I'm done your website will have a sparkly new look and you'll be super proud to be stepping out together again.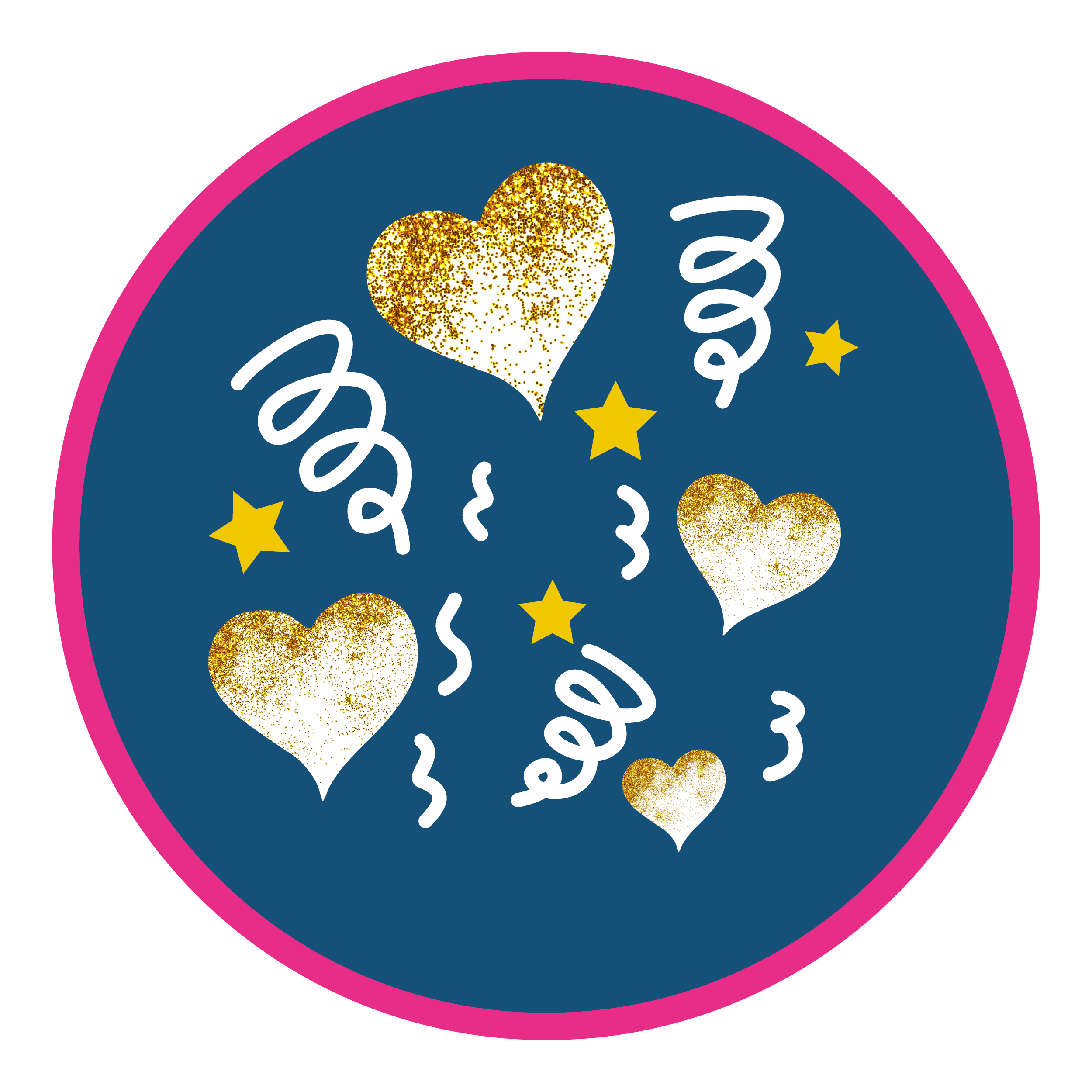 Whats Included:
30 min one to one call to establish where you are currently with your website.
A review of your existing site and proposal.
Up to 8 hours of design changes.
This can include: adding images, content, sign up boxes, sales pages, email and social integration, changing pages and reworking existing layouts.
Price: £1345
This can be paid in 1 or 2 monthly payments.
I set up in business about 3 years ago. I had a website…which I hated but it did the job. As my business grew and transformed I needed my website to do the same. I tried to do it myself. It took ages and I'm not the most creative person, so it looked like my 6 year old designed it.
Then I met Naomi. She just got me, got what I wanted and understood my vision…even though I didn't really get it myself. I wrote the copy for my site (that bit I enjoy) and she made it look beautiful, she made it flow and do exactly what I wanted it to. And when my old website broke and my email crashed she sorted that as well.
Outsourcing stuff can feel scary. An expense we can do without. But if you add up the hours you waste that you could be spending on the stuff you love then every penny is worth it. It would have taken me months to get my website looking OK, Naomi made it look beautiful and work perfectly in just a short time. She actually saved me money.
I can't recommend Naomi enough. I think she is pure magic and is wonderful to work with. Sarah Baker