Have you ever browsed the website of a super successful business and thought… 'That's what I want!'
Well that's what people will be thinking after they visit your All Wrapped Up website.
It's a delightful website design package for the business owner who wants the ultimate in online visibility. Need an all-singing online shop that displays your must-have products or services perfectly? Not a problem. Want a membership site that's simple and stress-free to run? It's all yours.
And you could have it by this time next month. Just imagine the difference that would make to your business.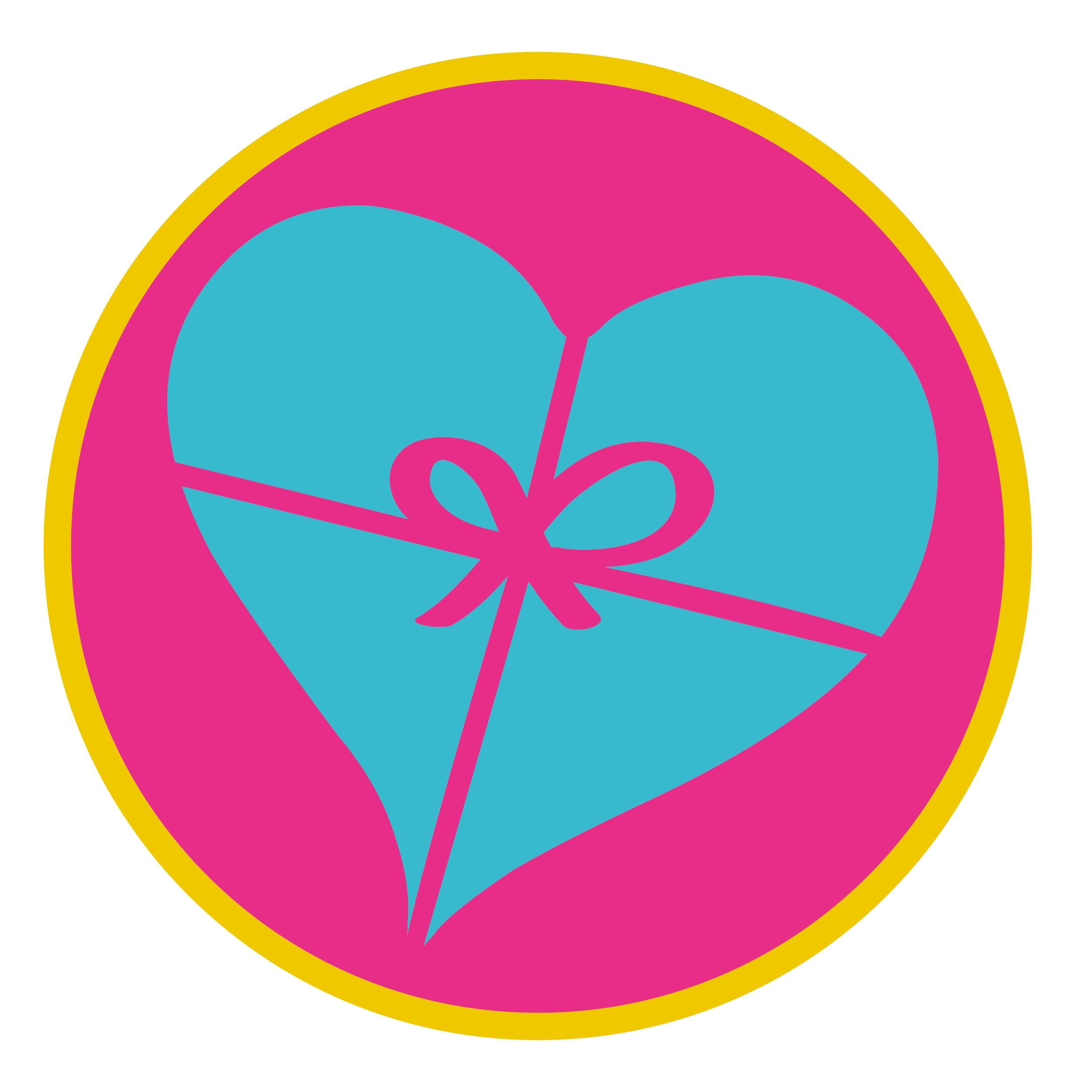 Whats Included:
2 x 60 min one to one calls to chat through your requirements.
Domain Name (web address if you don't already have one)
12 months web hosting
Email set up
Built in WordPress with a theme you can update for yourself
Navigation menus with dropdowns
Mobile Responsive Design
Unlimited pages and unlimited products
Online Woo Commerce Shop for physical or downloadable products.
Checkout and Integration to a Merchant Account
up to 20 products (or test products loaded)
Custom Contact Form
Email Integration for List Building
Stock or personal Images uploaded to use across the site
Social Icons & Sharing Icons
Submission of website with Google.
Content Management System
SEO Tools
Access to my web academy will full resources and training videos to help you to keep your site up to date and add products to your site.
Price: £3545
Pay in full (save 10%) or pay monthly.
We have just had our established website completely revamped and changed the domain with the fabulous Naomi Gilmour – Happy Heart Online Marketing. Our website had grown organically over 3 years and I felt it was looking a bit 'bolted on', it also wasn't in Word Press with our previous provider so it was very faffy to amend and edit. Our business had grown and evolved as had our brand so I set to work looking for someone to work with. My first port of call was Naomi has I knew a few people who had worked with her and highly rated her. We had a video call, I explained my vision and I just knew she got us. My search ended there! And the result is a truly beautiful, slick, easy to navigate and easy on the eye website. I loved working with her, I liked our video calls, and what that lady doesn't know about creating websites and business is not worth knowing. I got great tips and advice from her about other areas of business and marketing. She made it all very easy as it certainly was a big job and I know I have a real eye for detail.
Naomi has delivered on every front, we are beyond ecstatic with the new website and we have already commissioned Naomi to build another of our businesses website and I am sure she will do an equally fabulous job. A safe pair of hands and a true creative. Thank you Naomi.