There's nothing worse than a website that's rocking last year's WordPress update…
Or a shop that's full of out-of-date products.
When it comes to website design, vintage simply isn't good for business.
If you want your gorgeous site to keep on making a great impression then staying on top of updates is super important. It keeps your website looking good, keeps your customers interested and helps to ensure that your precious home online is safe from nasty spam attacks! Which is where my super affordable website management service comes in handy!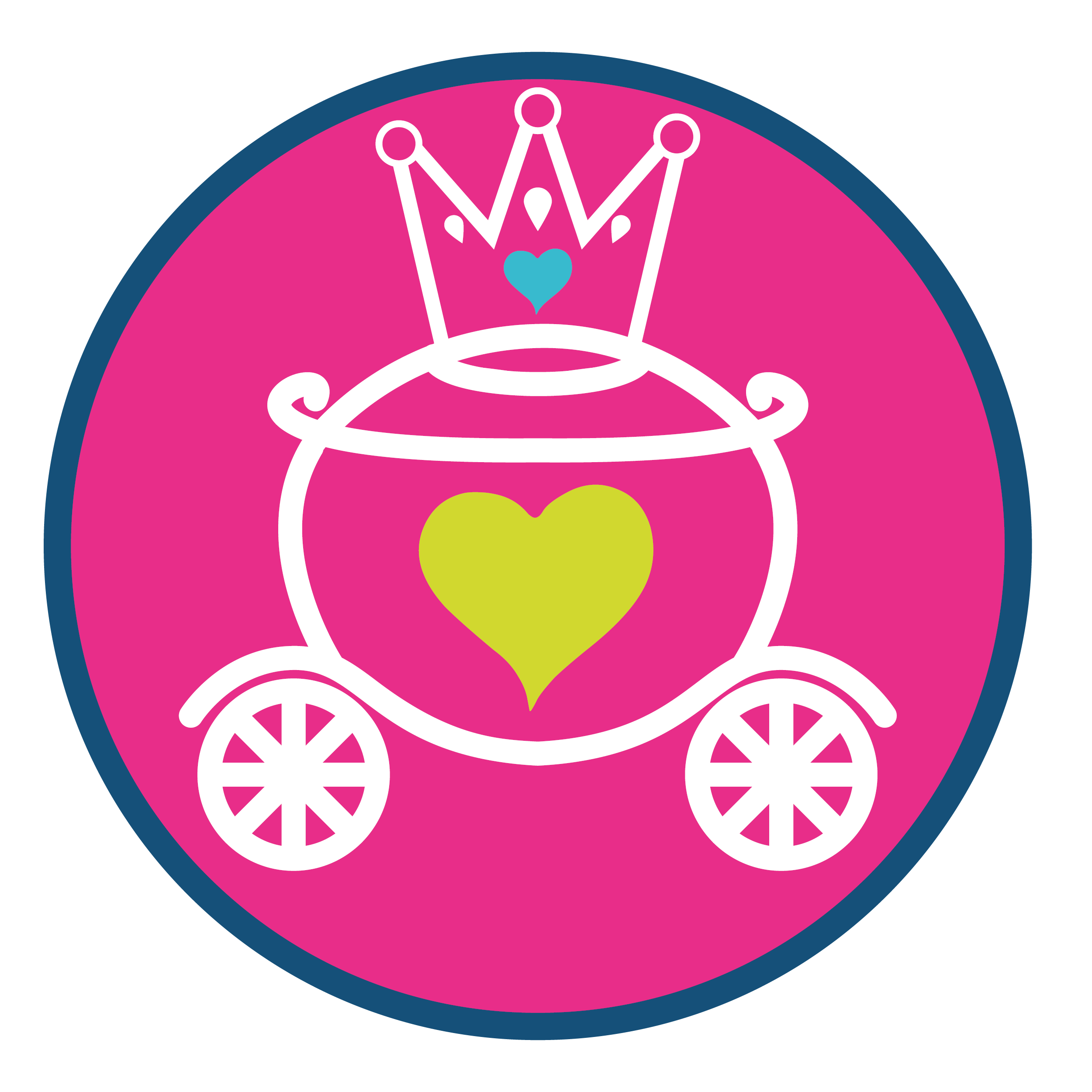 Prices:
I offer ad hoc website management, updates and support at £97 per hour and retainer packages from £45per hour:
Monthly Website Management Retainers:
2 hours per month £150
4 hours per month £260
6 hours per month £330
8 hours per month £360
PLEASE NOTE: All retainer rates are for a minimum of 3 months.
If you require additional hours, I can quote these by request. I can't wait support you with a website that will wow your crowd!