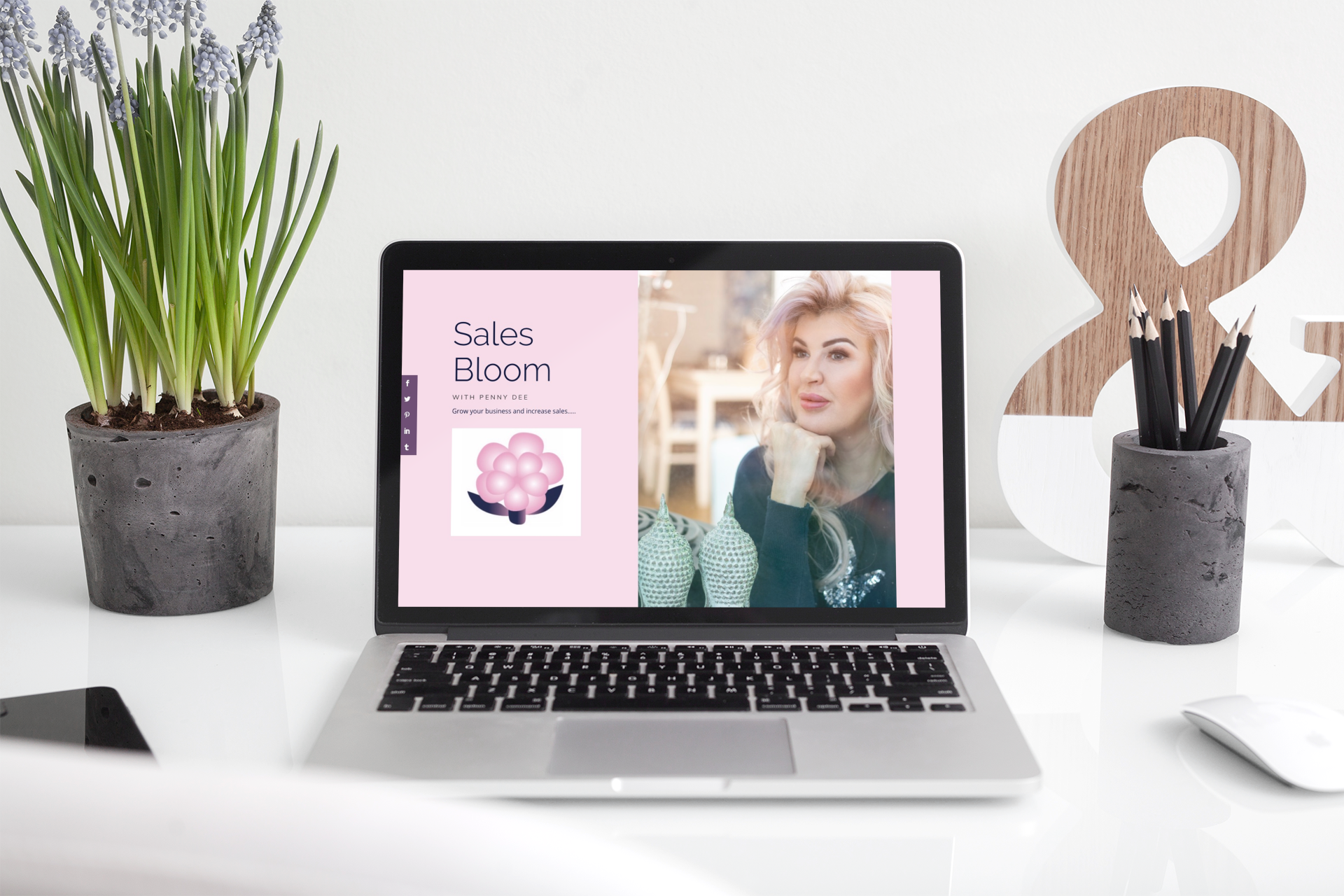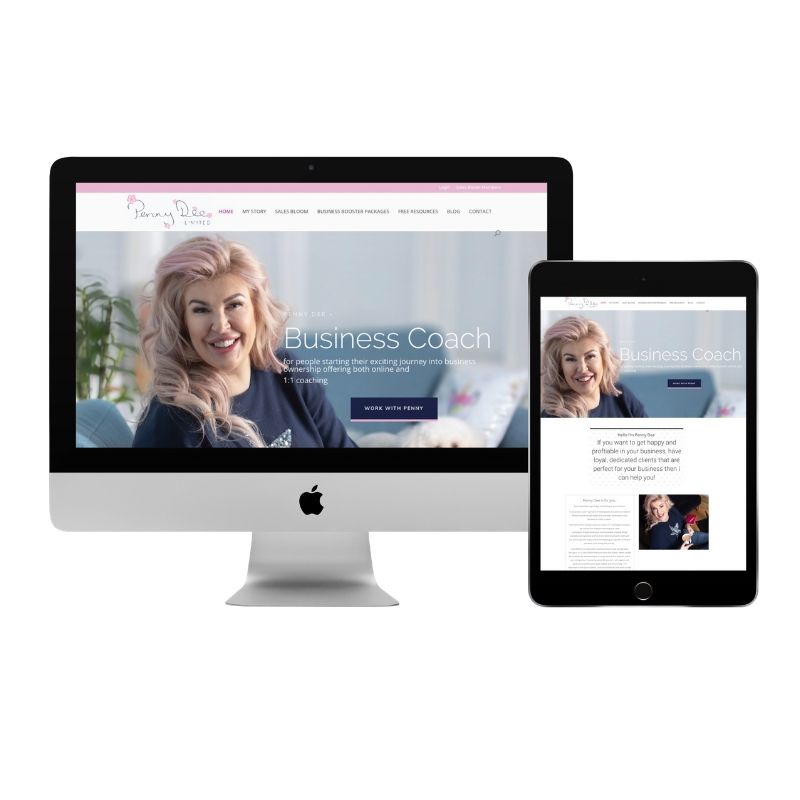 Shine Bright Website Design Package:
Penny was launching a new coaching business. I had already worked with her on her website transformation for her clinic and absolutely loved bringing this one to life.  It is a full WordPress website, built in the divi theme which makes it easy for Penny to update for herself.  It also has an integrated MemberPress members area and landing pages to enable  Penny to promote her online programme and coaching services.
We have just had our established website completely revamped and changed the domain with the fabulous Naomi Gilmour – Happy Heart Online Marketing. Our website had grown organically over 3 years and I felt it was looking a bit 'bolted on', it also wasn't in Word Press with our previous provider so it was very faffy to amend and edit. Our business had grown and evolved as had our brand so I set to work looking for someone to work with. My first port of call was Naomi has I knew a few people who had worked with her and highly rated her. We had a video call, I explained my vision and I just knew she got us. My search ended there! And the result is a truly beautiful, slick, easy to navigate and easy on the eye website. I loved working with her, I liked our video calls, and what that lady doesn't know about creating websites and business is not worth knowing. I got great tips and advice from her about other areas of business and marketing. She made it all very easy as it certainly was a big job and I know I have a real eye for detail.
Naomi has delivered on every front, we are beyond ecstatic with the new website and we have already commissioned Naomi to build another of our businesses website and I am sure she will do an equally fabulous job. A safe pair of hands and a true creative. Thank you Naomi.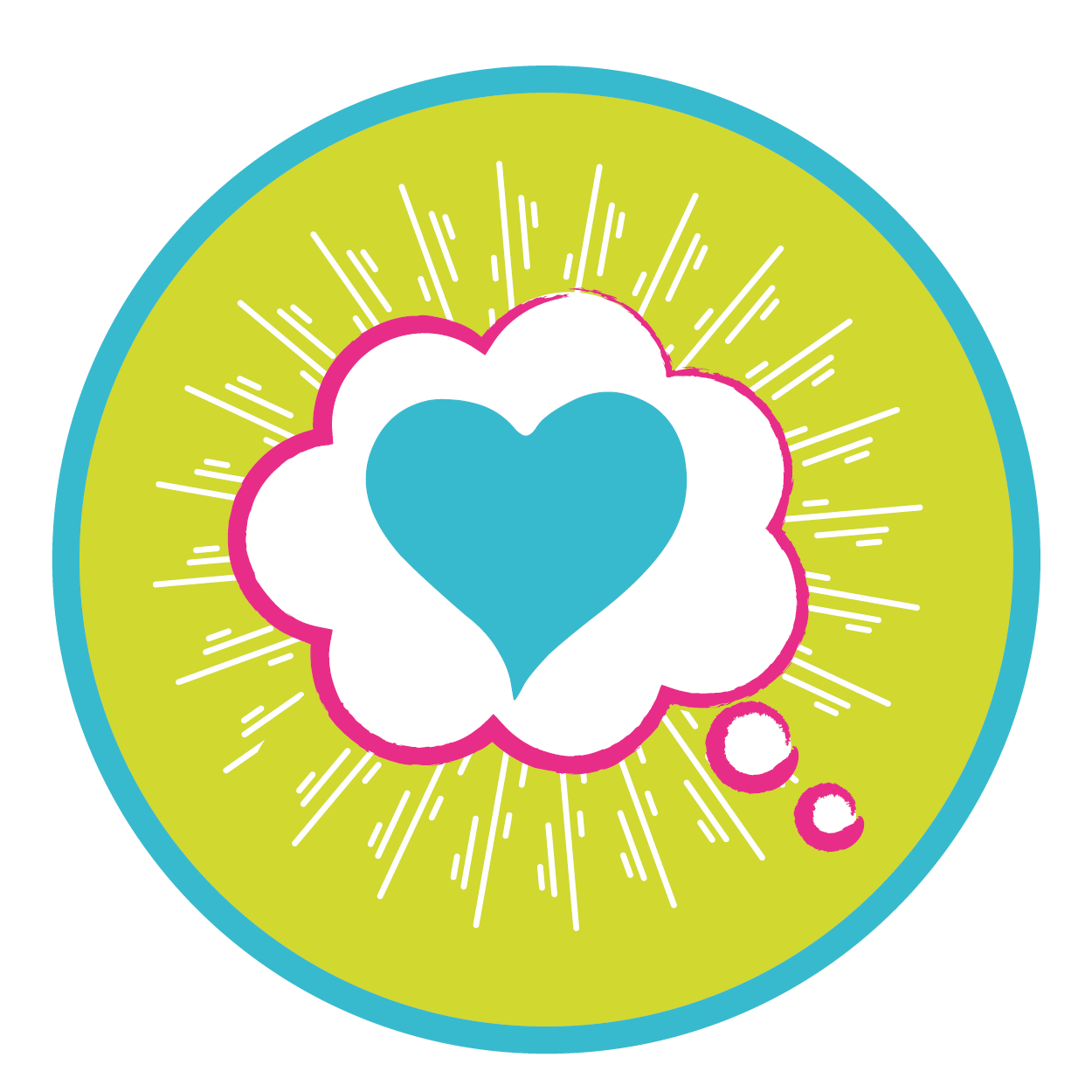 Got a Question? 
Please ask away!… You can contact me below or email me at naomi@happyhearthq.com