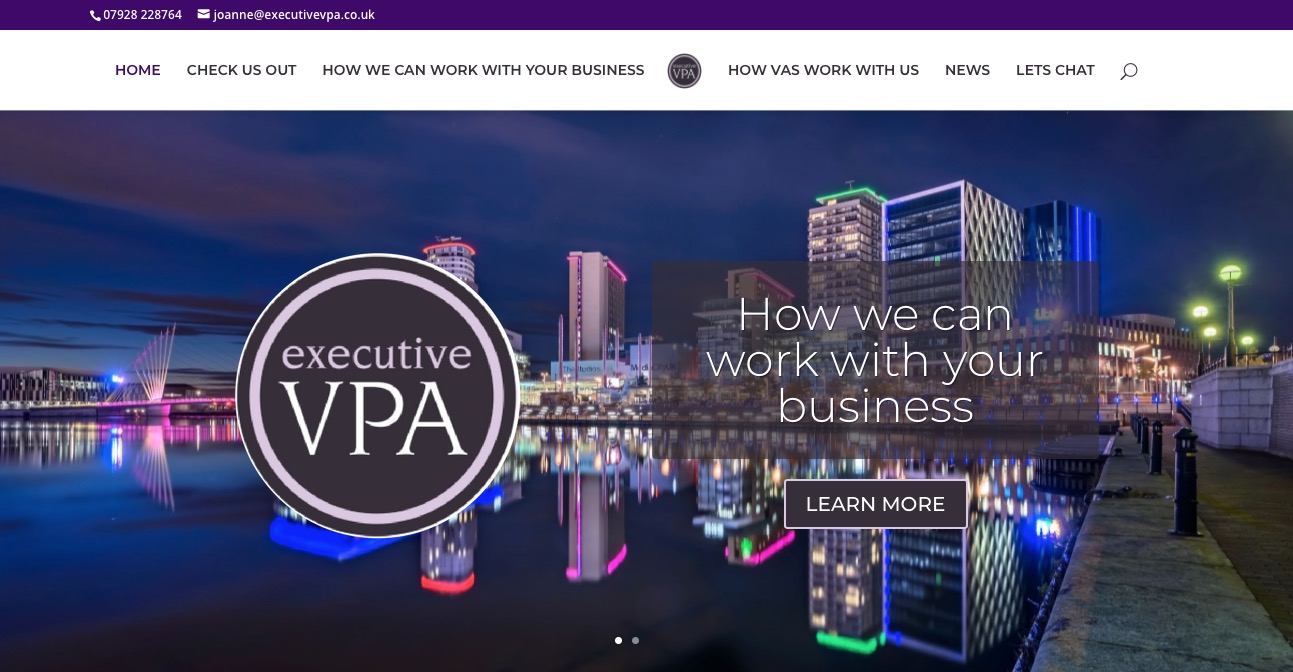 Add a Little Sparkle
Joanne already had a website but as her business has grown she need a revamp and refresh to ensure her website was in alignment with her business.. I added a little sparkle to Joannes sites, adding a clear customer journey and simplifying the information she had on her website!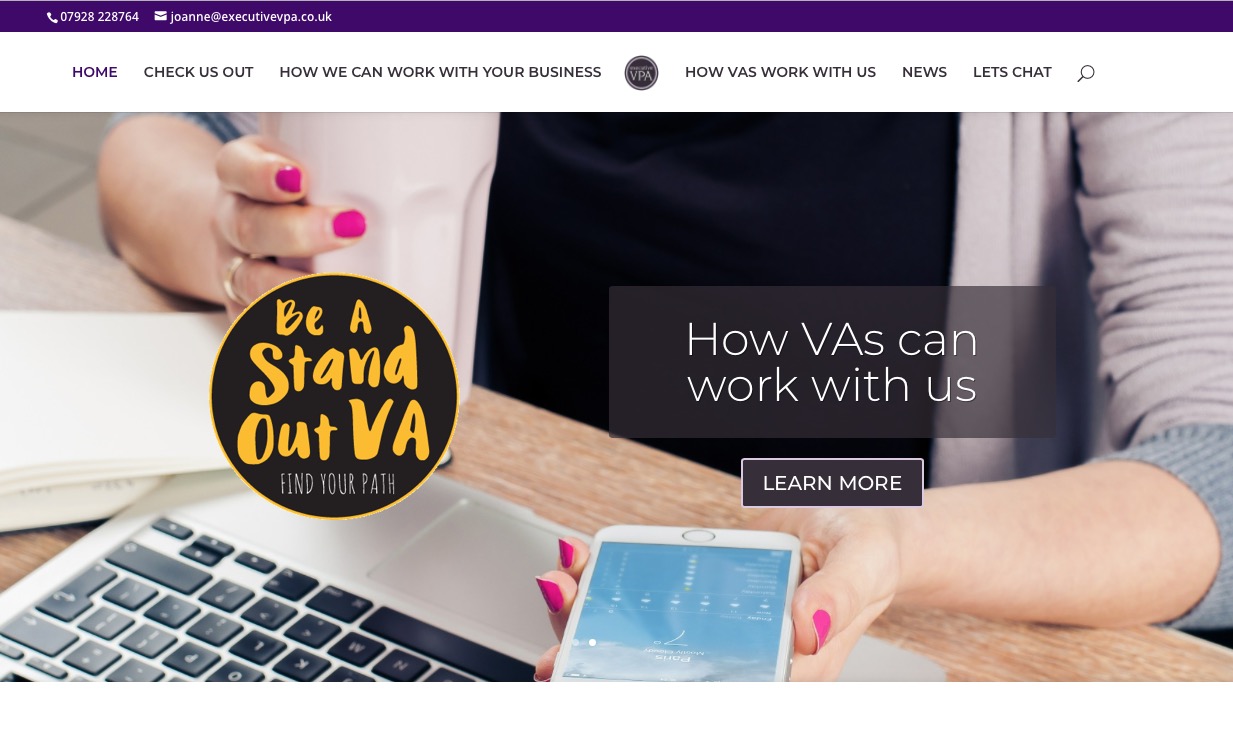 I couldn't think of anybody better to ask to bring my website up to where it needs to be.
Naomi just 'gets' what small businesses want & knows how to showcase their style, personality and services to a tee!
I wouldn't have any doubt in passing on Naomi's details to anyone #amazing