Life is too short to be dull. So, if you want to get the attention that you and your business deserve, I've got you covered.
From dazzling website design that makes your heart sing, your sales soar and your customers feel right at home, to the plugins that take your list building and SEO to a whole new level. I'm here to help you to get online, get confident and get noticed.
It's time for you to step out of the shadows and shine like the beautiful business you are!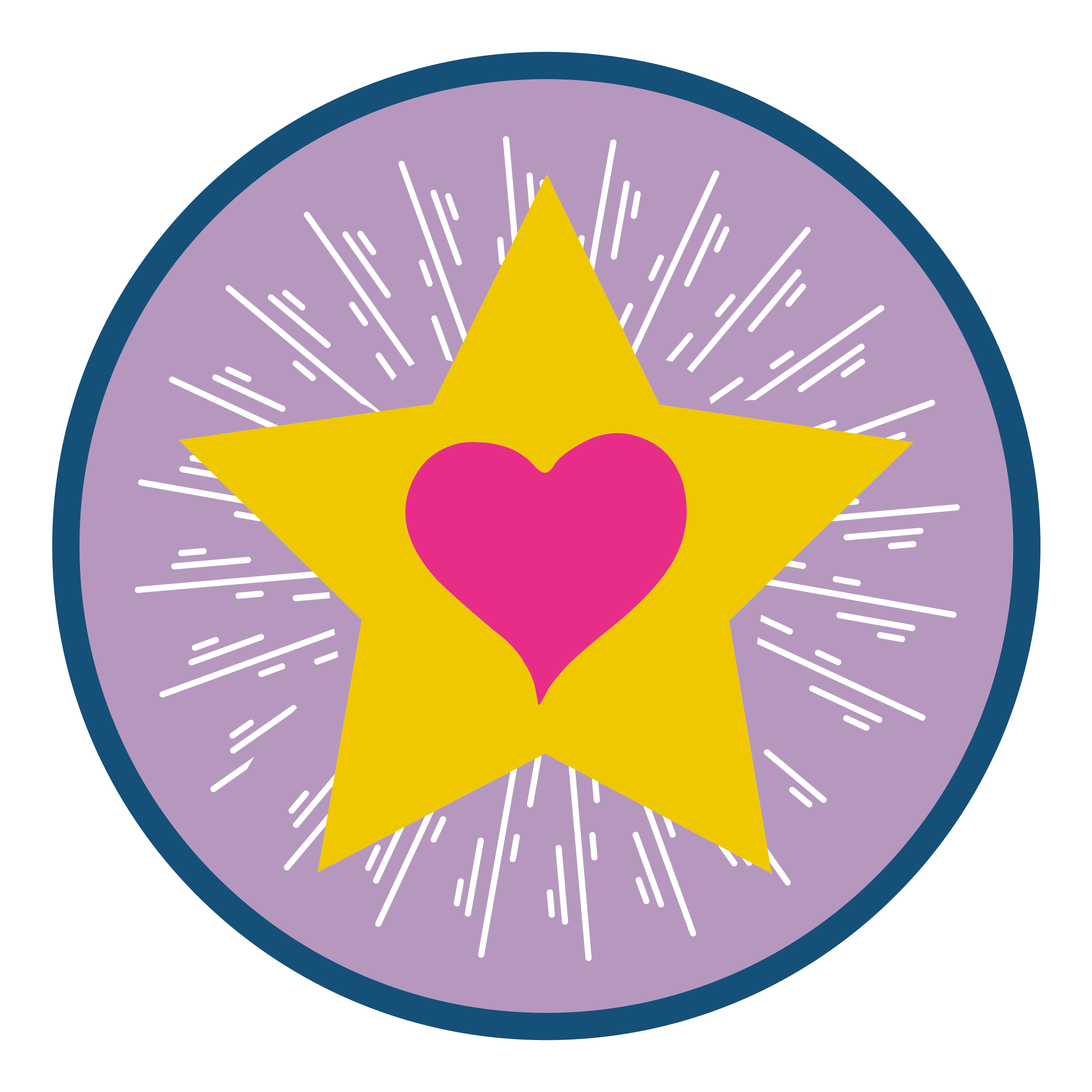 Whats Included:
30 min one to one call to chat through your requirements.
Domain Name (web address if you don't already have one)
6 months web hosting
Email set up
Built in WordPress with a theme you can update for yourself
Navigation menus with dropdowns
Mobile Responsive Design
Up to 5 Pages Designed: Home, Contact, Blog & two additional pages of your choice (About, -Services, etc)
Custom Contact Form
Email Integration for List Building
Stock Images to use across the site
Social Icons & Sharing Icons
Submission of website with Google. Content Management
SEO Tools
Videos to show you how to change text, images and add blog posts
I am so pleased with the website designed and built by Naomi. I wanted a website completely different to my last site, and she has given me a site that is gorgeous, bright and vibrant. Naomi has been so patient with me as I initially didn't know  exactly what I wanted, and I am a complete website novice. I've received coaching, guidance, advice and training on how to add more to my site, and how to add blogs etc.
Instead of being scared of my website, I am now thrilled and enthusiastic to keep adding more content, and it's a website I'm so proud of. I would definitely recommend the lovely Naomi to work on your website.