Shine Bright Website Design
Claire (Mrs Pauls Floors) already had a website but it was out of date and full of code and she was struggling to update it for herself.  I rebuilt her website in WordPress with a theme that she could easily have control of and update for herself.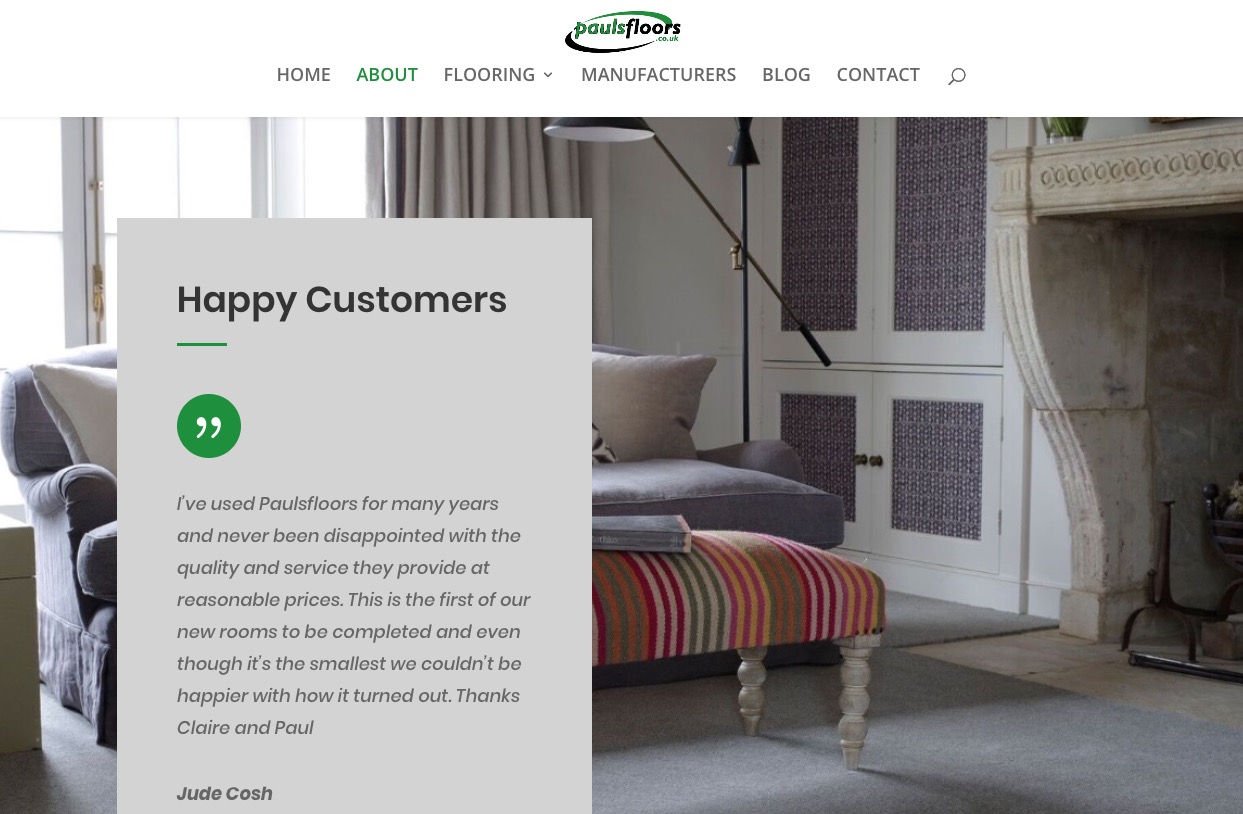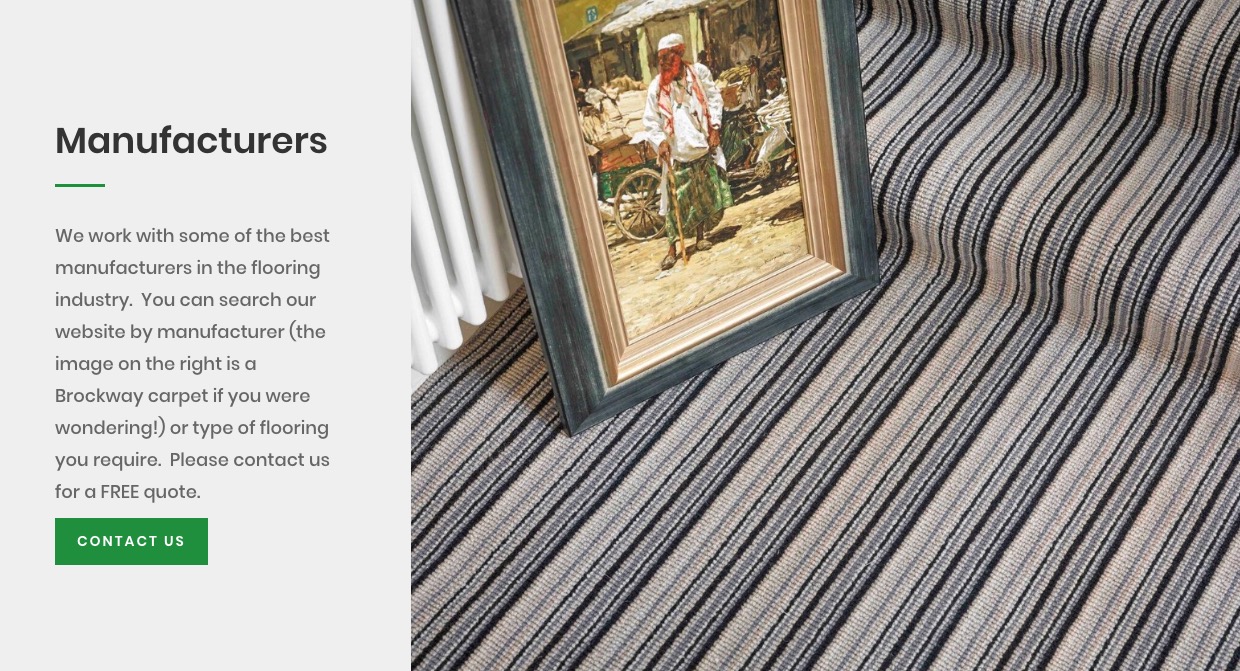 Absolutely love our new website – Naomi's super easy to work with, she just 'got' what I wanted and produced it!