Helping you to shine your light and create your own success  online…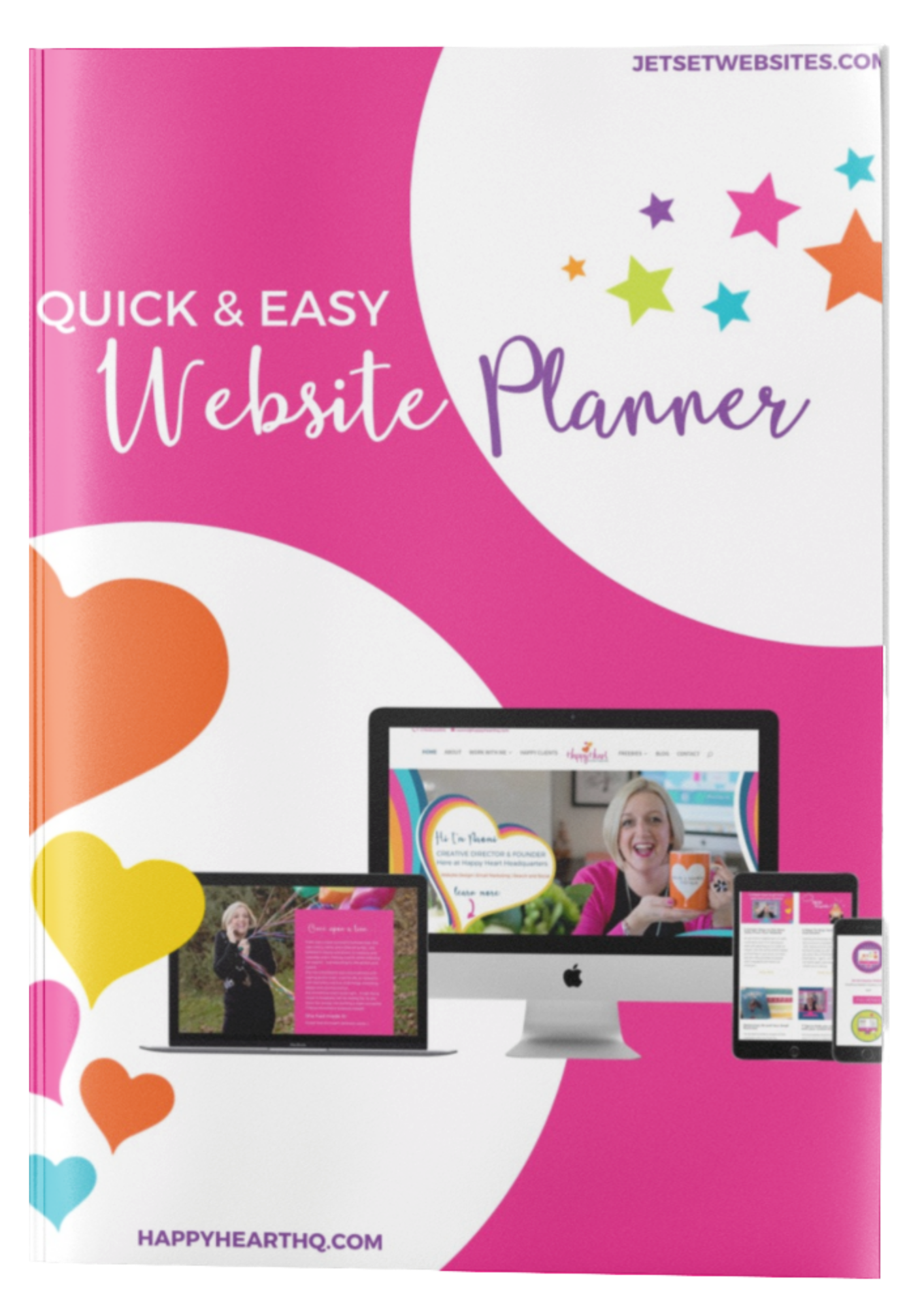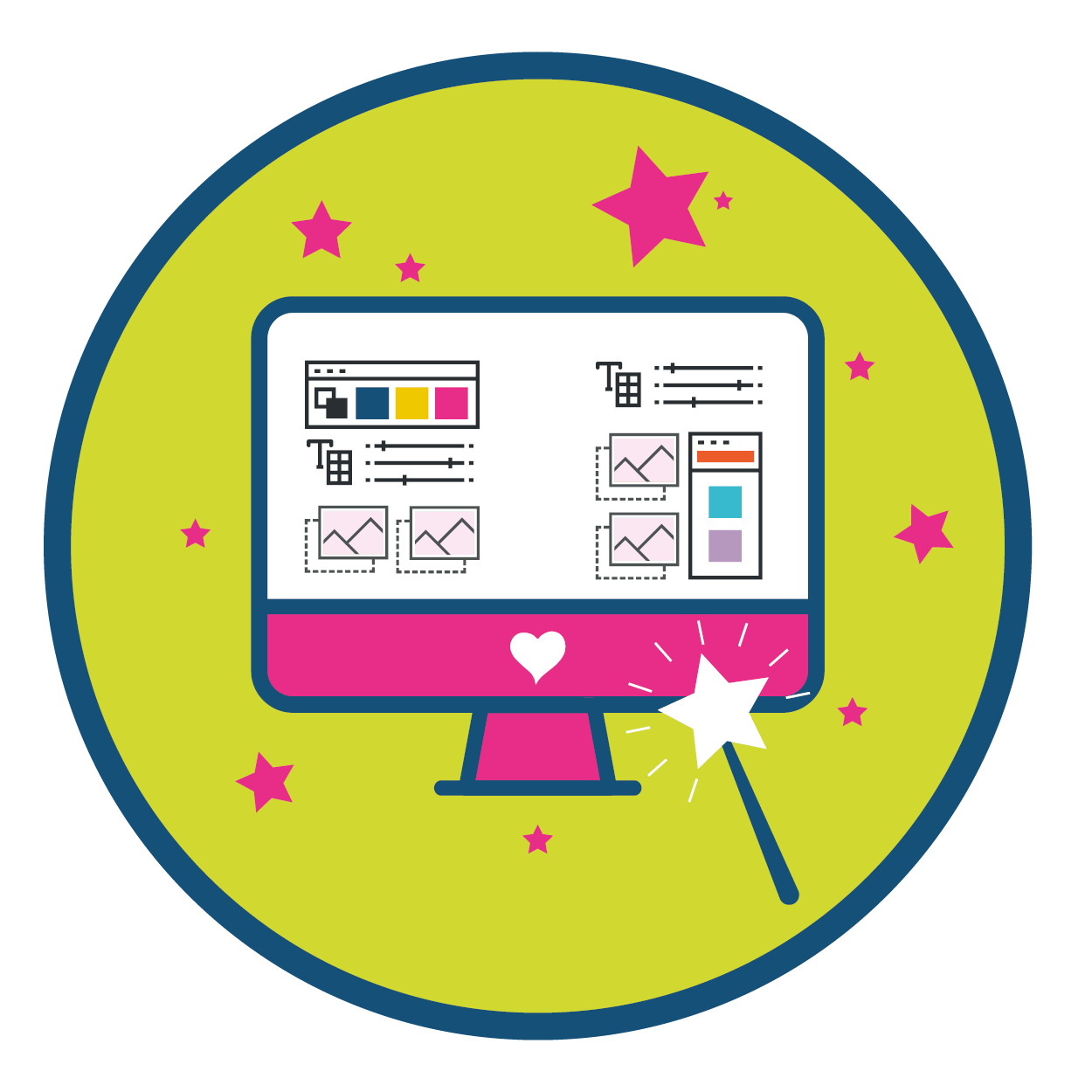 Website design and digital marketing to help you shine online.
With beautiful website design at the centre of your business there's nothing you can't do.  Growing your business is a pleasure, selling your products and services comes naturally and you feel confident and capable, inside and out.
Add in a few essential accessories like social media support and email marketing and suddenly you're unstoppable!
Nice to meet you!
Hi I'm Naomi Gilmour, I'm a loud (extrovert introvert), proud entrepreneur with a passion for all things design and digital marketing.
By day I'm a website designer for women in business, a dream weaver, a digi geek and a glitter addict. By night, I'm a mother to two beautiful children and a few fur babies too!
How about you?
Are you passionate about building your business – but confused about what strategies and systems you can use to power up your business online?
Are you looking for a website that reflects your true business brilliance?
Are you ready to make an impact with online marketing that gets real results?
Are you a secret stationery addict (it can't just be me?)
Then you're in the right place!
Whether you're here to get a website done for you  or learn to DIY with confidence and style, I've got just what you need.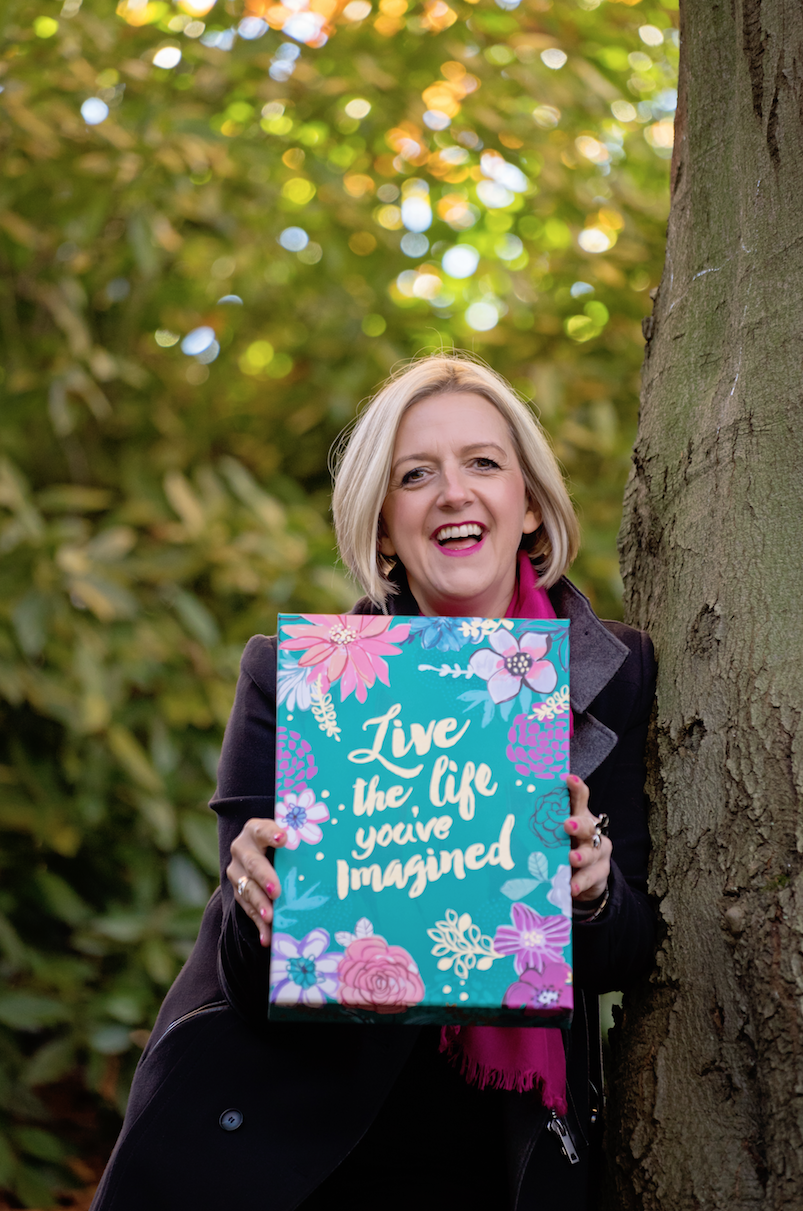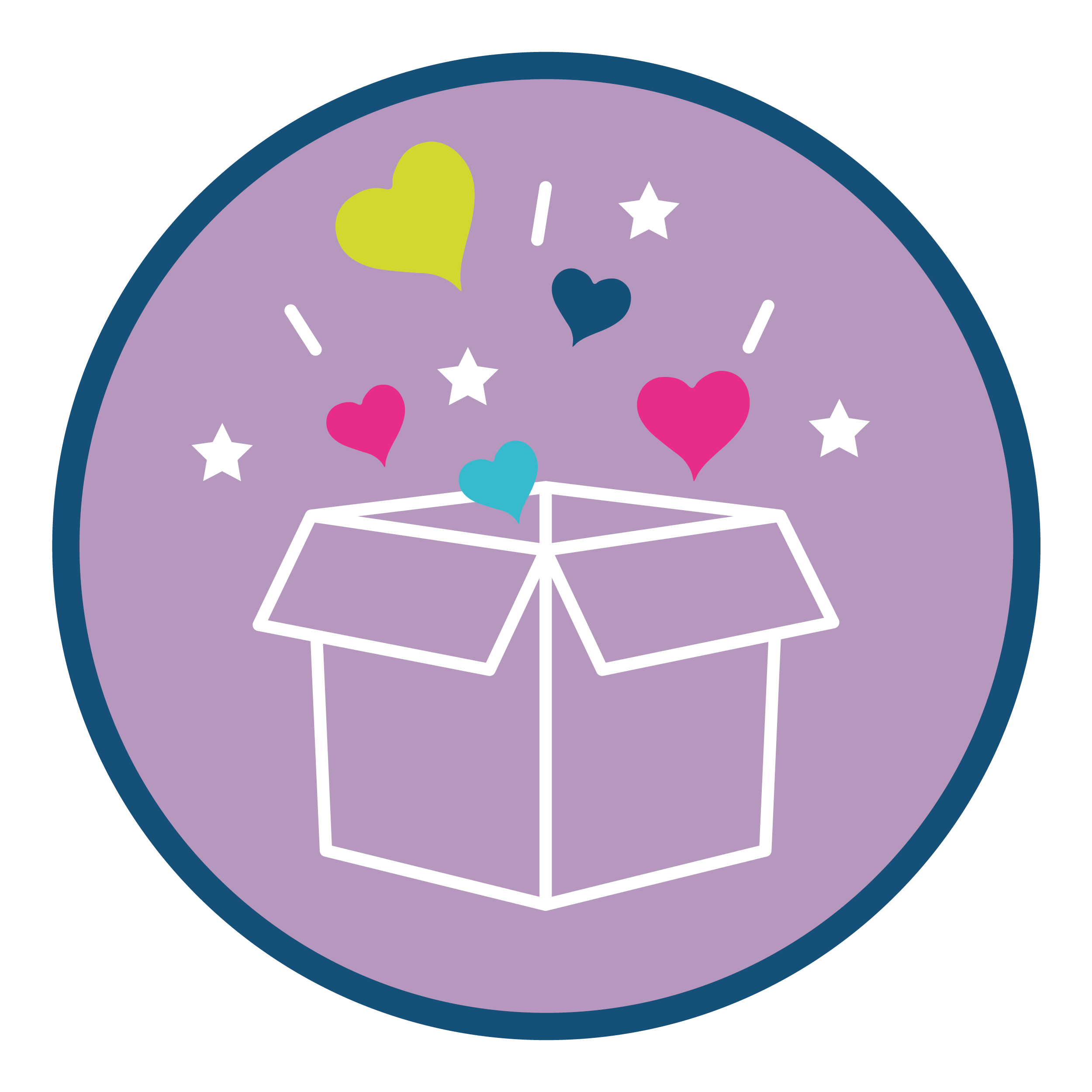 THE WEBSITE DESIGN KIT
Launch your new website the easy way with our simple to use Ready Made WordPress Website Designs Kits.  Everything you need to get a stunning website online.  WordPress installed for you, tools, templates, training and support with me.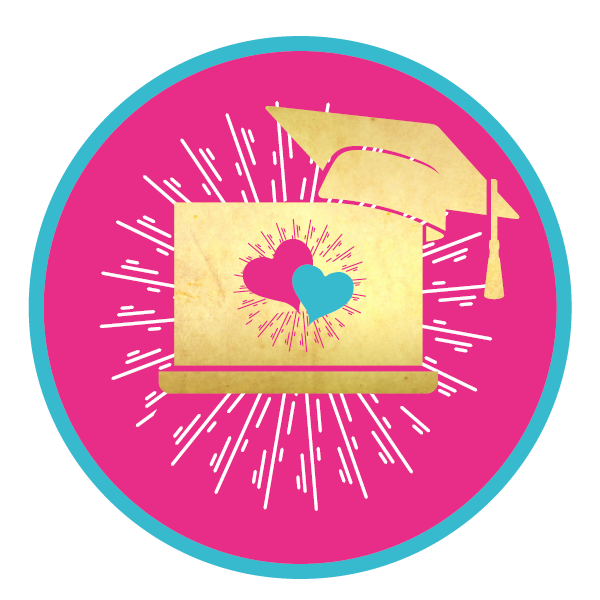 THE WEB DESIGN ACADEMY
This is NO ORDINARY website design course, this is a all singing,  all dancing website academy to help you create a professional website of your dreams that will really work for you and your business with the option of additional support from me.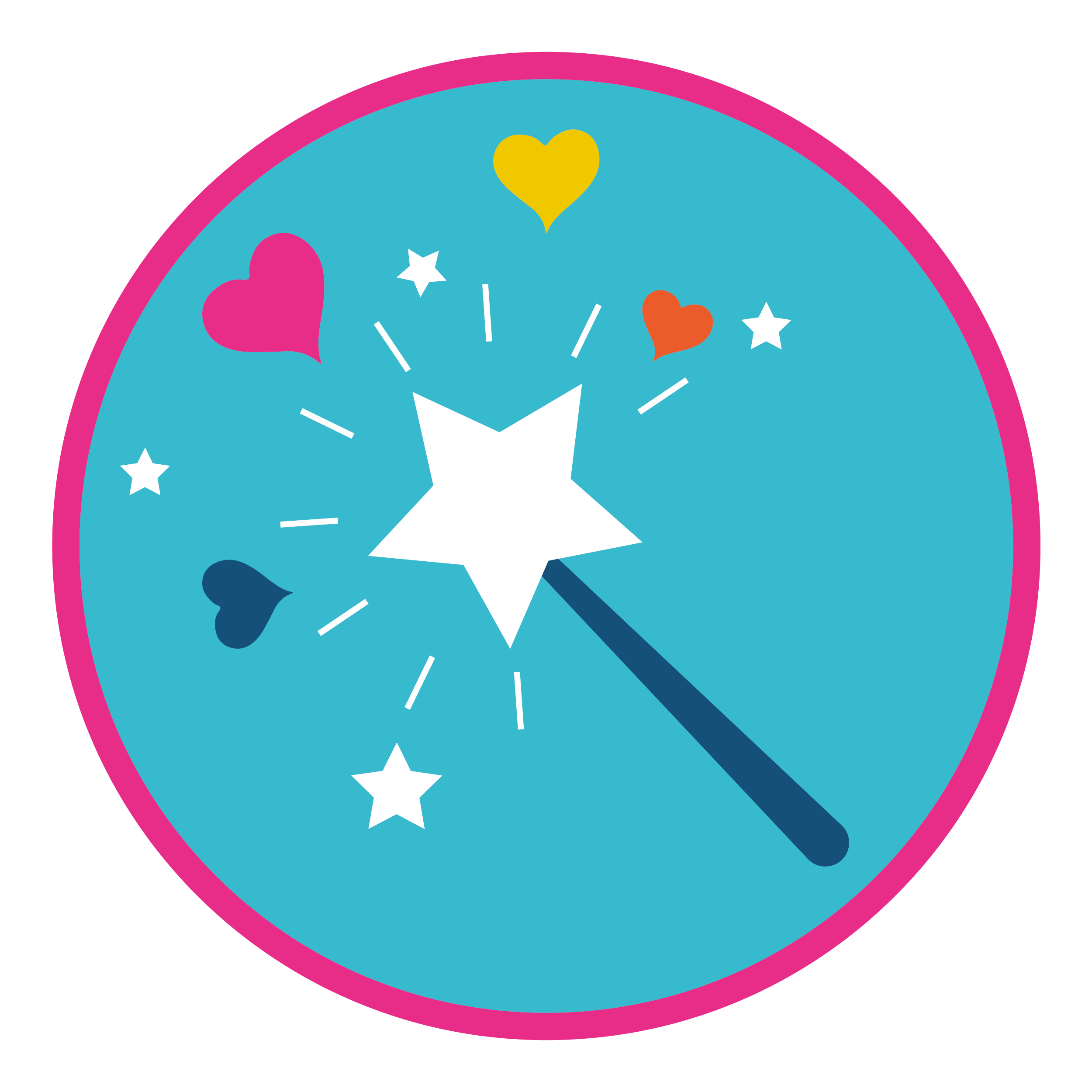 DONE FOR YOU IN A DAY
Do you want a show stopping website to share with the world?  Maybe you have explored the website kits and the web design academy but you really don't have time to design? 
I would love to do it for you…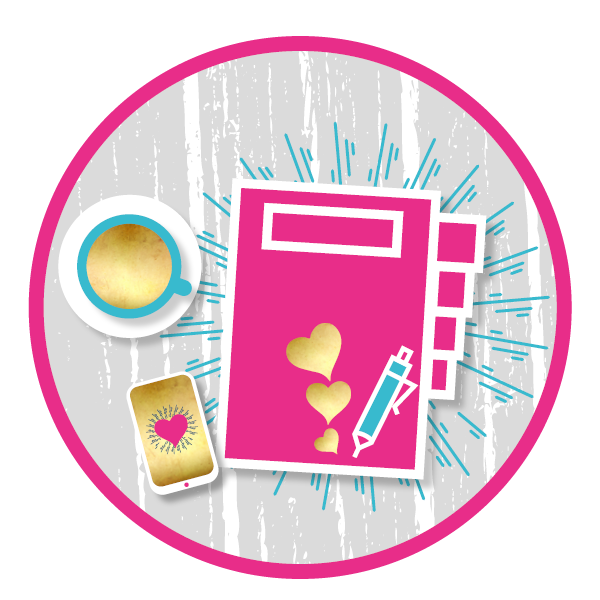 ONLINE MARKETING MINI COURSES & KITS
Whether you want to learn more about blogging for business, need to understand simplae steps to seo or you are looking to master your email marketing, there is an easy to follow mini course for you…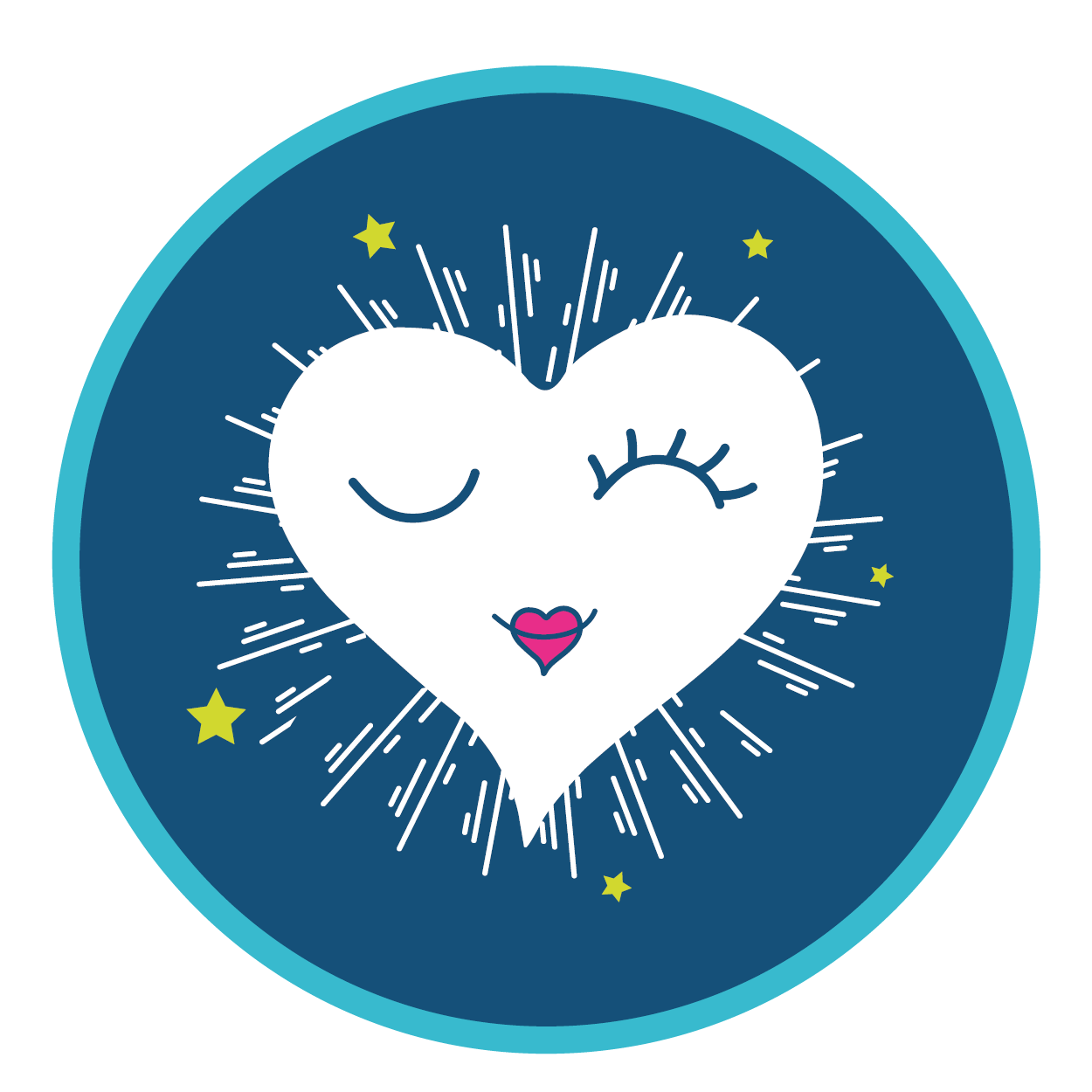 THE WEBSITE WONDERLAND
Discover the journey through wonderland to maximise your online success. With a treasure trove of tutorials and training and support sessions with me, it really is online magic right at your fingertips.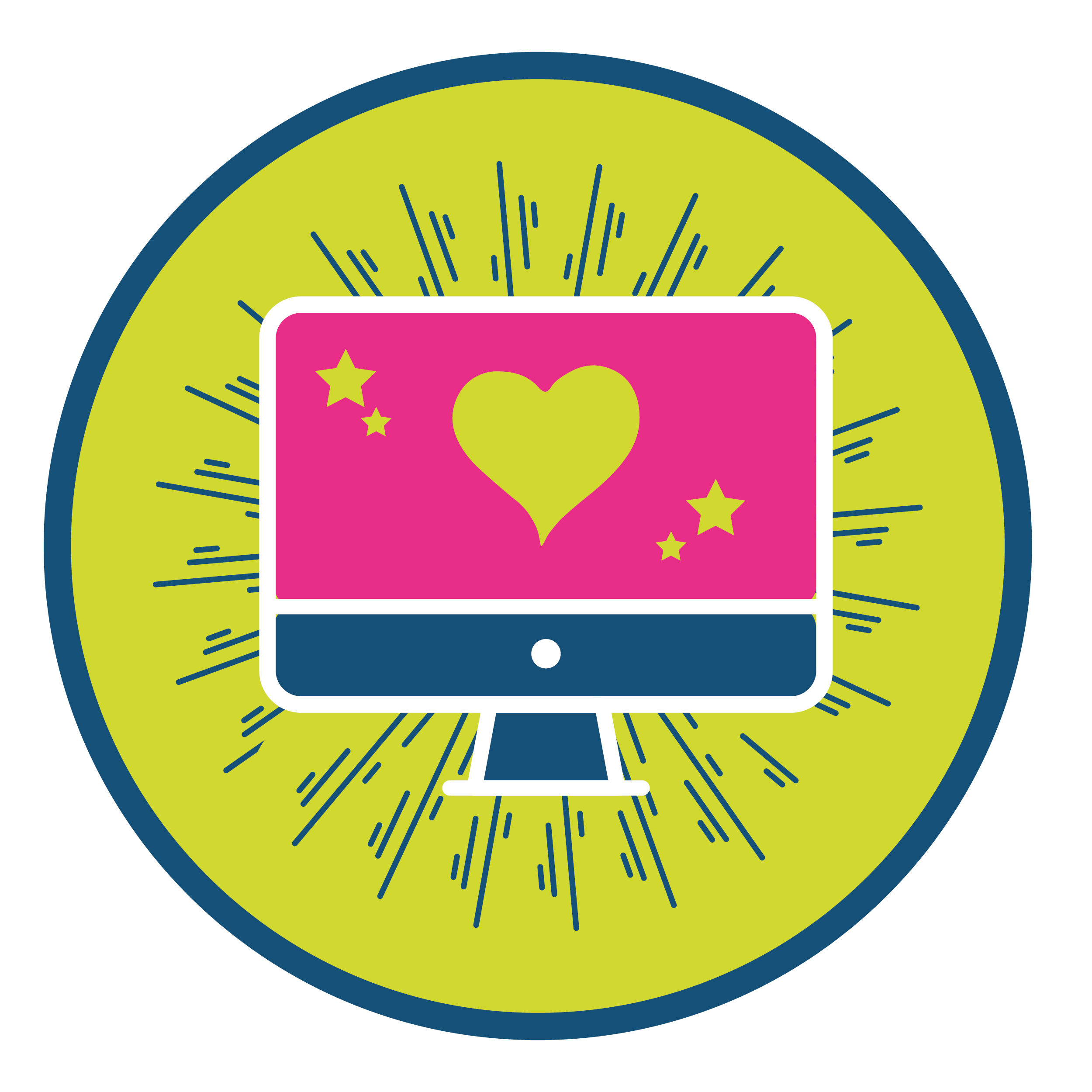 ONLINE MARKETING MENTORING
You've nailed your passion and now you're ready to create a profitable business out of it…  You're ready to step out of the business shadows and shine like the true superstar you are…. now where to start?
TAKE A LOOK AT
happy clients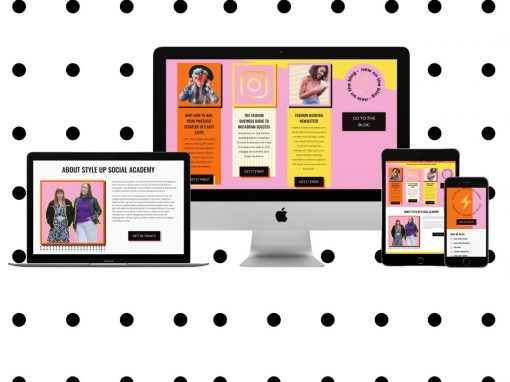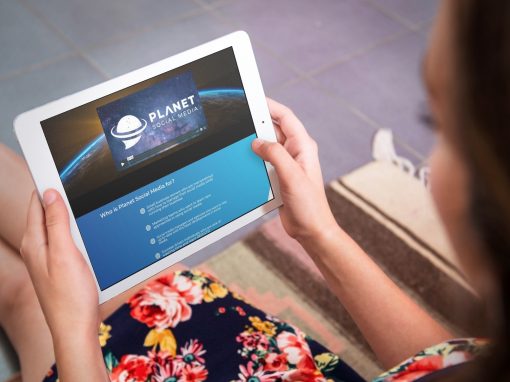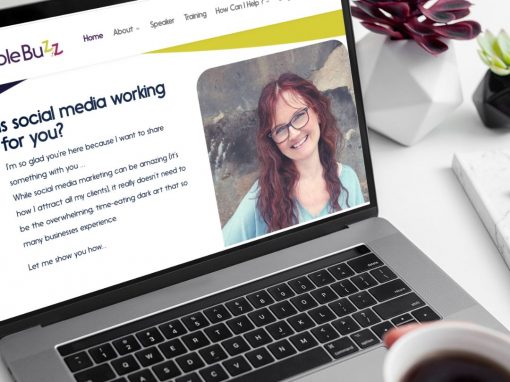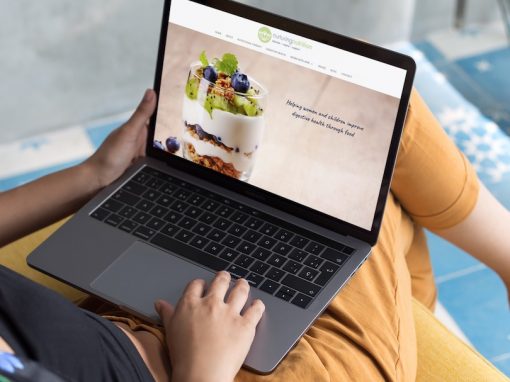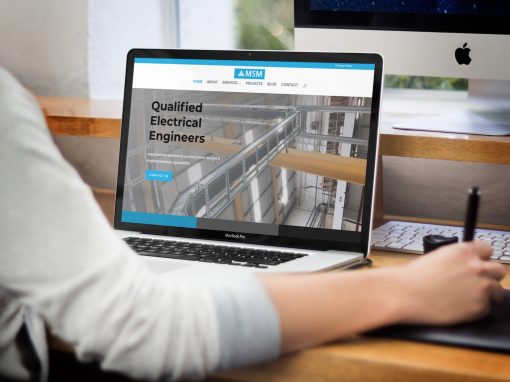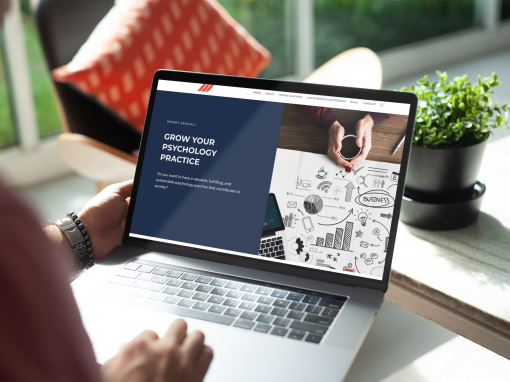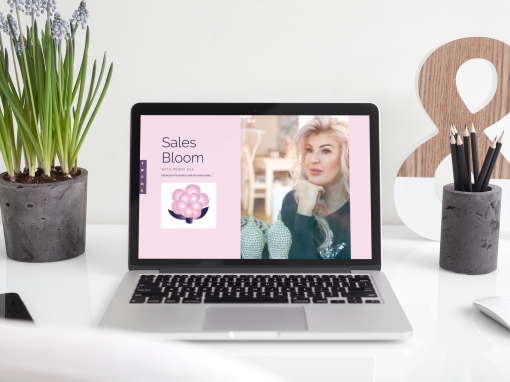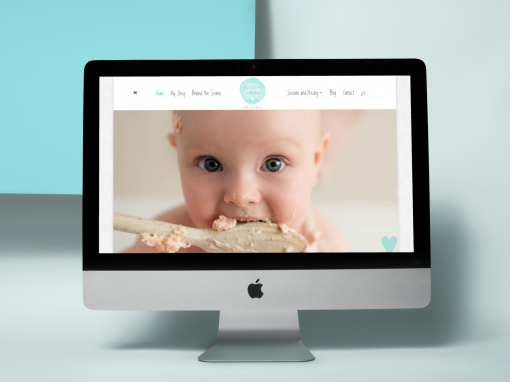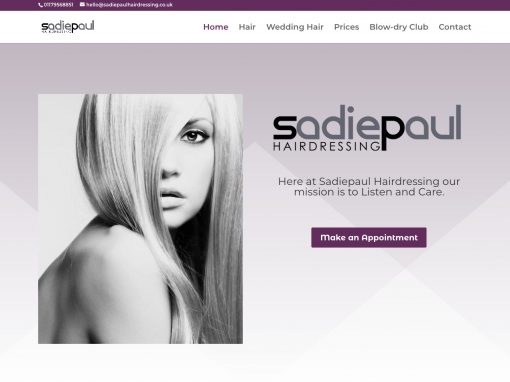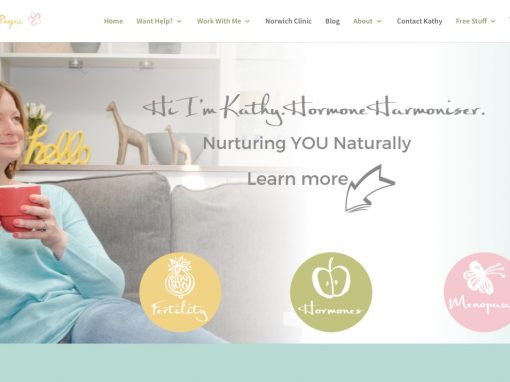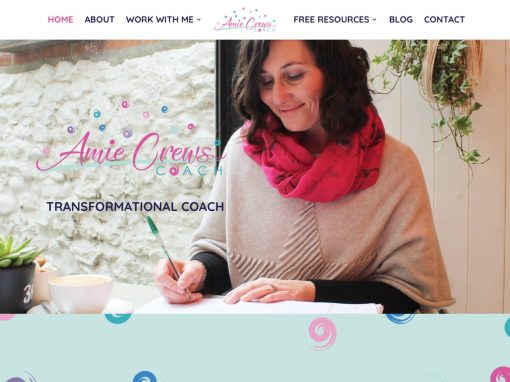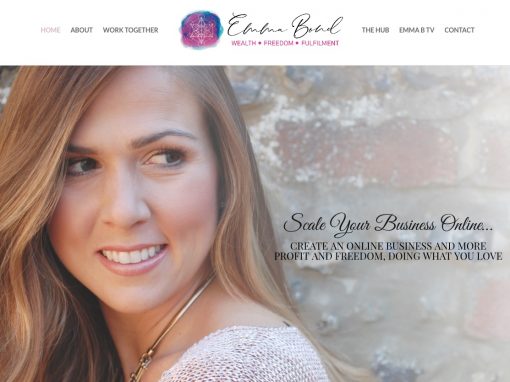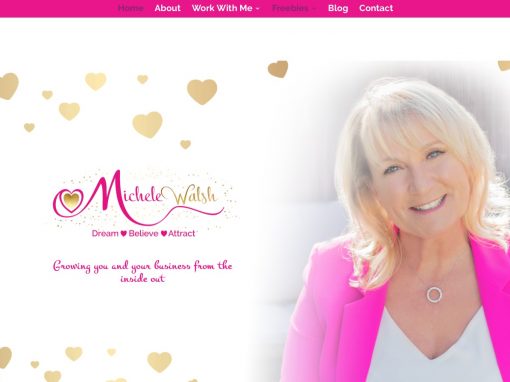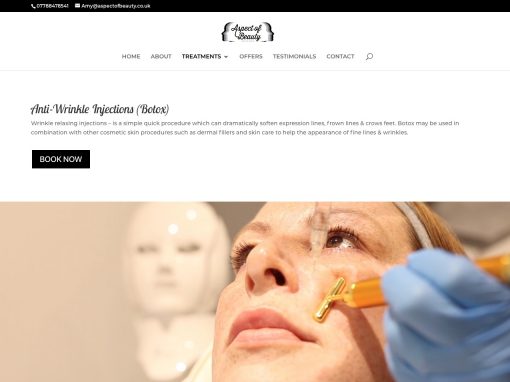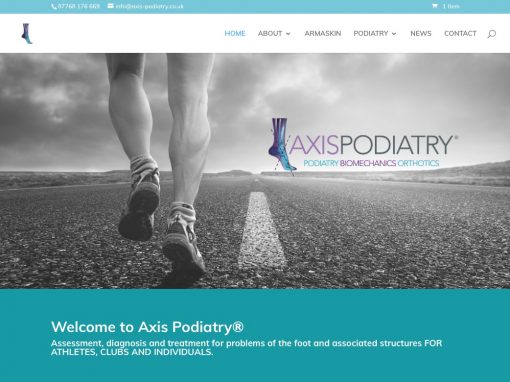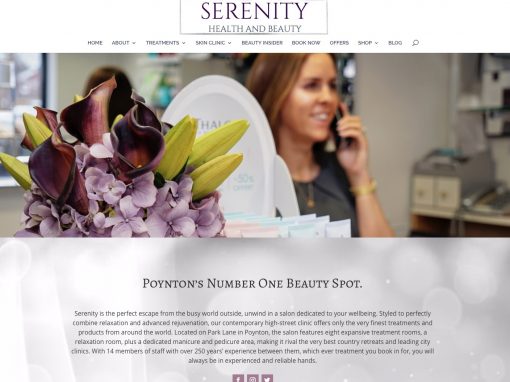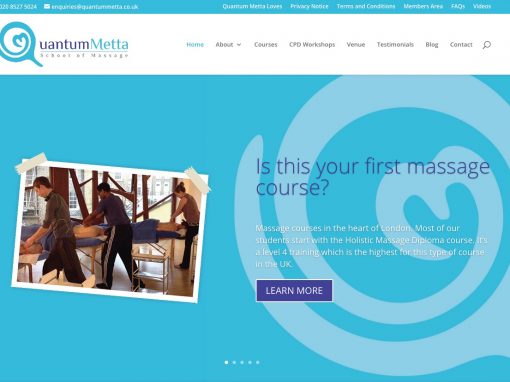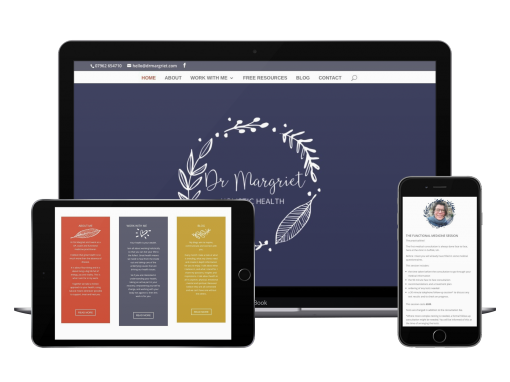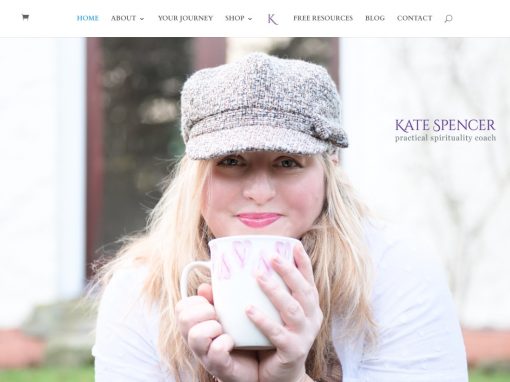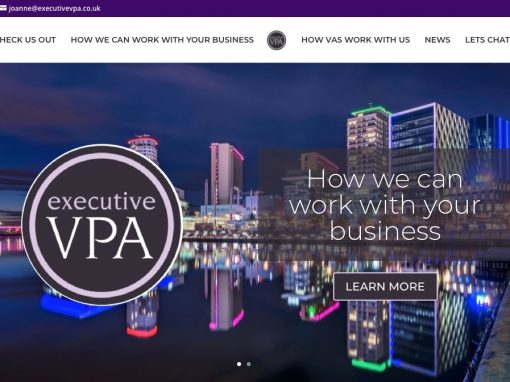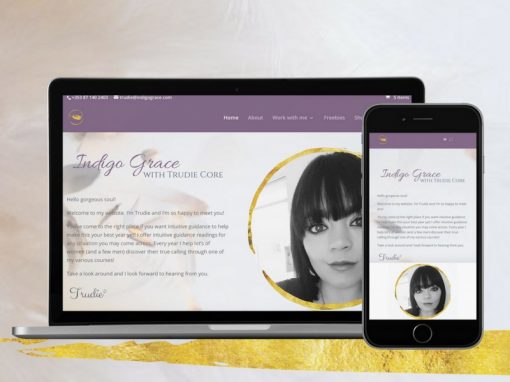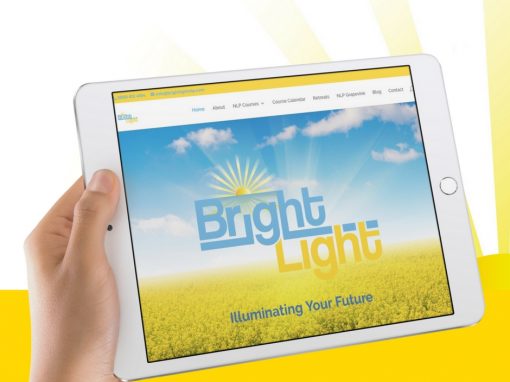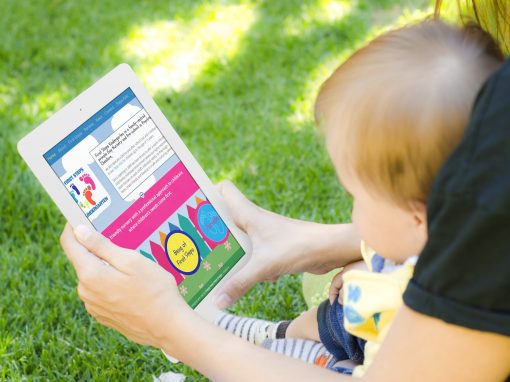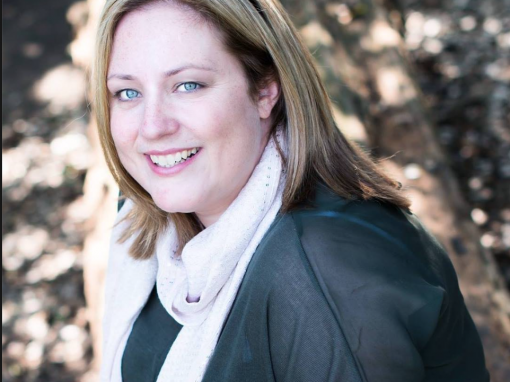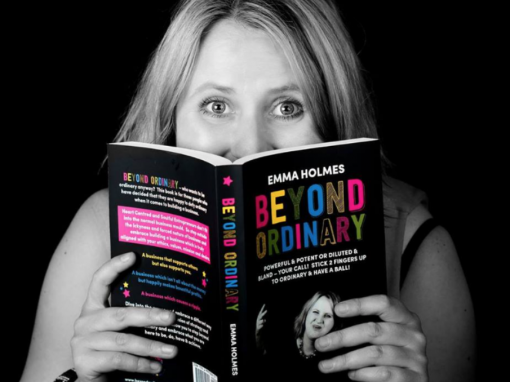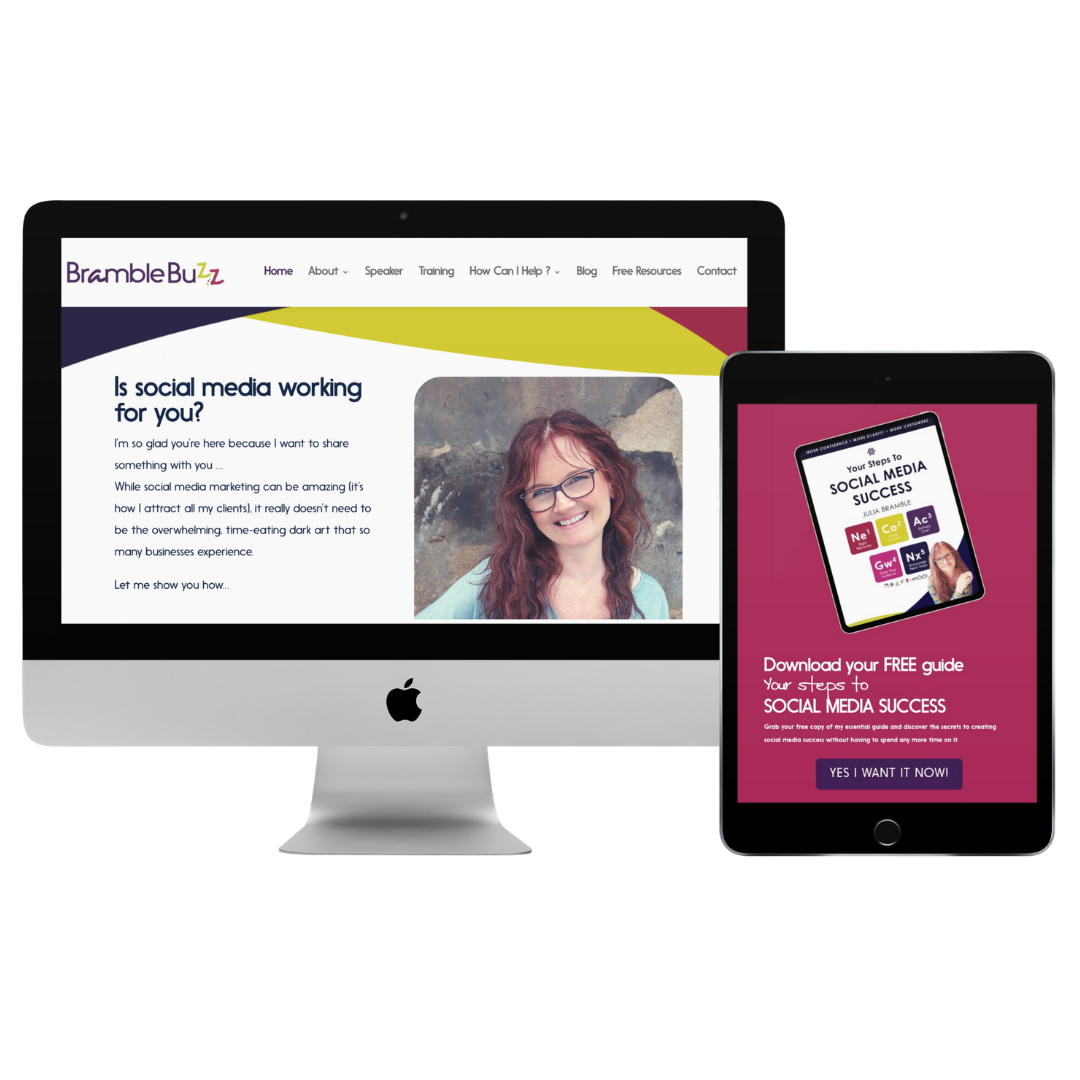 I no longer avoid telling people my web address (yes I really did that!!)
I asked Naomi to rescue me from my website shame! And she did just that – she used all my branding and fonts to create a bespoke design that totally represents how I want to appear to the world. She offered advice on the structure but didn't limit me as to how pages were arranged or listed. She dealt with the myriad of images and testimonials I supplied and they're all incorporated now into a fab site that's lovely to look at, loads quickly, and tells the world who I am!!
Julia Bramble – Bramble Buzz Social Media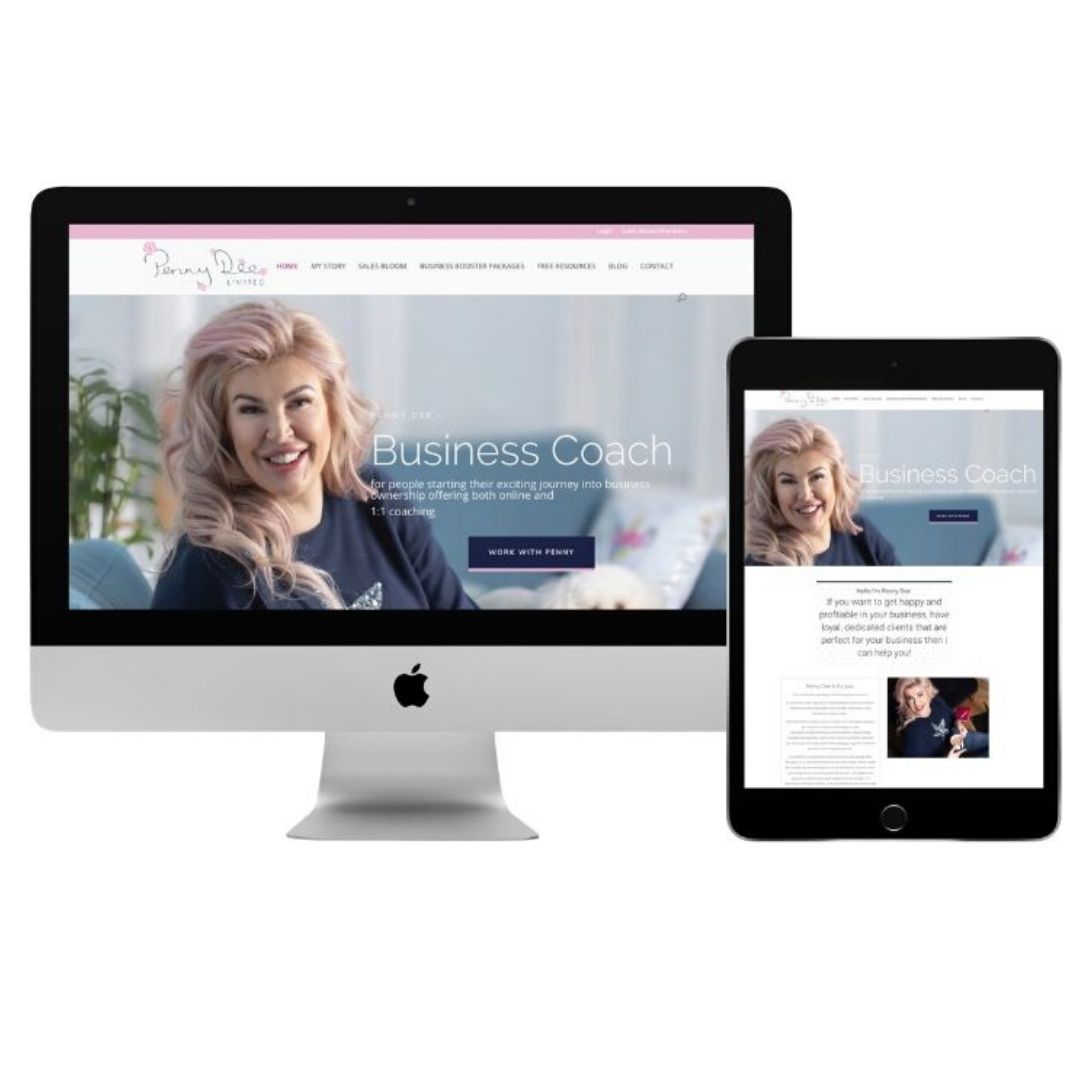 what that lady doesn't know about creating websites and business is not worth knowing
Naomi has delivered on every front, we are beyond ecstatic with the new website and we have already commissioned Naomi to build another of our businesses website and I am sure she will do an equally fabulous job. A safe pair of hands and a true creative.
Penny Davies – Sales Bloom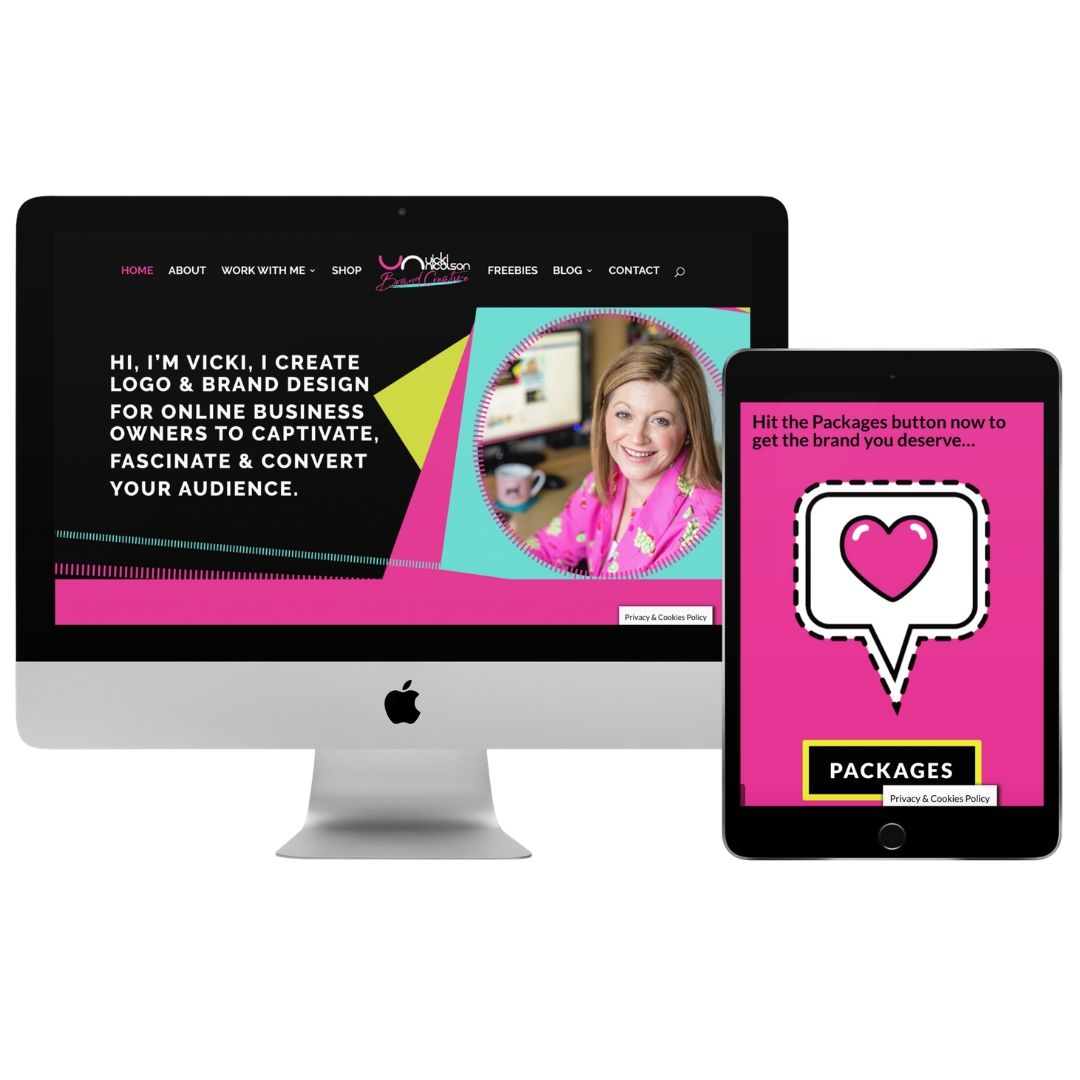 "I can update my website with ease. My site allows me so much freedom"
Naomi is my go to website girl. Oh my! She's incredible and having worked with Naomi for the last year and half, I'm more in control of my business, now I can update my website with ease. I can now change any part of my site – simply cause Naomi makes it so! I can create, design, update and always be in action mode – my site allows me so much freedom.
Vicki Nicolson – Brand Strategist & Stylist