Starting out in business is kind of like learning to fly… a balancing act that requires confidence, bravery and just a little crazy!
With a super professional one page website design you'll have a smart new hub that makes the right first impression, first time. Together we'll create a page that tells the world how special you are and how to connect with you.
It's just the place for your growing business to thrive!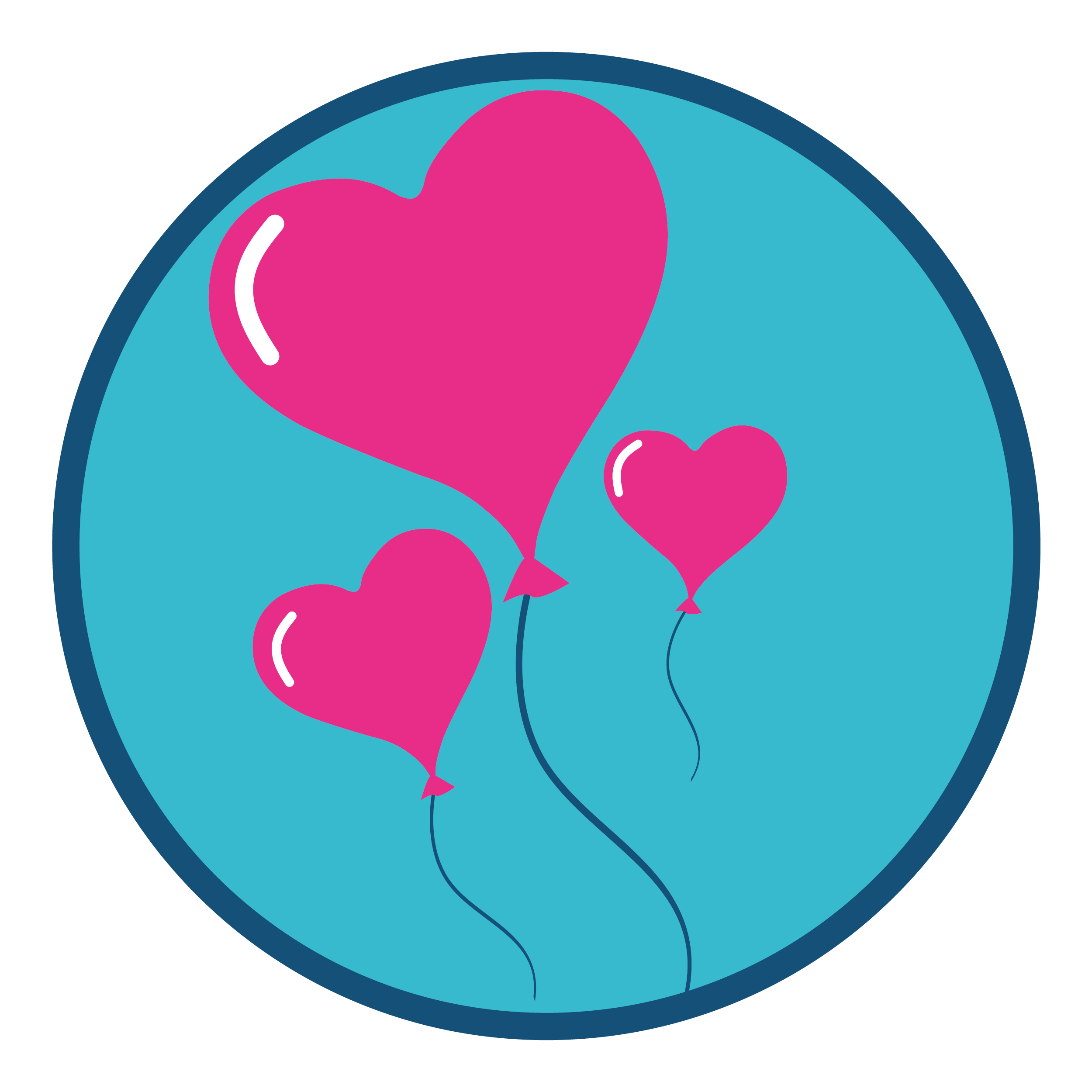 Whats Included:
15 min one to one call to establish where you are currently with your website.
Domain name (website address) if you don't already have one.
Email set up.
3 months free website hosting.
A one page website to include basic details, including contact form, links to your social media accounts, text and images.
Designed in WordPress
Mobile Friendly
Price: £795
This can be paid monthly or if you pay in full you get 10% discount.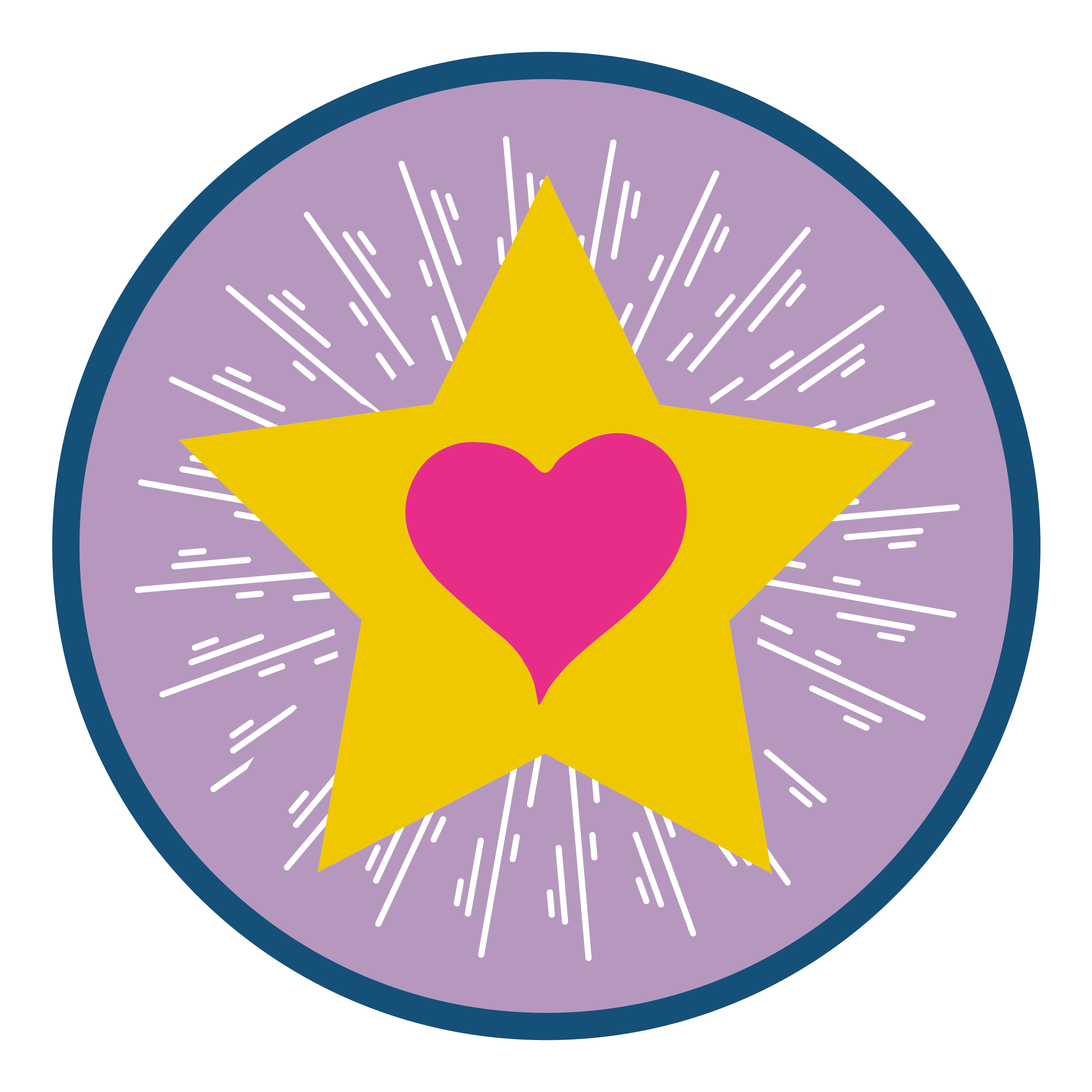 Sparkle and Shine
Brochure Website
Life is too short to be dull darling.  Get the attention that you deserve…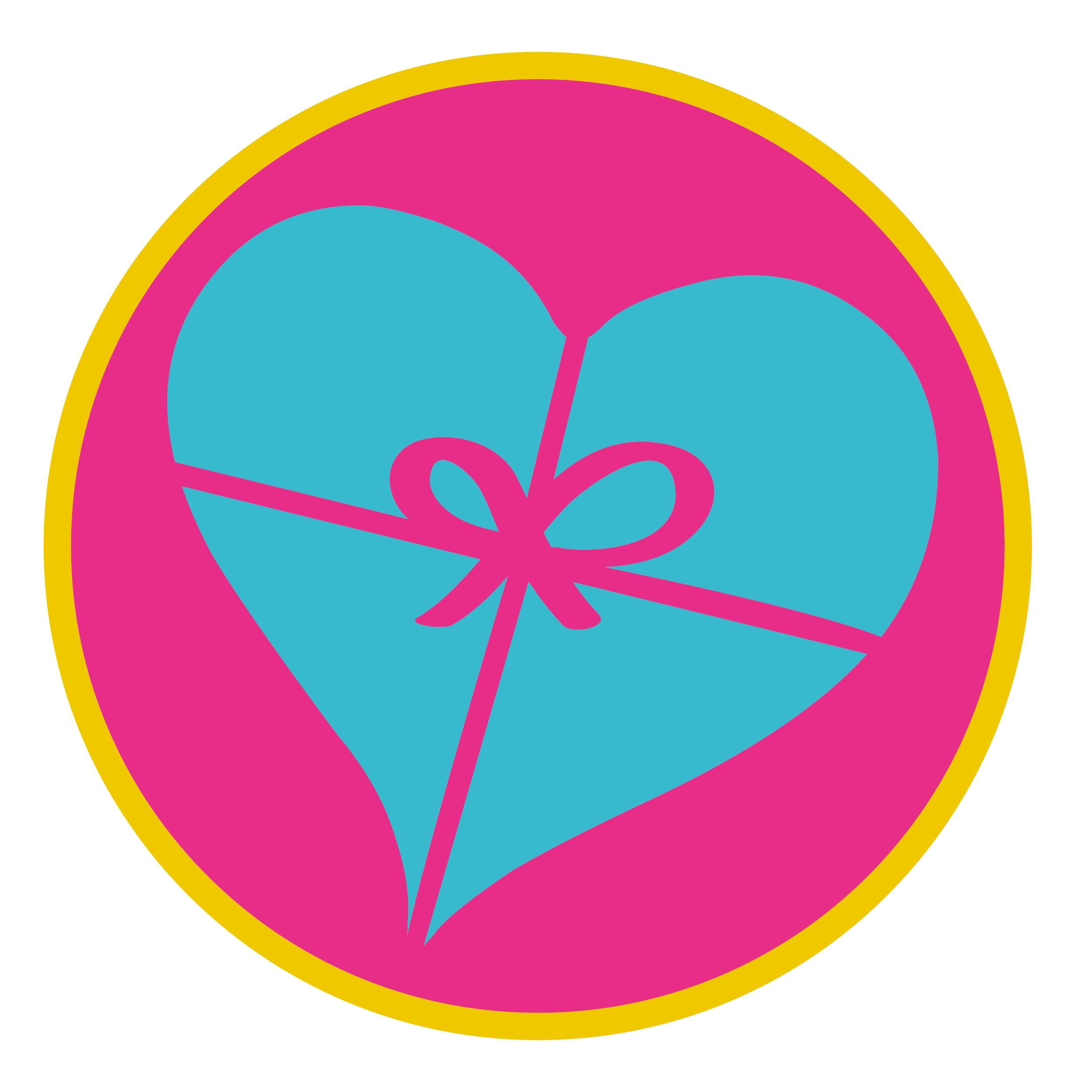 E-commerce Website
Have you ever browsed the website of a super successful woman in biz and thought… 'That's what I want!'